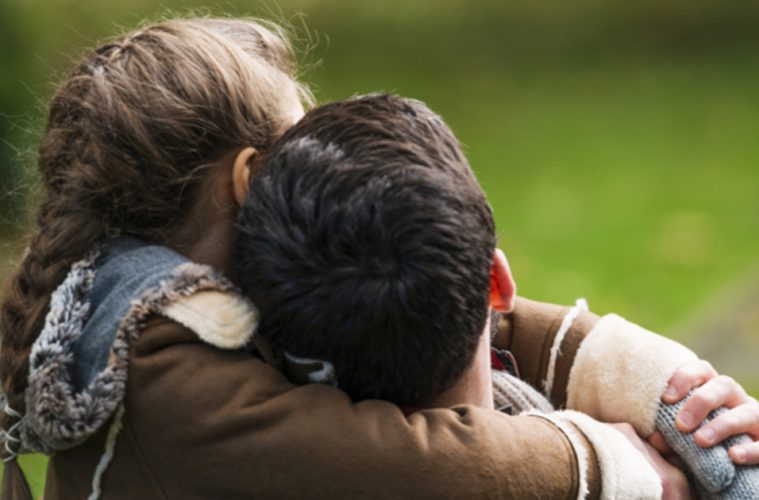 In life, we often forget that even kids can sometimes be wiser or smarter than adults. We often forget to give them credit for the things they do. We perceive children as the ones that need help. We fail to see that sometimes, they can actually be the ones giving help. Today's story is about a reserved Texas girl who amazed everyone with just how innovative she was, without asking for anyone's help.
Rearrange Furniture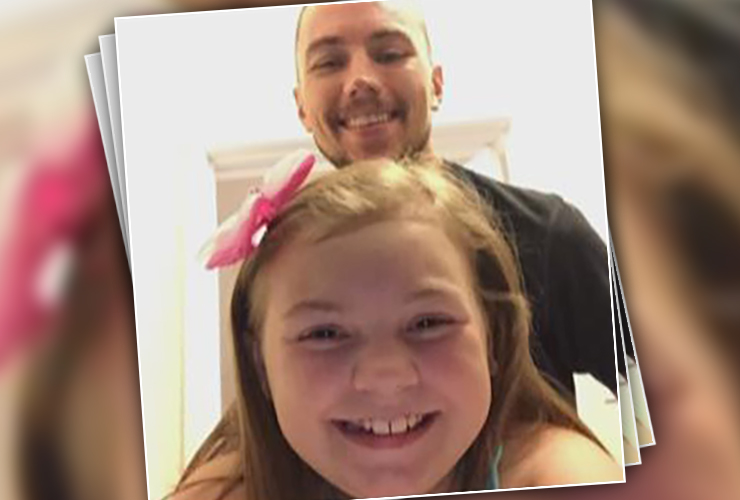 It was just like any other day, there was nothing eventful happening at the house. As the day went on, 10-year-old Gracie and her father, Jeff decided to make some changes to their house. They were working around the house, placing the furniture to different positions in her room. Her father was just helping his little girl to make her room look better.
Making Use Of Dad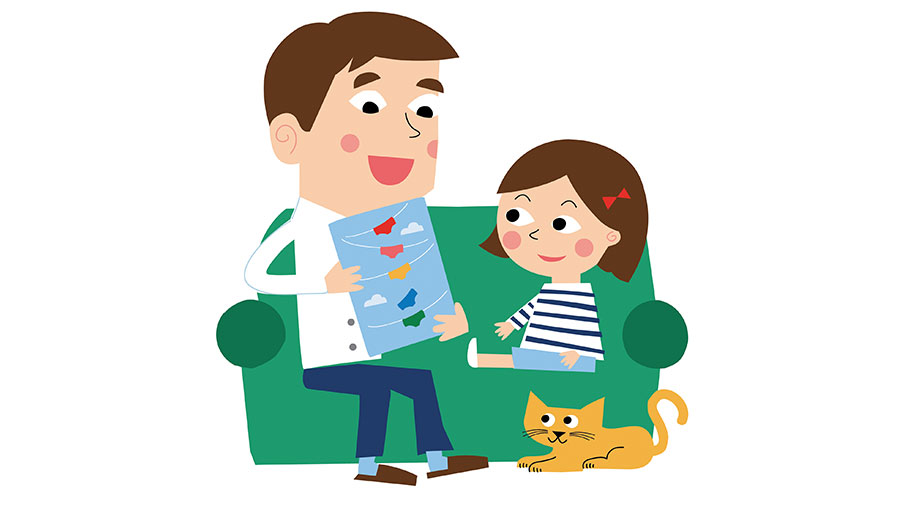 Gracie wanted to make some changes in her room so that it looked better than ever. She wanted to make use of her dad as he would be helpful in moving and rearranging her furniture that would otherwise be too heavy for her. She wanted to feel nice about her room so she asked her dad to make her dreams come to reality so that she could enjoy her room more.
Collapse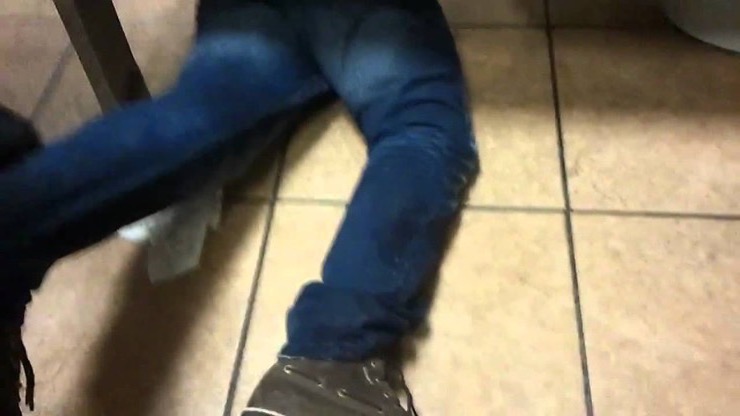 Everything was going smoothly and the two were actually having fun redecorating Gracie's room. But then, as he was moving an especially heavy armoire, Jeff suddenly collapsed on the floor. Imagine the amount of shock the little girl must have felt when she witnessed her dad pass out right in front of her. She did not know what to do next, rushing beside to, trying to wake him up with no success.
Something Wrong With Him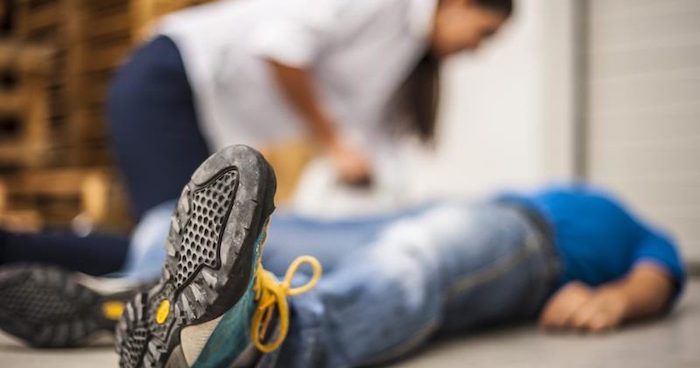 But after a few minutes, Jeff finally woke up from his state of unconsciousness. To see that her dad just fainted all of a sudden right in front of her, made her very sure that there was something terribly wrong with him. He was doing fine just a few seconds ago and for him to just pass out in a matter of moments, there must be some internal health issues within him.
Stumbles and Mumbles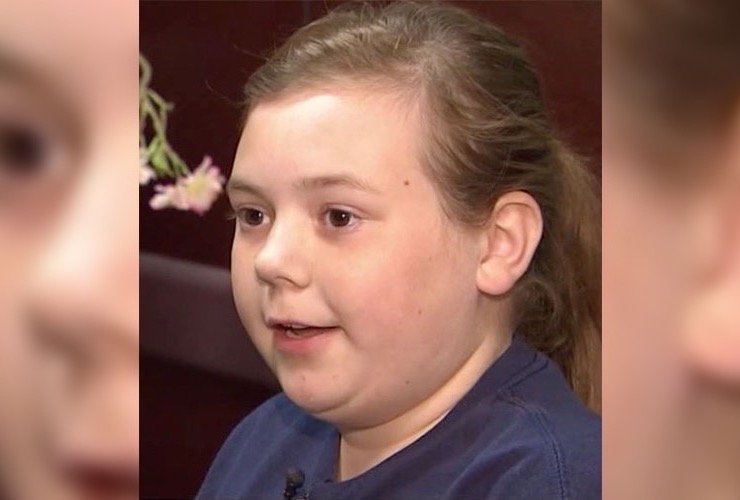 So when the 33-year-old father regained his consciousness, his body was still quite weak. When he opened his eyes, he got to his feet and was, with great effort, able to stumble to the couch. He moved to the sofa so that he could sit down. Even he was completely shocked to see himself become this as he was fine the whole day before moving the furniture. 
Kept On Fainting
Even when he got onto the couch with much difficulty, he still could not function properly. Each time his daughter Gracie tried to ask him what was wrong and begged for an explanation, he would keep fainting over and over. The 10-year-old little girl must have been extremely traumatized to see that her dear father was acting like this.