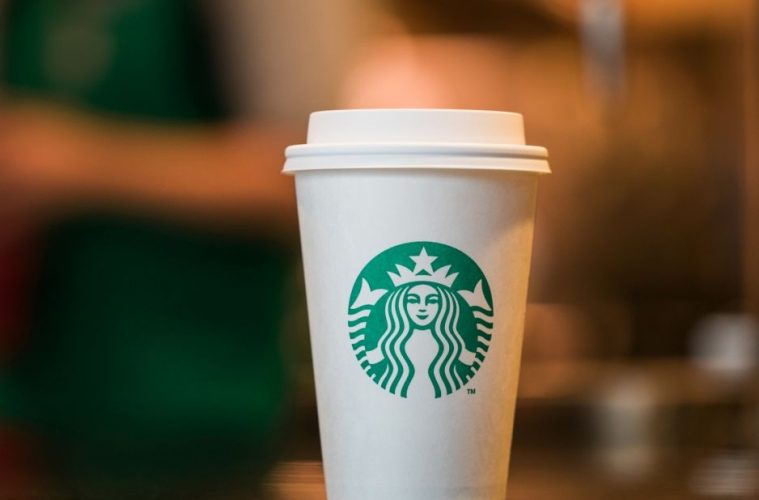 Everyone is on the low-carb train right now. Staying fit is the modern man and woman's priority. But so is socializing and enjoying a nice cup of Starbucks coffee. With that in mind, no need to worry as below you'll discover 13 Keto Starbucks Hacks that will save your keto lifestyle.
No Need for Bitter Black Coffee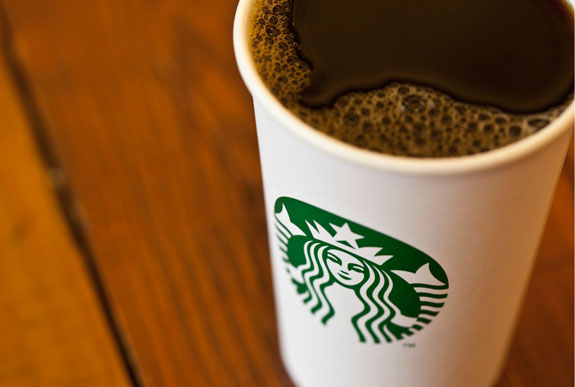 As far as black coffee is concerned, if it's served plain, without sugar or any other sweet flavorings, it's usually as keto as it gets.  You can add heavy cream, cinnamon or nutmeg to spice things up a bit. Also, artificial sweeteners are a good choice since they are carb-free.
How About Some Tea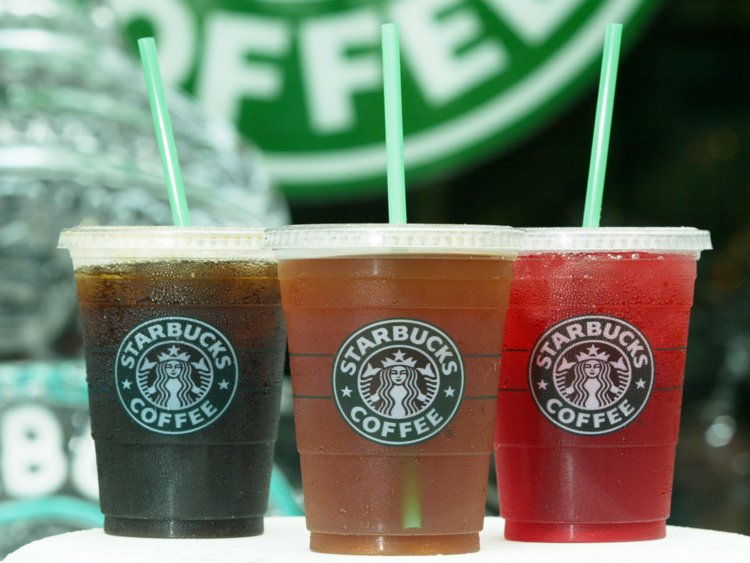 Hot tea or Iced Tea without liquid cane sugar could be just what you are looking for.  If you are looking for herbal teas, they come in many flavors like Black, White, and Green. There are also infusions which vary by location, but you can generally find Pineapple, Strawberry, and Peach.
Just remember to ask your barista when ordering, to have your drink unsweetened.
Chocolate Is Your Friend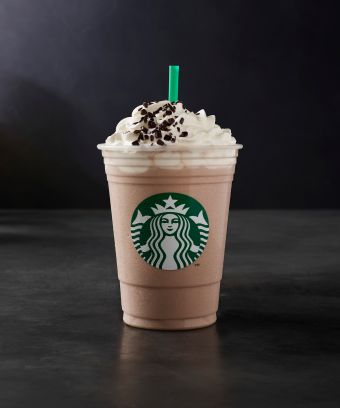 The Keto Mocha is an outstanding option when that chocolate craving kicks in. You can either go for Half and Half or heavy cream, depending on how much carbs you are willing to wiggle in. Just ask for a Short mocha with three pumps of skinny mocha. 
Think Pink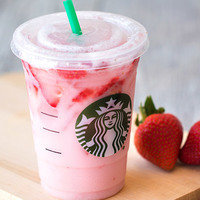 Even though this doesn't exactly taste like the normal "Pink Drink" it's color and flavor are really something eye-catching and mouthwatering. Just order an Iced Passion Tea with No Liquid Cane Sugar and a couple of pumps of sugar-free vanilla and also some heavy cream on top. Enjoy!
You're as Cold as Ice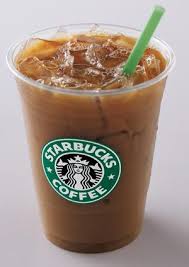 We're sure you've thought of this one, but there are many things you can do with iced coffee and cold brew. One thing to watch out for though is making sure you order your drink "unsweetened" as Starbucks's iced coffees come with syrup by default.
Double Down for Keto Power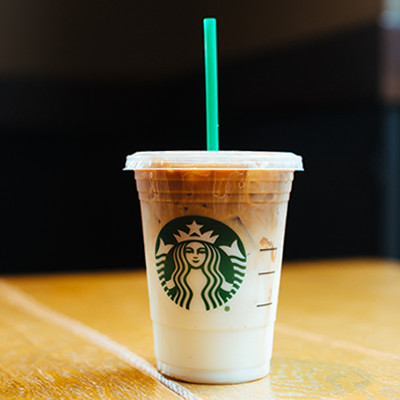 This should be a go-to drink for coffee enthusiasts. Usually, when ordering a venti double-shot, they'll throw five shots of espresso shaken with ice and topped off with 2% milk. Just ask for the 2% to be substituted with almond milk or heavy cream. You can also add flavorings like sugar-free vanilla to change things up.