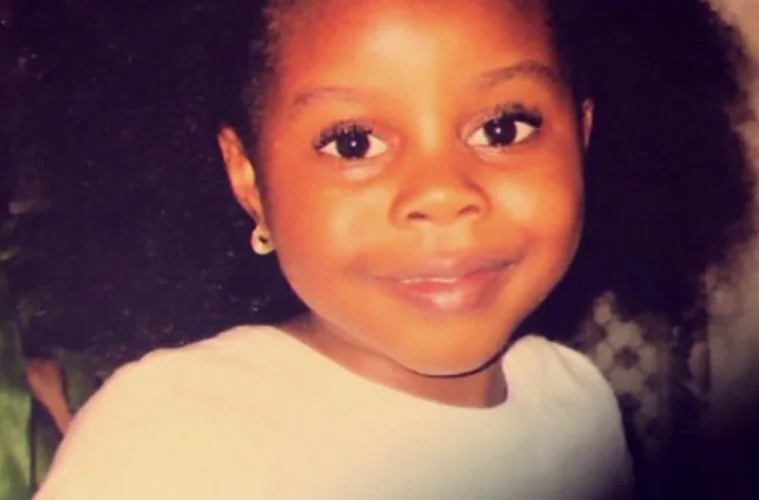 The inability and helplessness to get out of a difficult situation can lead a human to do things that can have dire consequences. Usually, when the time is difficult, people tend to make the worst decisions of their lives, which they regret later.
In 2003, Zainab Sesay faces a situation which she has no solution for, and she ends up placing her 5-year-old daughter in the hands of a total stranger. Something so unforeseen occurs that Zainab tries to track the person down, but succeeds in doing so only after 15 years.
What could the terrible situation be that Zainab was forced to take such a step against her daughter? And why did she have to track the stranger down?
Miles Away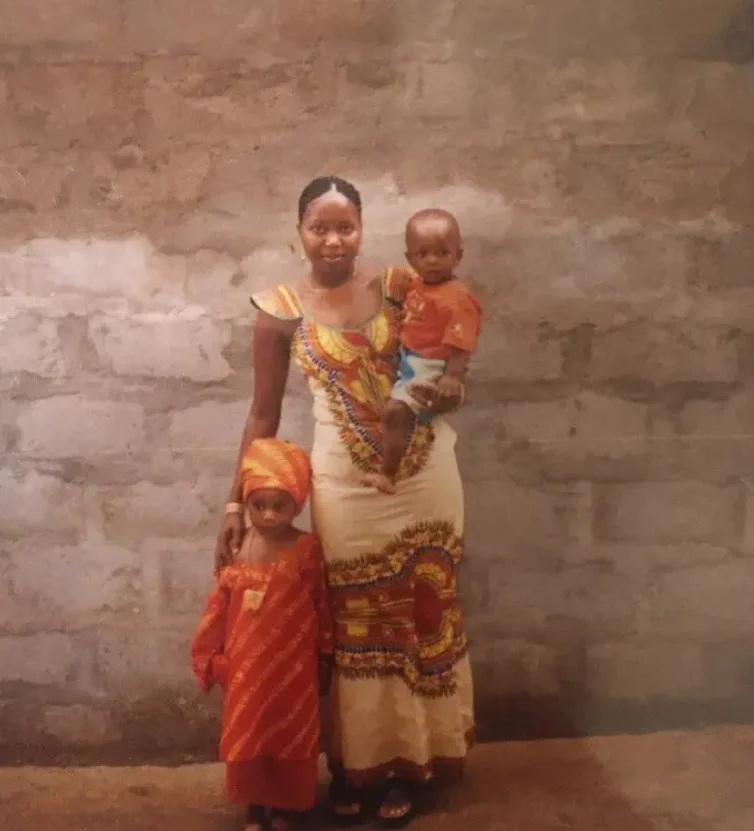 Zainab Sesay had come from her hometown, Sierra Leone, in 1993 and was currently residing in America. She had not been home for ten years and in 2003, she decided that she would visit her hometown and stay there for 6 months. 
Daughter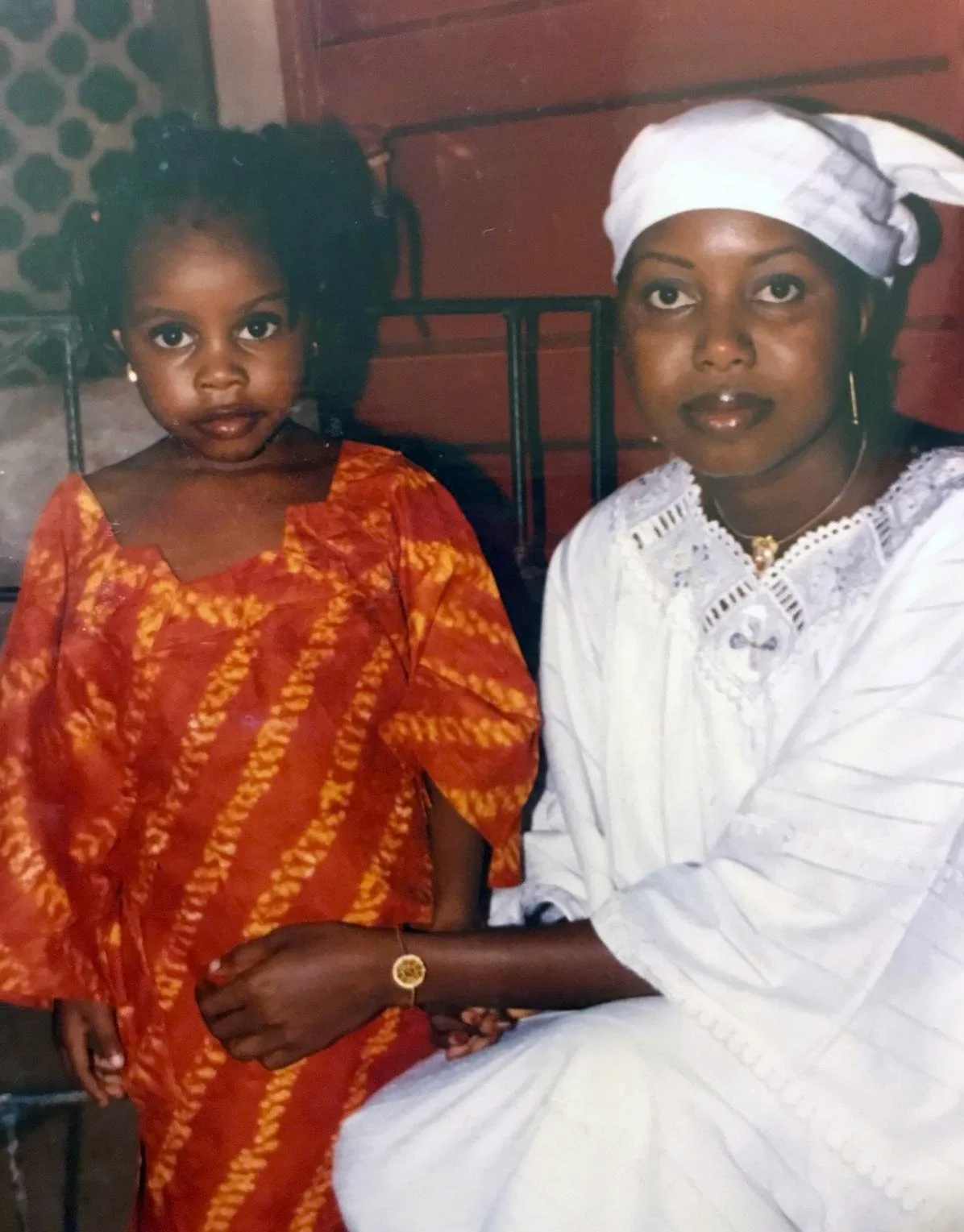 Zainab had a 5-year-old daughter Maya Hughes, who was going to accompany her mother to Africa this time. And her trip to Africa changed her life forever since it won't go as was planned by the mother-daughter duo. 
Emergency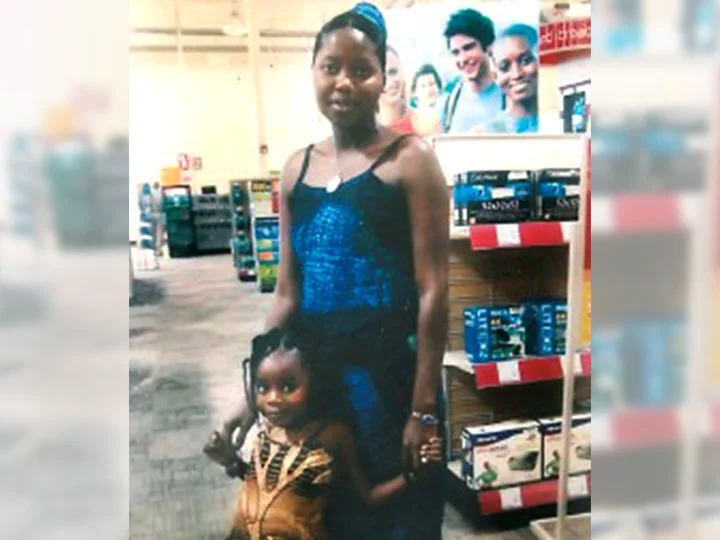 After Zainab and Maya had been in Africa for four months out of the six that they had decided, Maya started falling ill. She suffered a medical emergency and it was more than important for her to go back to the United States for her treatment. As Zainab told in her own words, "It was a life-and-death type situation."
Problem
The problem seemed to have no easy solution. Maya had to return to the United States and Zainab, on the other hand, was caught in the middle of family problems and the responsibility of Maya. She could not understand what to do. 
Family Issue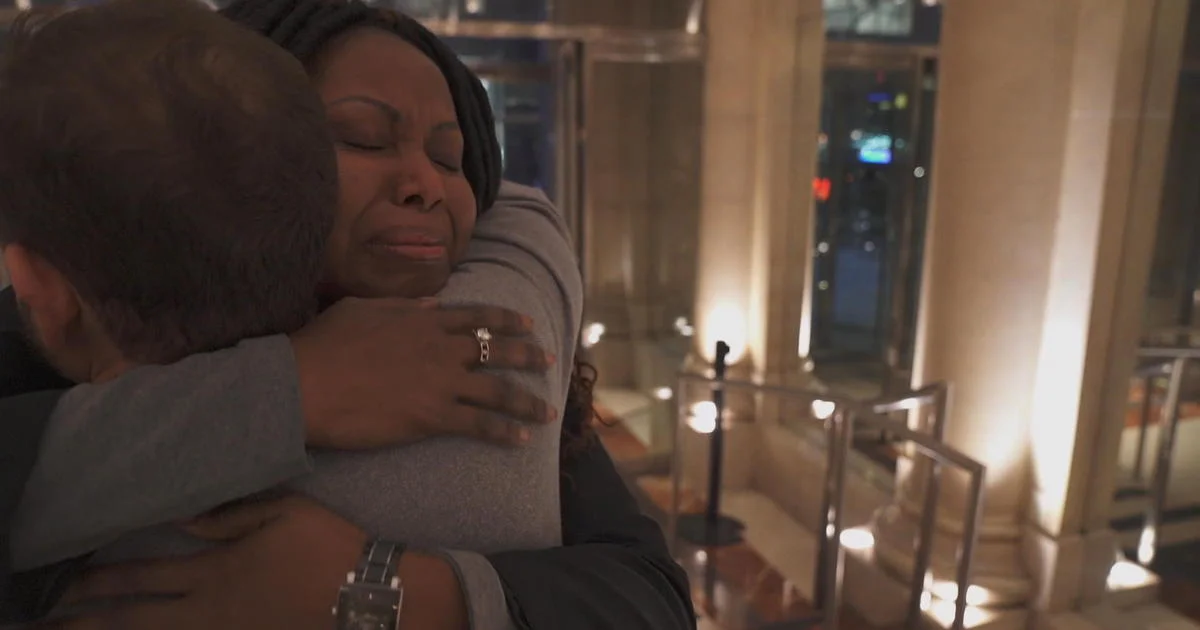 Since Zainab had not been to Sierra Leone for ten years, there was a lot that she had to tackle after being there. Complicated family concerns had been doing rounds in Zainab's life and a lot of relationships were at stake. She knew that if she would leave Africa this time too, she would lose more than what she could imagine. 
Worst Choice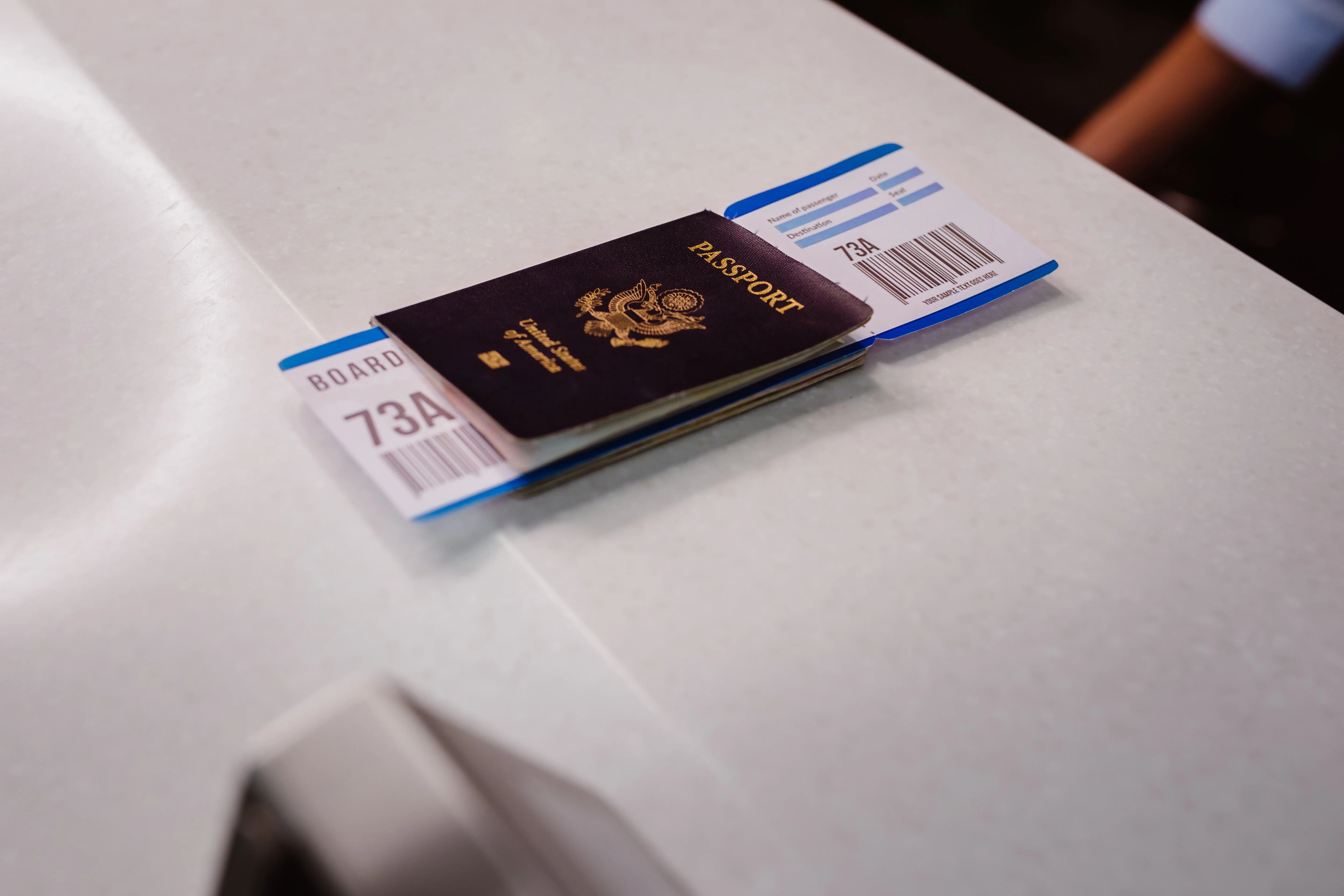 Zainab had to choose between the situations. Ultimately, she bought her five-year little girl a one-way ticket to the United States. Yes, she was going to let her travel all alone. Zainab knew the decision was not an easy one, but she had decided to find a way out.