Do you want to lose weight at the same time avoid muscle build up? You would be delighted to know that there are ways you can actually lose weight without having to work out. It turns out, there are less stressful ways for a person to lose weight without the need for vigorous exercise. Losing weight for the health benefits and to boost self-esteem is something we must all aspire towards. This article is for people who cannot spare time or quite honestly, a little on the inactive side of the fitness spectrum. See for yourself.
Water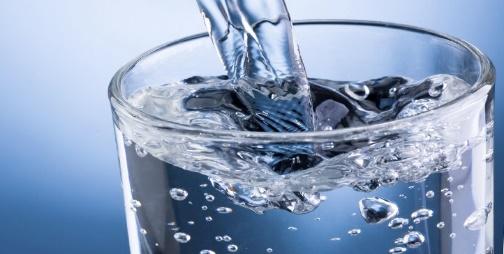 You will be pleasantly surprised to know that flavored and pure water actually contain little to no calories. Water is indeed the ideal slim-down drink that maintains the hydration level of your body. You can even add some nutrients in your drink if you want to lose weight. Lemon and mint extract if added in water can speed up your metabolism too.
Cardio Sessions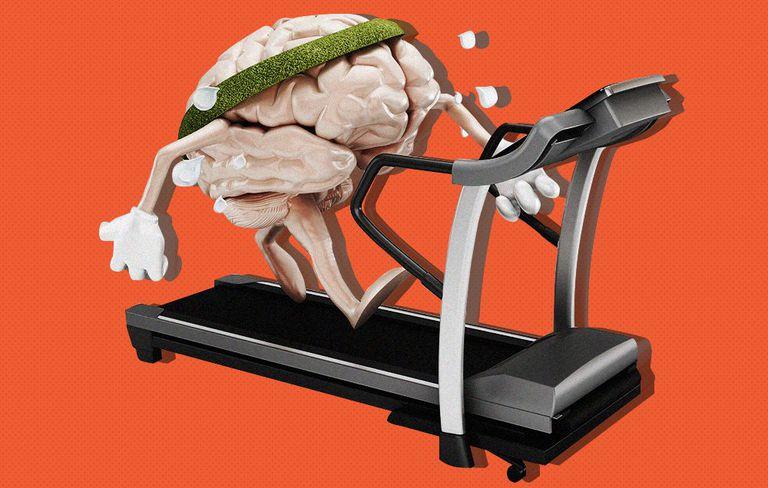 If you spend at least thirty minutes of cardio session daily four times a week, you will see results. The treadmill can help speed up your heart rate and in turn burn calories. The cardio routine is used to tone the muscle mass of fat. It is one of the most common ways trainers help his trainees lose weight in the gym.
Cut Down On Sugar and Carb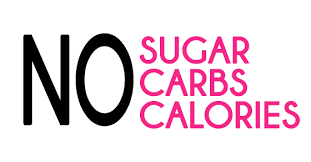 Sugar intake should be kept on a low. Sugar consumed from soda, juice, and sweetened tea will not help you with your weight loss plans. Stop your daily consumption of sandwich rolls, bread, white rice, potato chips, and spaghetti. You need to avoid carbs and stick to veggies and carrots for chips.
Spicy Food

Spicy foods that contain capsaicin have been proven to help you burn the calories you have faster than other diets. Jalapenos, black pepper, ginger, and turmeric are common spices that will better assist you in losing weight. Moreover, capsaicin can make the body produce stress hormones that can lead to a reduction of weight.
Sit-ups And Squat Exercise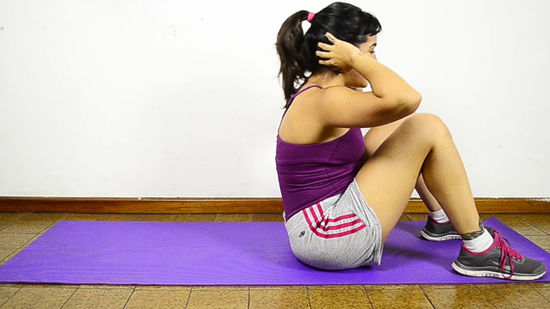 Exercises can be time-consuming and stressful but easy exercising like squatting and sit-ups can result in the shedding of excess weight so that people can slim down in a short span of time. Fats are burned as their abs, arms, butts, and legs are put into use. A simple aerobic exercise is effective for people to lose weight.
You-On-Top Sex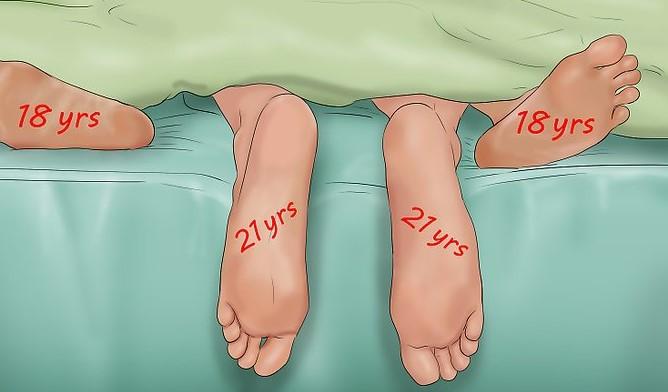 Sexual activity helps in reduction of weight. It has been proven that an over-weight person on top of their partners can lead to an outstanding outcome. You can actually burn around 144 calories in a span of just twenty minutes if you use the you-on-top sex style. The sex style utilized the butt and thigh muscles.