Not all changes are good or bad, some are outright mind-blowing too! Jeff Schultz a countryman, on the insistence of his wife, decided to bring one change in his life by undergoing a makeover. Little did he know his decision to change himself was going to create a ripple. The man who had not shaved his bushy beard in the last 20 years looked so different post-makeover that it became difficult even for his wife to recognize him. We must say this would be the most right decision Jeff's wife ever made.
Humble Beginning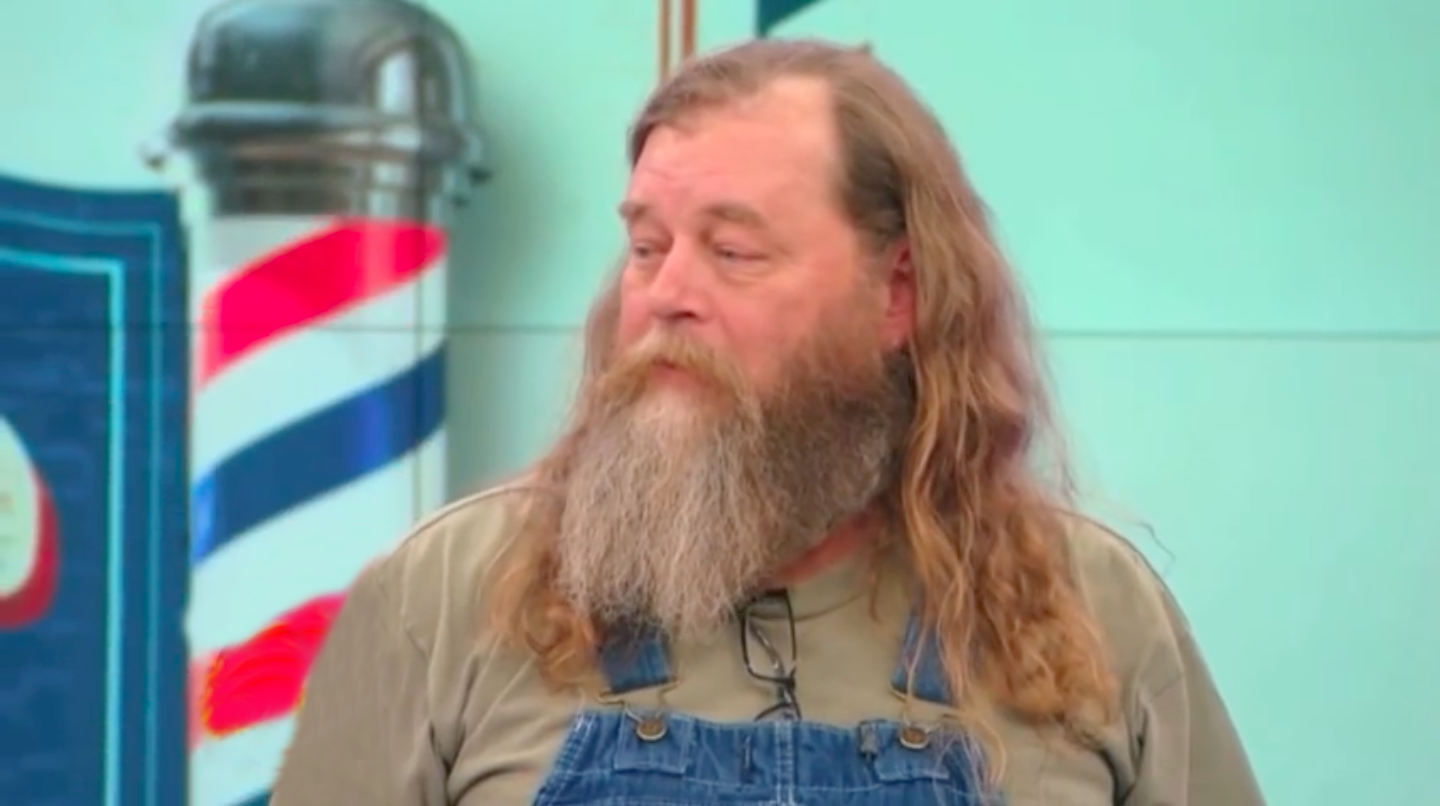 Lori Schultz and Jeff Schultz have been married to each other for three decades and a lot has changed during these years. For Lori, the man she had married thirty years ago was completely different from what he is right now. The couple resides in Willard, Missouri where Jeff is well known by his neighbors for his large and thick beard.
Wife Needed Change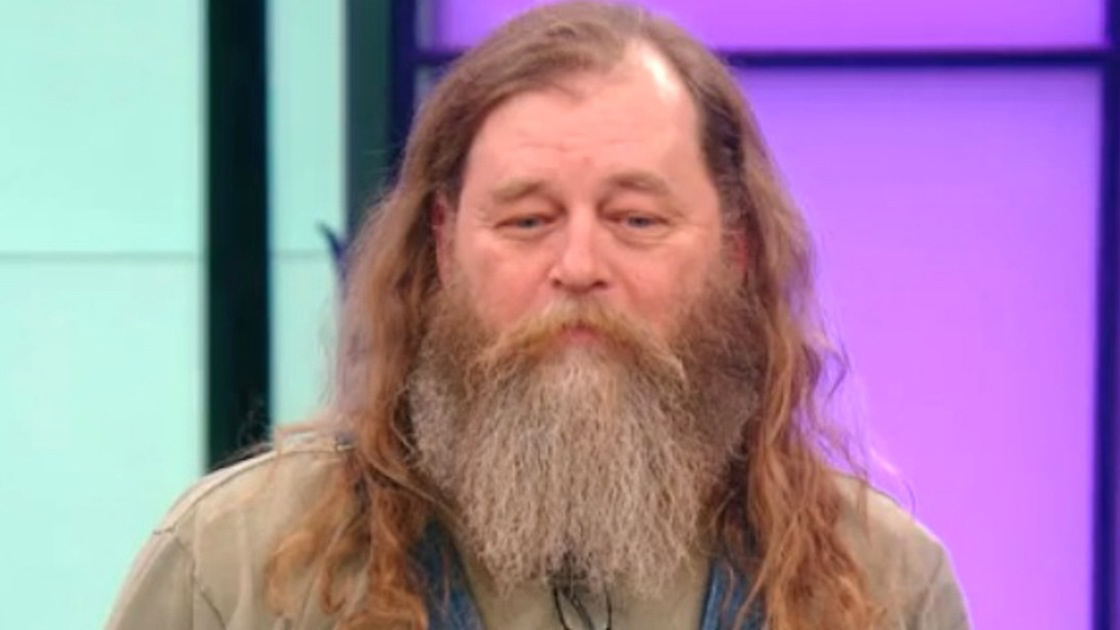 The man had stopped shaving 20 years ago as he had grown quite comfortable with his long beard look. Since then Jeff had been grabbing eyeballs for his fuzzy beard till his wife decided for him to get a makeover. Well, the decision was not one day made, there's another interesting story behind it.
Looking Back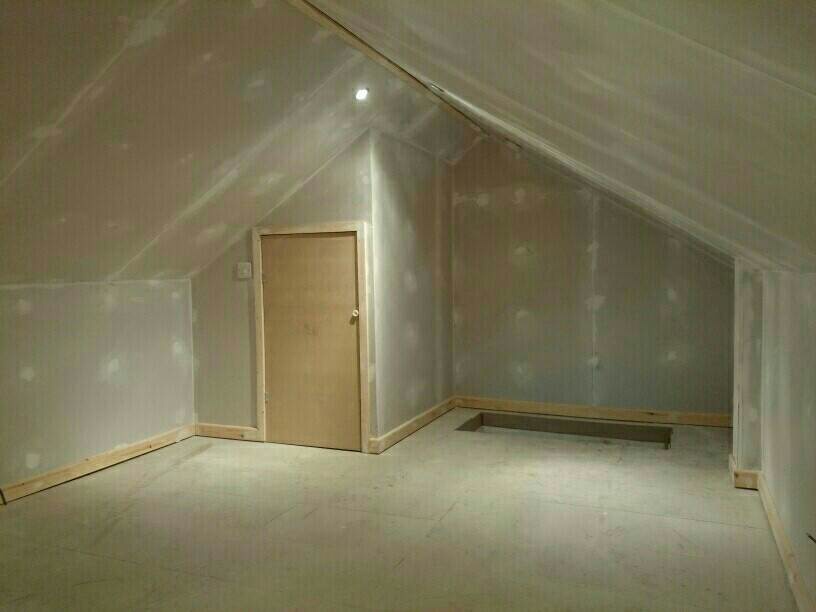 It all began when Lori, 53 spotted pictures of her and Jeff taken at the start of their relationship. The pictures were found by Lori's mom who was cleaning her loft. This forgotten photo was placed with other mementos. After seeing the picture Lori realized how different Jeff had grown from the past. How was she going to convince Jeff by the way?
Will He Agree?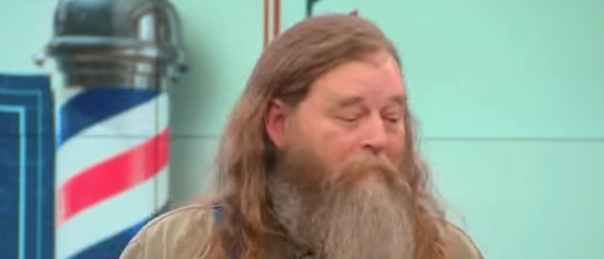 Jeff absolutely loved his hair and beard. Not only were they comfortable but had also earned him fame in his surroundings. Convincing him to cut them off was surely going to be a feat for Lori. Nevertheless, she discussed her plan with him and as expected he denied it. However, Lori was not going to give up and she tried one more time and this time she had a luring offer to make.
Constant Persuasion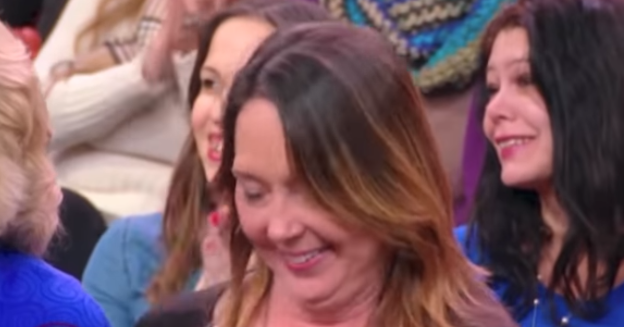 Lori gave it another shot by suggesting to Jeff that they can apply to The Rachael Ray Show for his makeover. Surprisingly, Jeff agreed to that! Jeff appreciates Rachel a lot and he always wanted to meet her from the time Ray was associated with Food Network. Getting a makeover in her show obviously means seeing her in person and that is exactly what Jeff was looking for. Lori cashed on that wish of his.
Show Off
Lori sent pictures of Jeff to the show that included the one with his current look and the other the one found in the loft. "Don't get me wrong. I love my husband inside out, just help me with the outside." Lori explained