There won't be any person who doesn't want to be famous overnight and if at all the fame comes unexpectedly, he or she would definitely consider grabbing the first opportunity that they would get to achieve. But then, everything comes at a price even the desirable fame too. Most of the time the price is even higher than the fame itself and might potentially affect your personal image. What would you do? Enjoy it or else take some action against it?
Meet Allison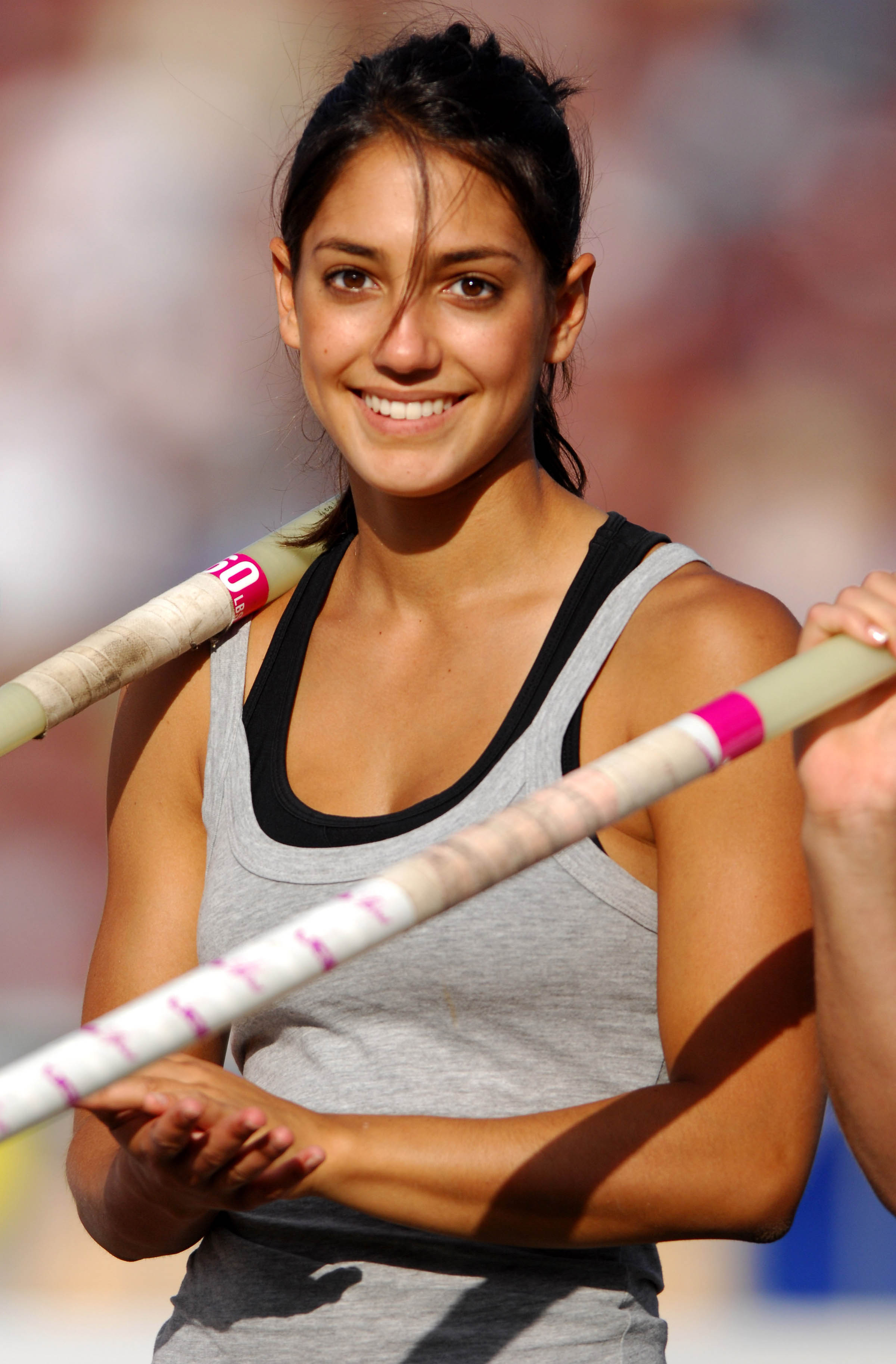 Allison Stokke was born in Newport Beach, California to her parents Allan and Cindy Stokke. She was a sports enthusiast right from her childhood. And no doubt that was quite inevitable in her case considering her elder brother David was too, a national youth level gymnast. From her childhood, her brother was her idol and she was determined to follow his footsteps.
Athletics In Genes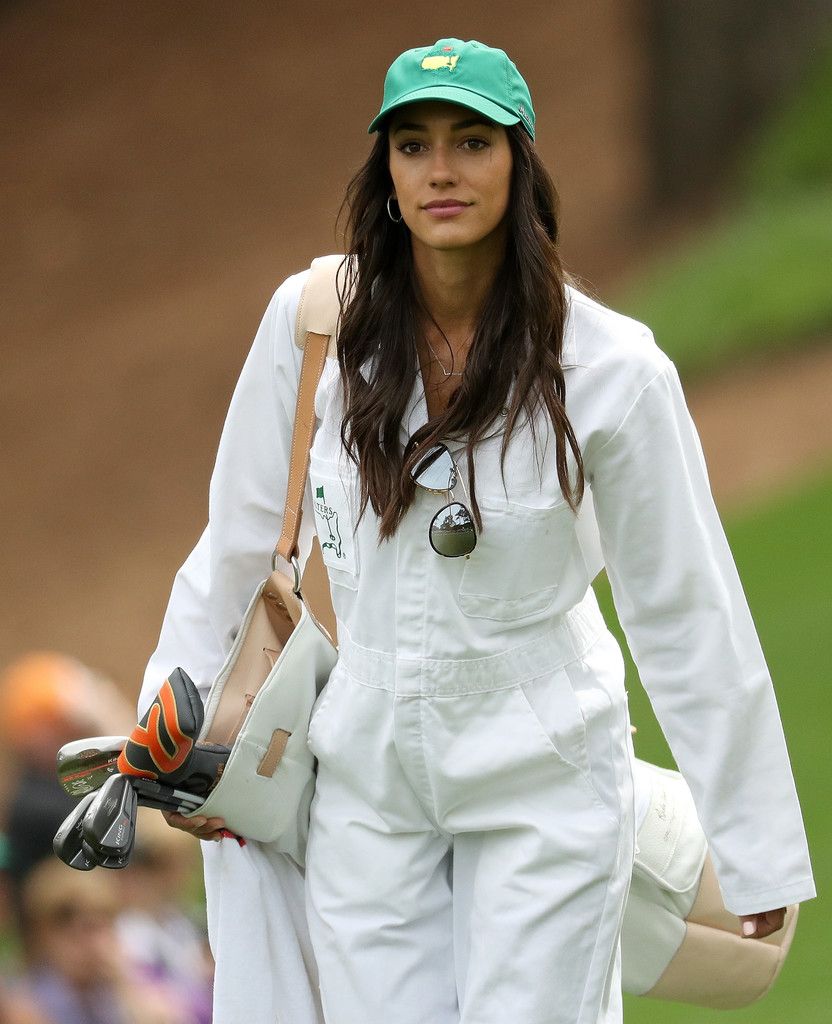 From an early age, she too started taking part in gymnastics under her brother's guidance. Her brother used to take her to the practice after her school hours. She was always a fast learner and whatever she did she always excelled in it. And the same happened when she started taking lessons, despite being outstanding she always felt that her heart wasn't in the same place with her mind. She needed to find her true passion.
Exploring
Soon she started to explore the other sports so as to find her true passion. She was opening herself to different sports. But she had apprehensions about finding her passion because she was too young to understand her calling, still, she chose to listen to her heart. Fortunately, she found her calling in pole vaulting.
Pole Vaulting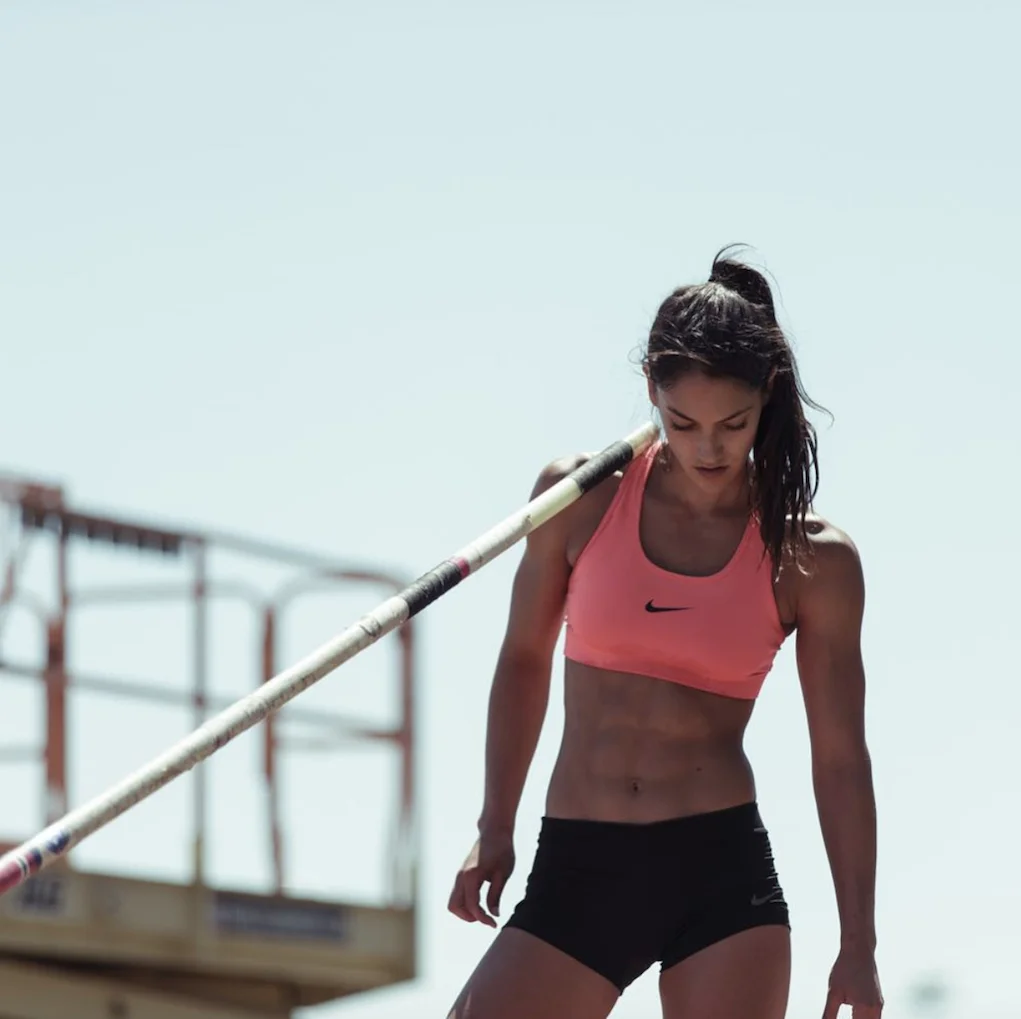 After discovering her true passion she didn't look behind and gave her best. And as expected she stood first in the pole vault as well. Now she felt overjoyed with every achievement and had a million hopes for her future. She had already become an idol for her classmates and her fame didn't restrict to the four walls of her school but she was gaining popularity in and around the city too.
Breaking The Record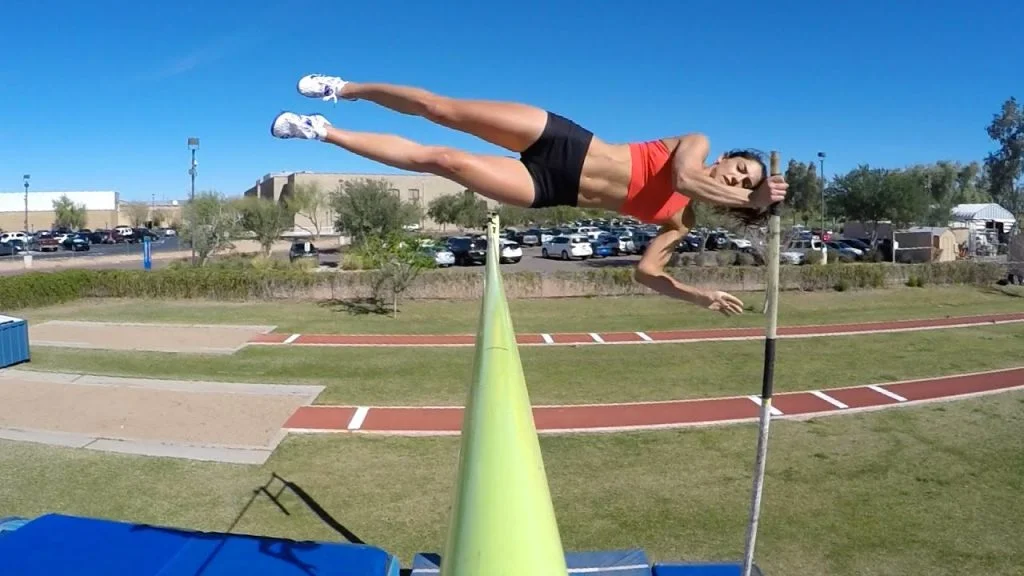 It was the initial years of her career in sports and she was already setting benchmarks for people regardless of the age. In 2004, she started competing in track and field and broke the American record for any high school freshmen recording a vault of 3.86 meters which is equivalent to 12 feet, 7 ¾ inches. She was no doubt at the peak of her career in her initial years.
A Promising Athletics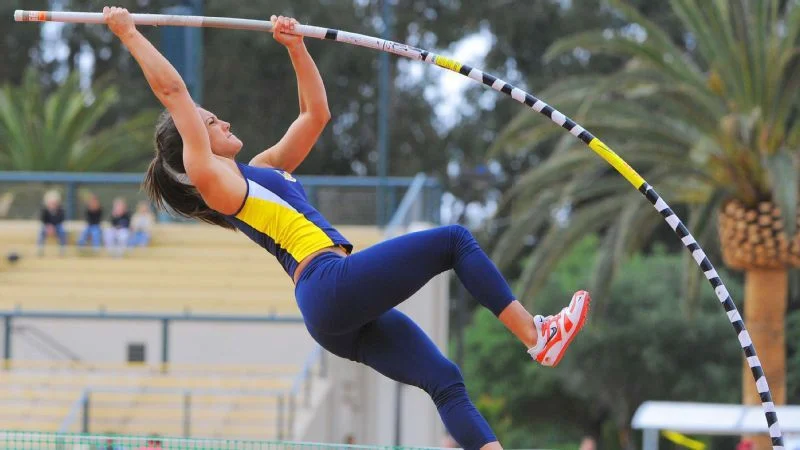 In a short span of time, she was seen as a promising athlete and everyone was just in awe of her accomplishments and proud of her. She was just 15 years old when she broke a record, while at that time she was the youngest American to do so. Would she be able to enjoy her victory for the rest of her life as well?