Leftover Pickle Juice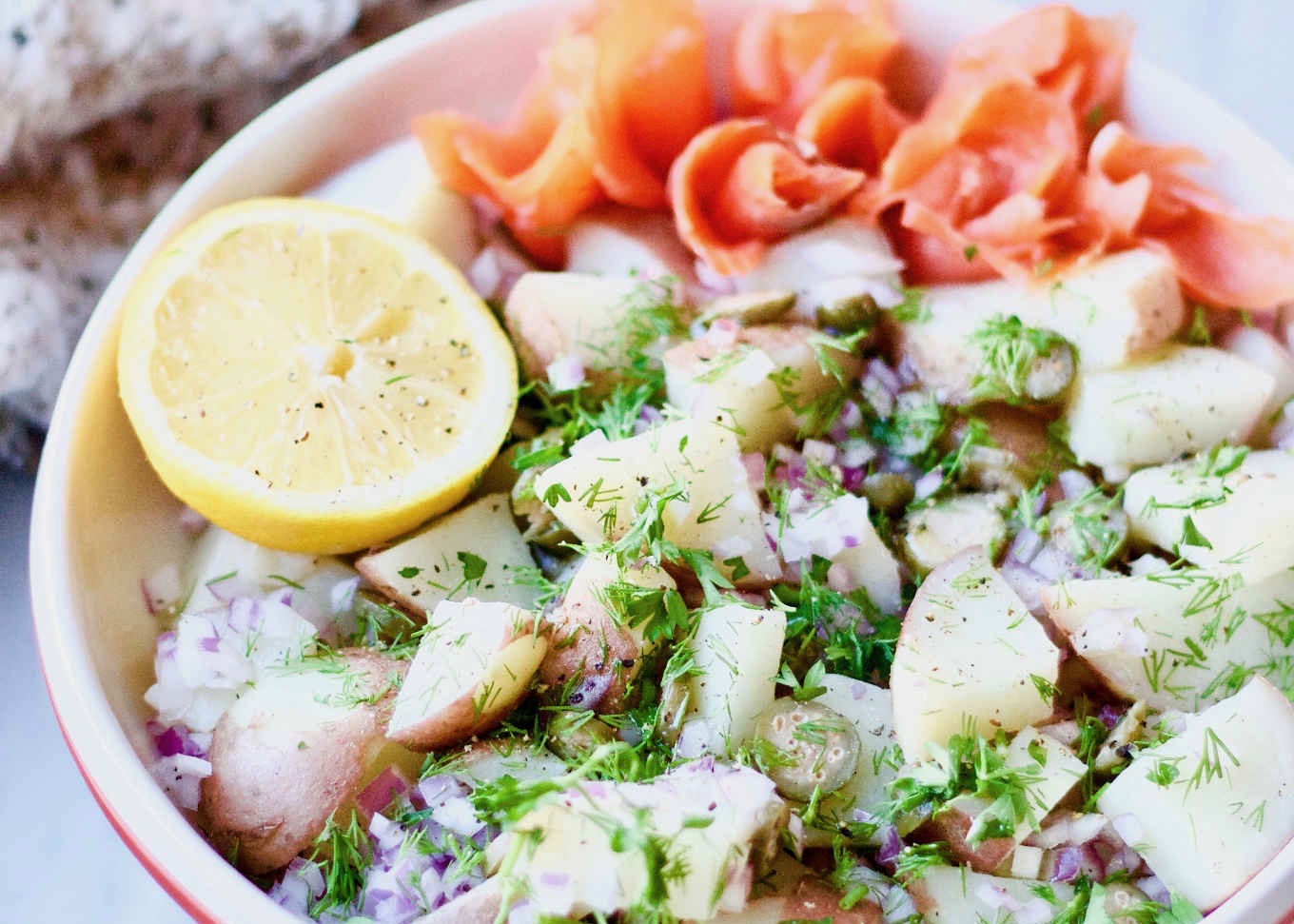 We know what to do with the pickle but we don't know what to make use of pickle juice. It may surprise you to know that you can use pickle juice in making your foodstuff tastier. Have them added in your potato salad and then see the magic. Or you also can make your own pickle by getting the leftover veggies drenched with pickle juice into the brine.
Oven Chips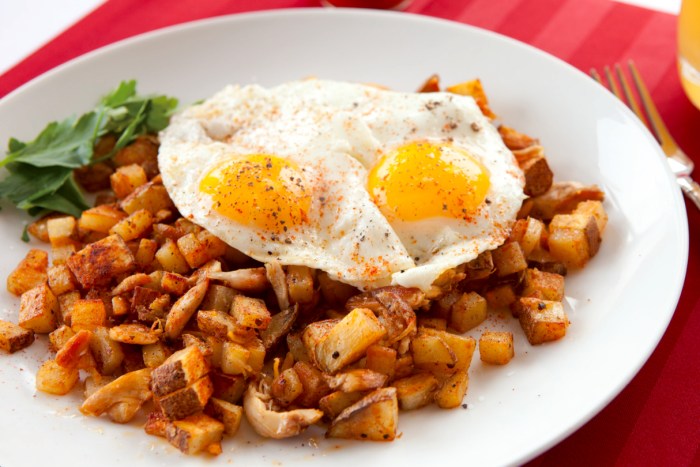 Use leftover oven chips in the most delicious way. Cut the chips into small pieces and add them with pepper while frying. Along with pepper fill the pan with tomatoes, onion, and tiny pieces of meat. Finally, you get your yummy hash prepared. Top the dish with a fried egg.
Rotisserie Chicken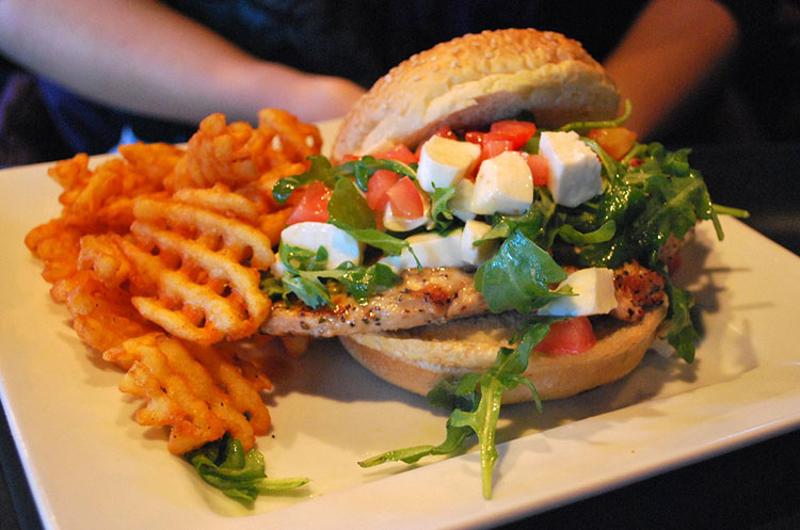 If you have a rotisserie chicken in abundance and you don't know how to use it then make a roasted Chicken Caprese sandwich out of it. Well, no need to get surprised you actually can make this sandwich with the leftovers. All you have to do is assemble fresh mozzarella, torn basil, tomato slices, olive oil, balsamic vinegar, pepper, and salt.
Leftover Butternut Squash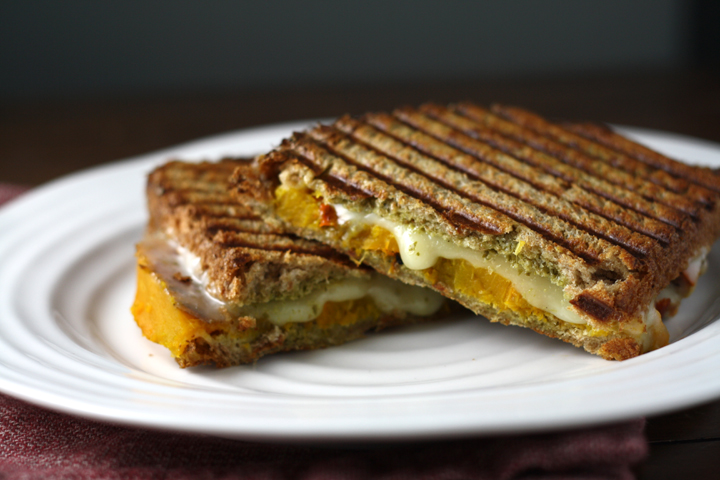 The name might give an impression that the dish must be difficult whereas, in reality, butternut squash grilled cheese is anything but complex. All you need is a crispy bacon, melted gouda, and Sautéed butternut squash and put them inside the toasted slices of bread.     
Leftover Sushi Rice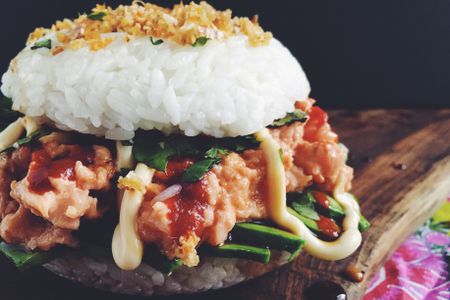 Don't know what to do with leftover sushi rice? Try this trick then! You can make Spicy Tuna and Avocado Sushi Burger with the extra sushi rice. Don't forget to top the burger with spicy tuna, eel sauce, kewpie mayo, avocado, crispy fried garlic, cilantro, and avocado.
Leftover Smoked Chicken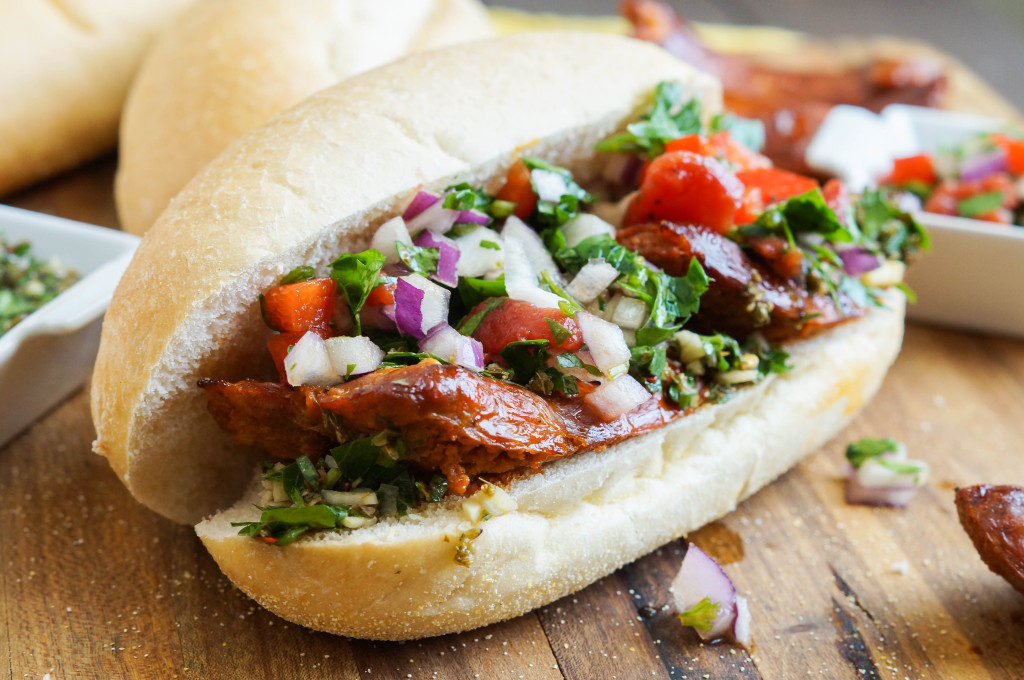 Go for Chimichurri Smoked Chicken Sandwich in order to spice up chicken salad sandwiches. You can make it taste better with fresh grilled corn, smoked chicken breast, peppadews, and zesty chimichurri.