Celeb weight-loss transformations are interesting lessons for overweight people to follow. They have been determined by practicing yoga, keeping to diets, exercise, and gym. It's unhealthy to keep excess weight, and fitness trainers can give tips that work. However, to become more conscious of your weight can help form a sustainable weight loss plan.
Janet Jackson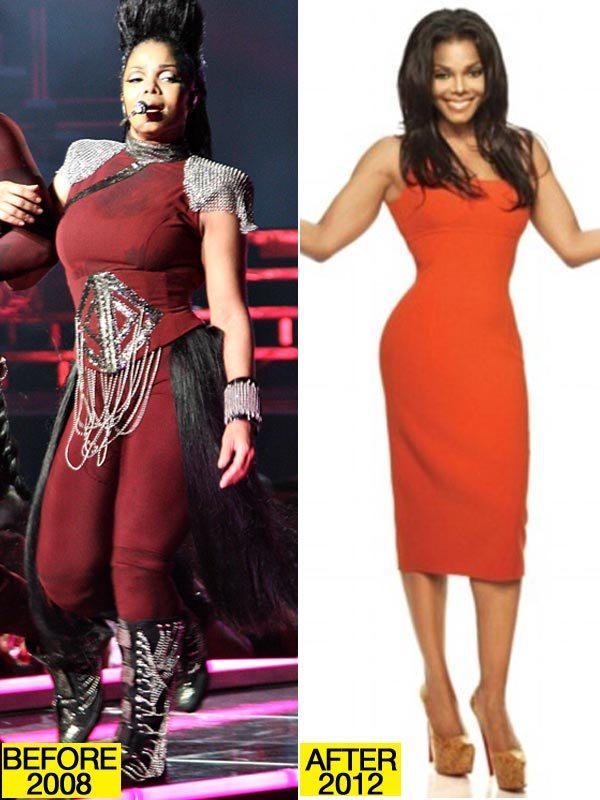 Janet Jackson's fitness trainer – Paulette Sybliss helped her shed 70 pounds of weight. Janet went through a vigorous training session six weeks after she gave birth at 50 years old. By combining a 45-minute training schedule four times a week and ideal diet plan; she transformed into a slimmer shape. According to E! News; after the birth of Eissa, Janet became embarrassed by her weight and decided to shed some.
Mariah Carey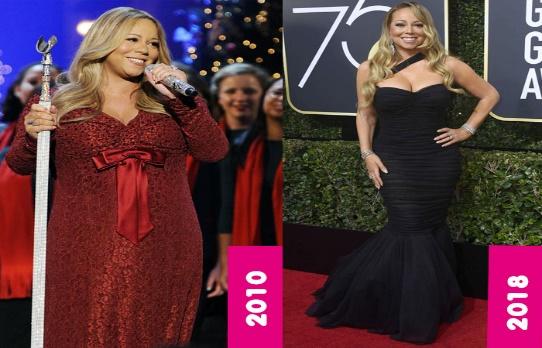 The ex-wife of Nick Cannon and RnB queen – Mariah Carey added 30 pounds while she was pregnant of her twins (Monroe and Moroccan). She embarked on weight-shedding exercise and teamed up with the American Heart Association to spread awareness about coronary diseases. She stopped eating unhealthy diets and shed weight fast.
Christina Aguilera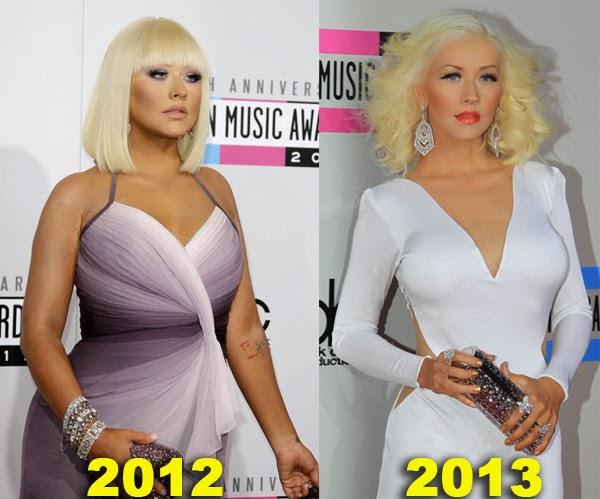 In 2013 almost 50 pounds-weight was shed by the singer – Christina Aguilera. According to the Grammy award nominee; apart from the body, her mind and the spirit were also transformed. Aguilera used special diets, exercise and the spiritual cleansing of Reiki (a type of yoga) to get a new shape. Apart from her previous body shape, her health was rejuvenated.
Drew Carey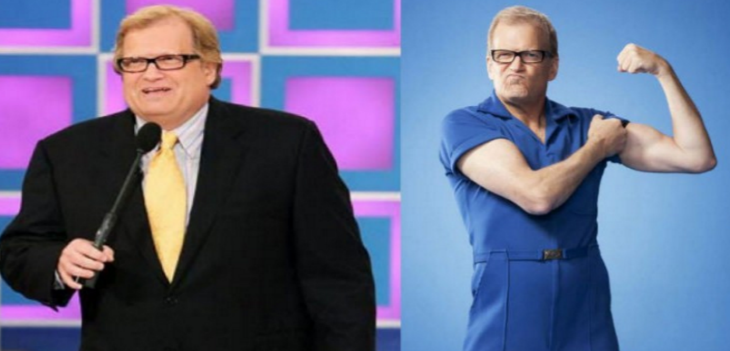 The American comedian and actor – Drew Carey lost 80 pounds of weight. This weight loss was made possible by performing 45 minutes of cardio daily and cutting down on carbohydrate diets. Drew Carey who is the TV show host of 'The Price is Right host' has used exercise and diets to attain an extreme weight loss.
Jennifer Hudson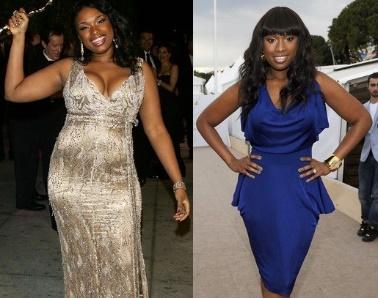 Popular singer – Jennifer Hudson transformed from a size-16 to 6. In 2010 the celebrity actress shed about 80 pounds through her commitment to diet pacing and fewer workouts. She was thankful to professional weight watchers that guided her through her period of transformation.
Adele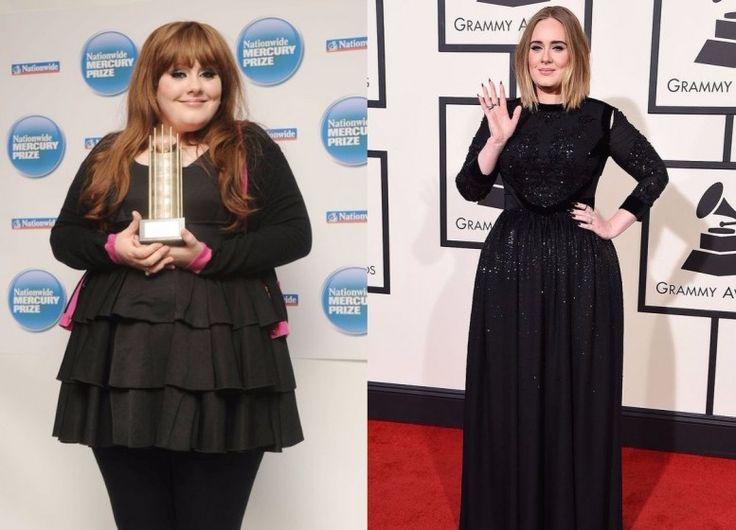 The British music icon – Adele is an example of a transformed body. In 2015, Adele kept a sugar-free diet program to build a new slim shape. After the birth of her child, she didn't add extra weight. Instead, her new size helped to develop stamina for music tours. However, the top-charting singer didn't disclose how much weight she shed.