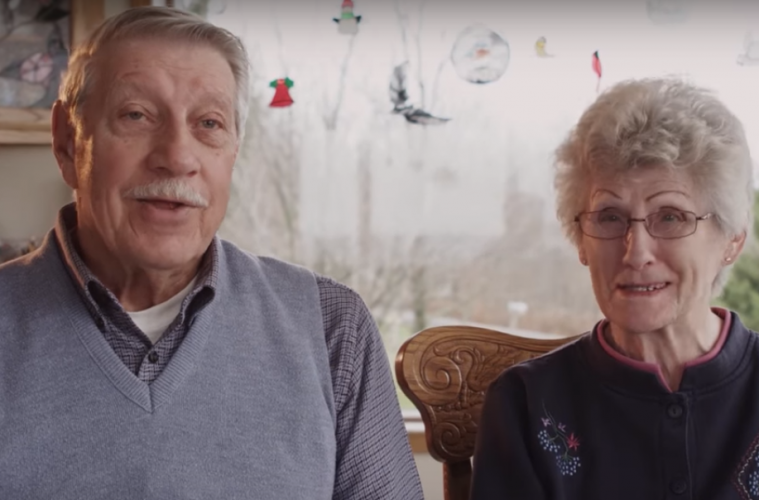 Visualise a day when you have been gifted the thing you have been craving to own for a long time. Happy? Aren't You? Of course, any one of us would be. This happiness multiplies manifold when it comes from our beloved.
Something similar happens in this story. Joel Smith was very happy to see his parents' wedding video. Their happy and cheerful, wrinkle-free faces took him to the past days when his parents were young and energetic. While looking at the wedding video, his eyes caught something interesting. After looking at that, he could figure out exactly what he wishes to gift his parents on their wedding anniversary.
Read in here about that interesting thing which Joel gifted his parents. Their love story was no less than a rollercoaster ride. Maybe it takes you also down the memory lane where you too were gifted something special…
An Athlete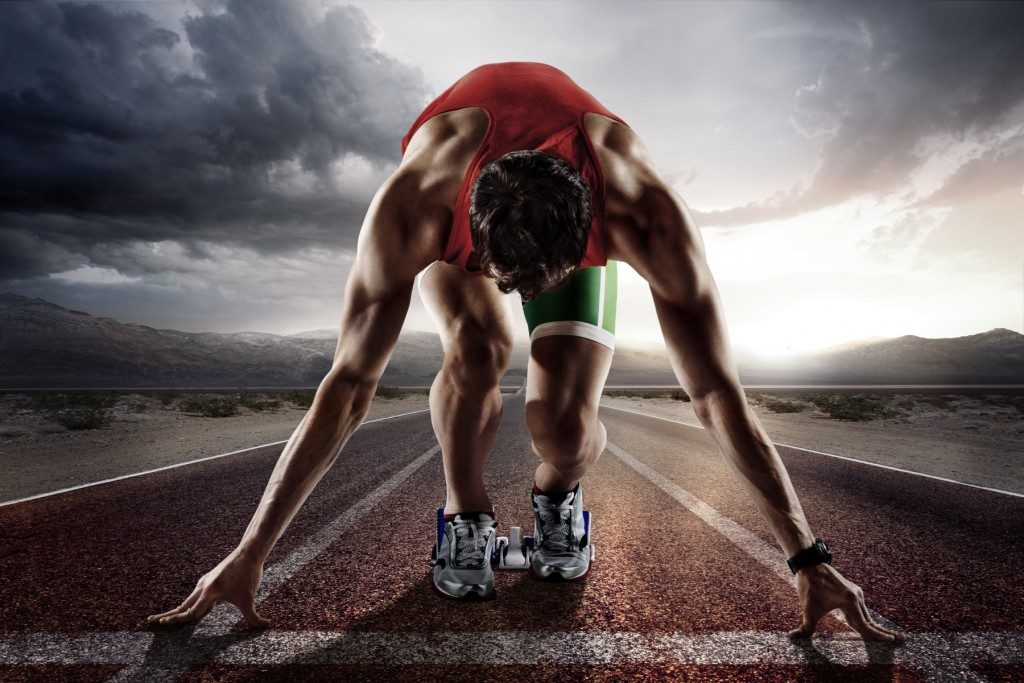 Joe Smith, Joel's Father was an athlete at school. He was an active member of the school's sports team. The entire school was crazy about his masculine physique. His endurance and physical strength were what the teachers would praise. His skills were commendable and he was a great competition to other sportspersons at school. He was the heart-throb of the majority of the girls there.
A Cheerleader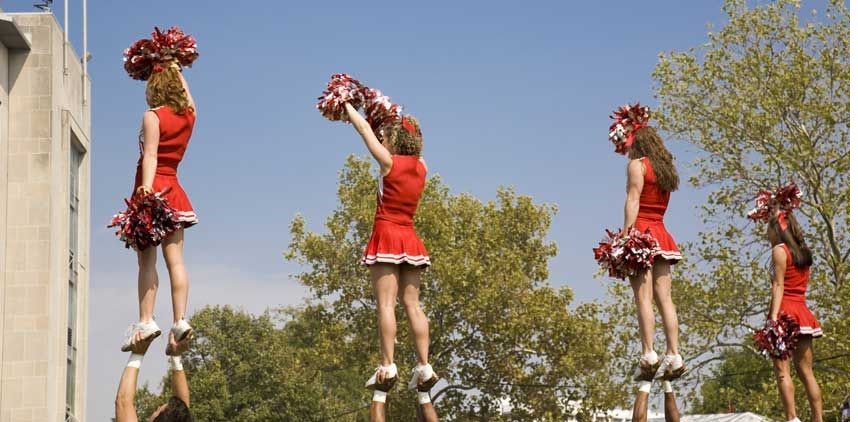 Beverly Smith, Joel's Mother was the cheerleader at the school. She would be encouraging and applauding at the sports events. Beverly has cheered often for Joe. He was the finest player and deserved the cheer. Beverly was a cute teenager who was an extrovert. Her smile stole many hearts. She would be the talk of the town in the entire school.
These two opposite poles were attracted to each other and there it was when it all began…
High School Lovers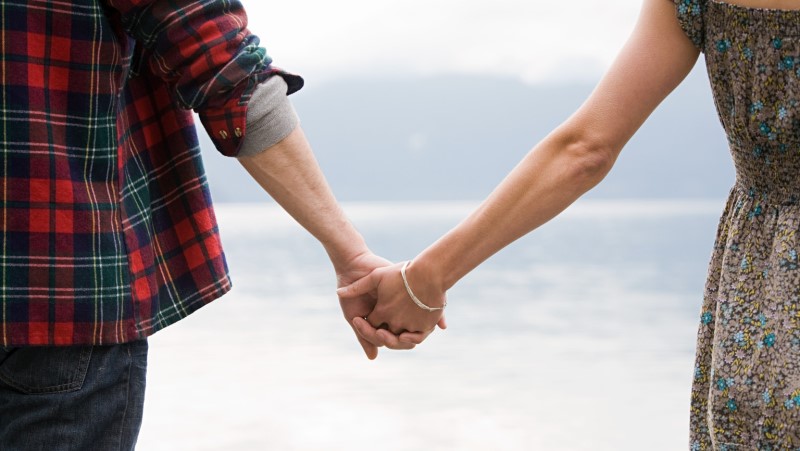 Joe was the man of the match for almost all the events and Beverly, who was always cheering for him got together in high school. The heart-throb of the school found the calming smile for his life. They could be seen hanging out together at school parades and functions. Everyone thought that it would have been a random infatuation which would not last long. But, destiny had something else in store for them…
The Proposal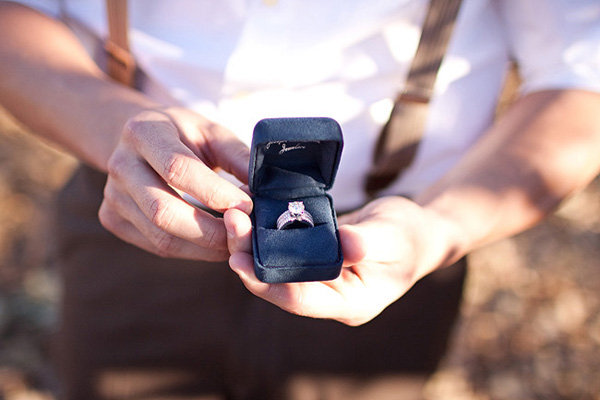 These high school sweethearts were sure that it was not just infatuation but something more. After going around for about one year, Joe finally proposed to Beverly. She was shocked for an instant, but she too wanted it badly. Beverly happily accepted his proposal.
If you wondering next what, then you will be delighted to know what other special plans Joe had for his lover…
Engagement Present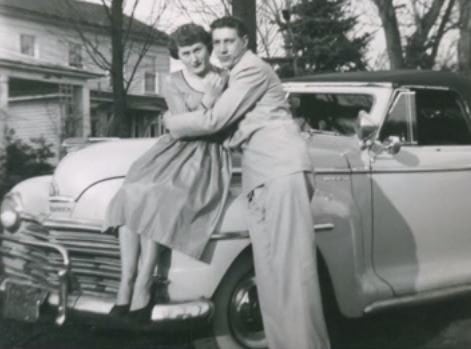 Joe and Beverly were soon tied in an official relationship. Joe wanted to make this day even special by gifting her something she would cherish all her life. And Joe gifted her something that would be becoming a life-changing part of their lives. Something neither of them would be able to forget. Years later, a detail about that gift is highlighted in their wedding video, which led to an astonishing happening.
Newlywed Bliss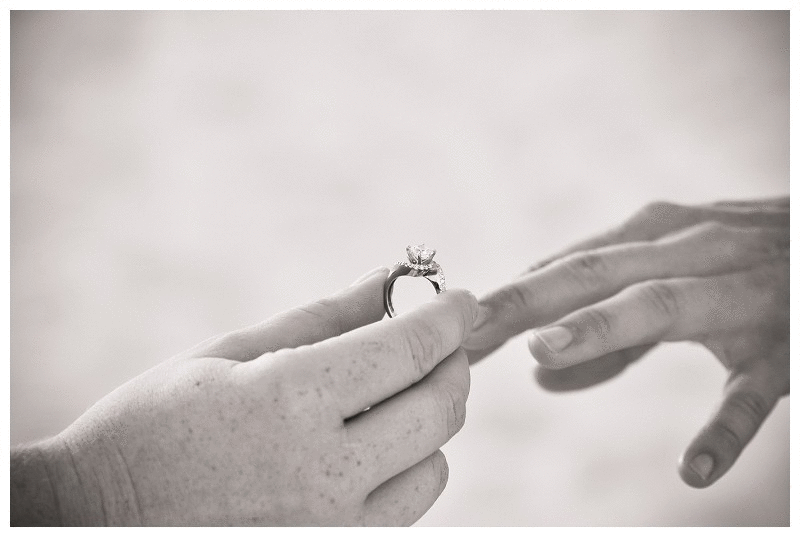 Their love didn't fade away, rather it bloomed with every passing day. Joe and Beverly got married to one another in the year 1953. They were barely 19 years then but wished to taste the wedding bliss as early as possible. They were eager to step into the future together at New York. All the concerned family and friends who attended their wedding ceremony at the church made sure that shoot it on camera properly. Their love story was a perfect example to many and everyone was looking forward to their married life.
But then a drastic change took place which affected their lives in a manner they never thought.