One of the biggest wish that each one of us has as we grow up is to have a house of ourselves, which we very enthusiastically state as our 'dream house'. One of our life's benchmark is to own a house, and as adults, we work hard each day to fulfill that dream and convert it into a reality.
As a couple, you work hard together, save as much as you can to have a place of your own where you can finally be. It is an amazing feeling to have the keys of your own house in your hands.
But what if all the money, the hard work, and all the emotions that you invest in this new 'house of your dreams go away within a blink of an eye, soon after you've bought it and you experience the most traumatizing experience of your life?
Amanda and Ricky Badger faced a forever haunting experience in such a situation and haven't been able to recover from it ever since.
The Couple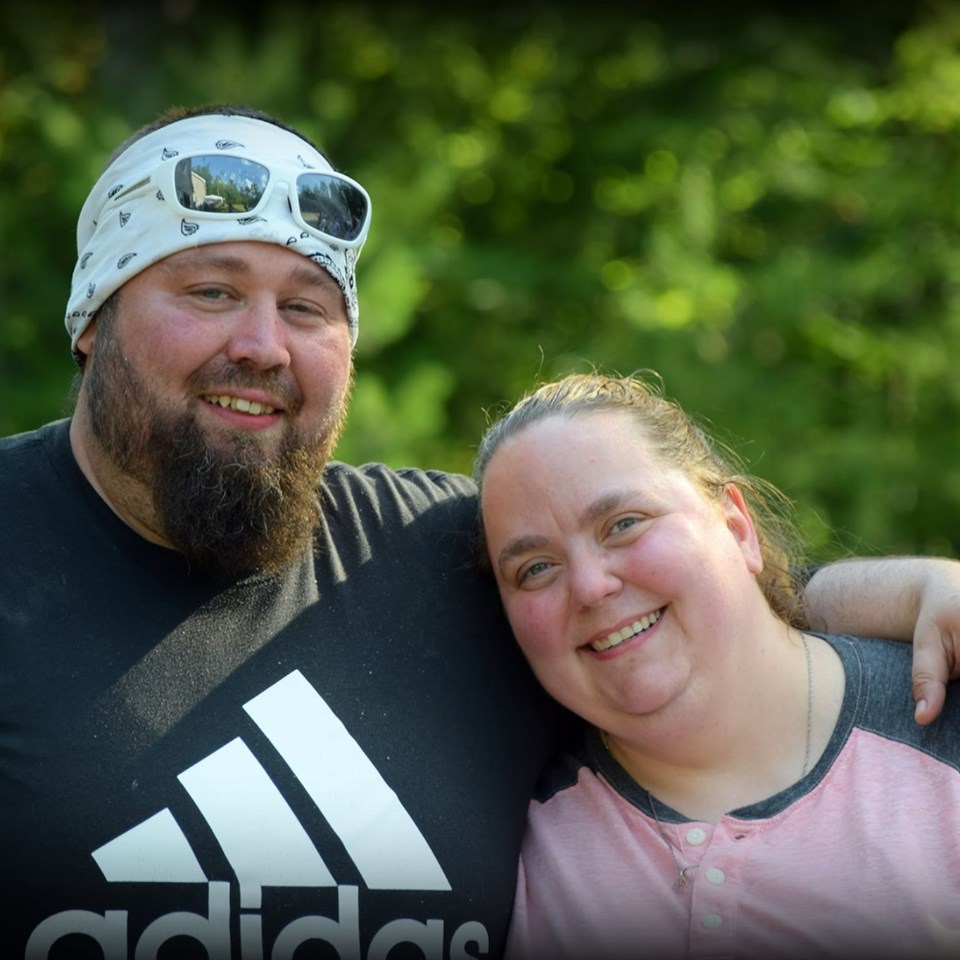 Amanda and Ricky Badger have been married for more than thirteen years. The two are deeply in love with each other and very supportive of each other. Both of them are very hard-working and have always worked arduously to fulfill all their wishes and desires by themselves.
A Dream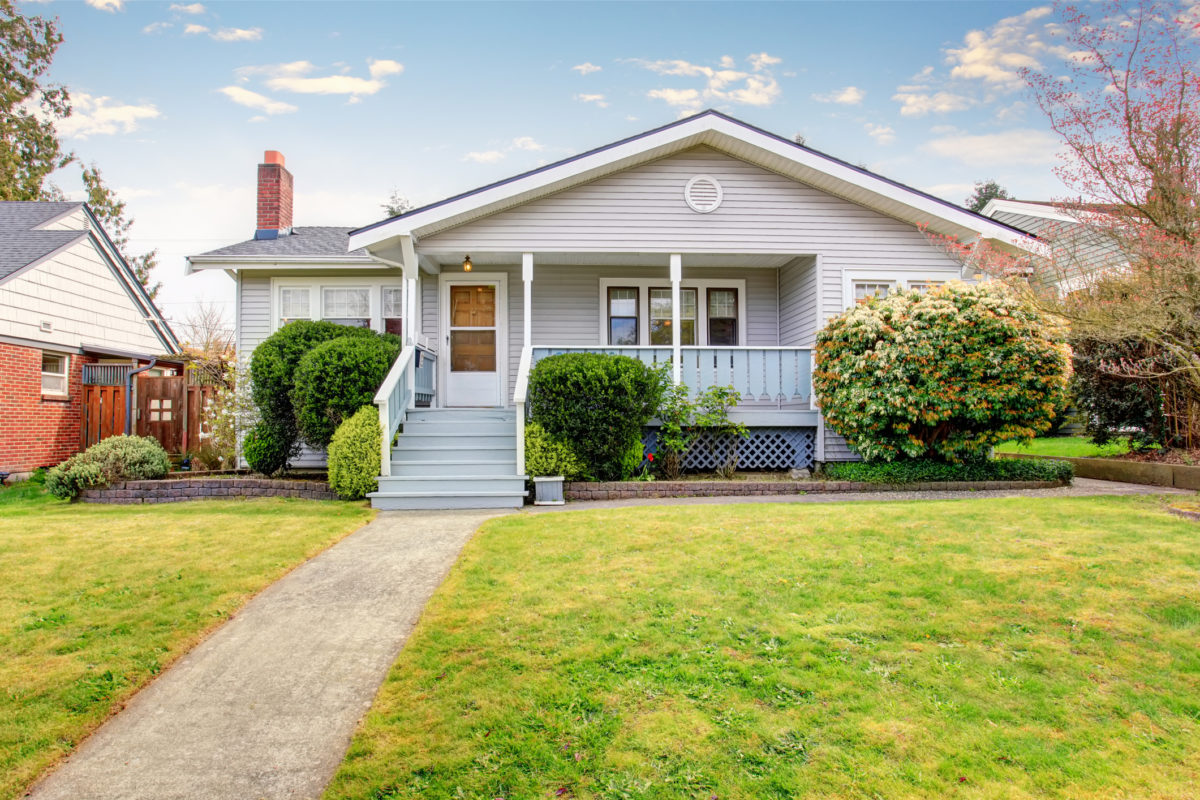 Buying a big and beautiful house together was also a wish, rather, a dream that both wanted to fulfill together for a very long time. The search started for the couple and it took them a lot of time to find the perfect place because they were looking for a forever kind of home where they could live permanently.
Children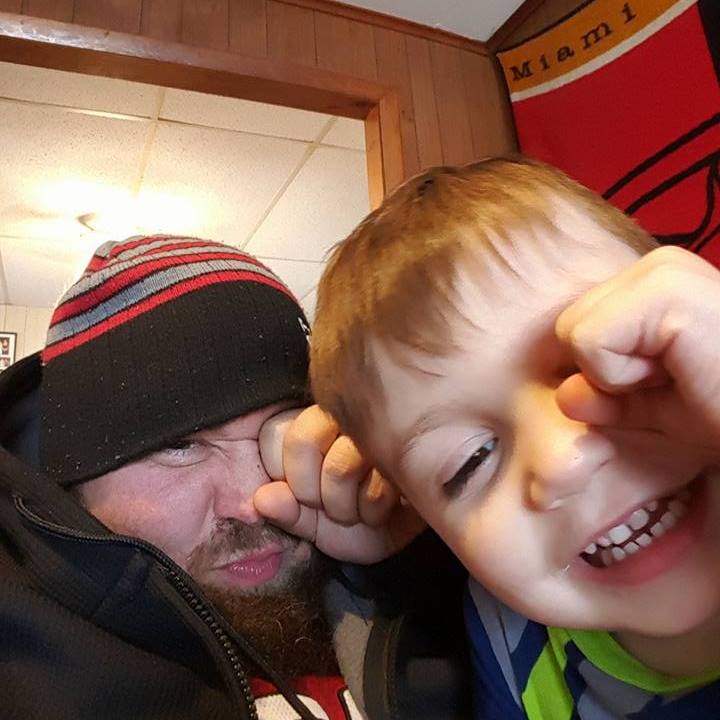 Amanda and Ricky both love kids. Although the two do not have a child of their own, they enjoy each and every moment they spend with their niece and nephew. Both of them are young at heart and that is why even children enjoy spending time with the couple. 
Pets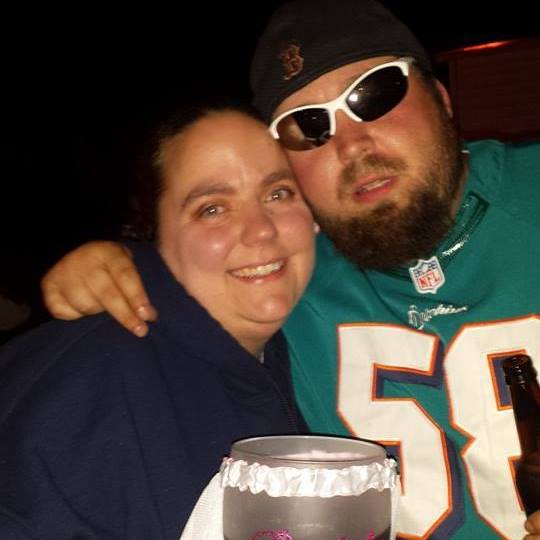 It was not only children that Amanda and Ricky were fond of. They were very affectionate to pets as well. They always took special care of all the animals around them on the streets or at someone's home. The couple was known in their neighborhood for the extreme kindness and generosity that they always showed. Then why would God make them suffer? 
Jade And Ella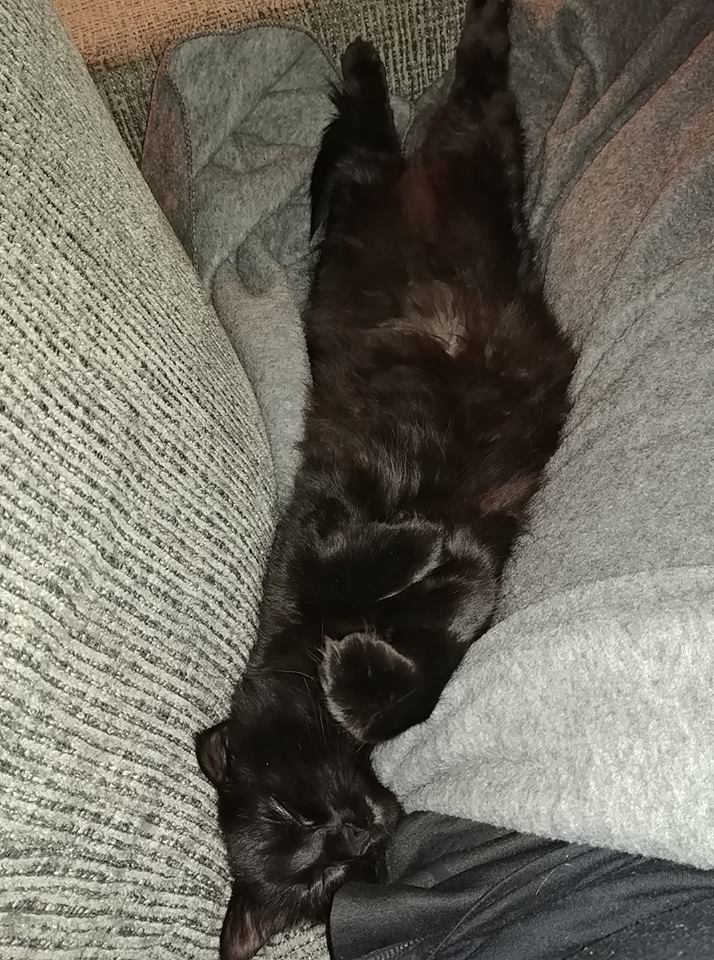 The couple had a dog named Jade, who had passed away just a few weeks before the life-changing event was to occur in their lives. And now, they own a black cat whose name is Ella. They treat Ella like their own child and are very fond of her. 
The House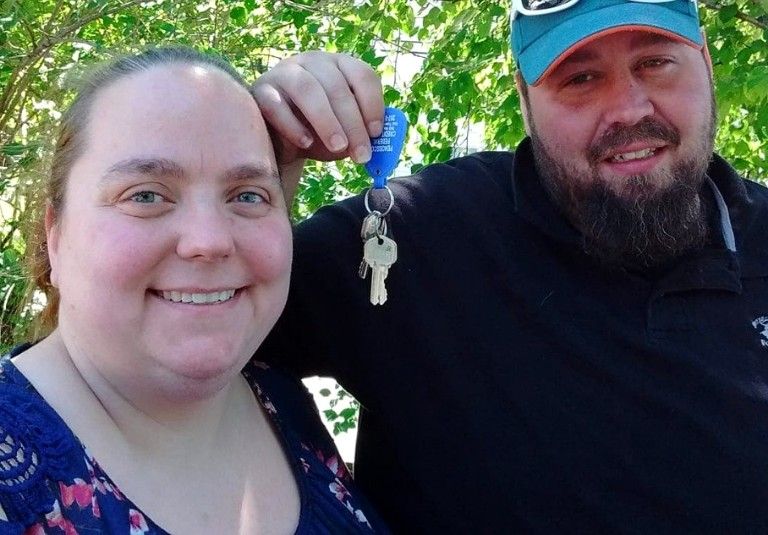 Amanda and Ricky finally found a house that felt like home to them. It was on Ferry Road in Milo, Maine. The house was on a peaceful, rural street and it seemed like a perfect set-up for the couple. They wanted nothing else in the house.