The life was going very hard on Loren Krytzer. The middle-aged man got his life entirely changed in 2007. He met with an accident in which he lost one of his legs. In the matter of a day, he had become disabled and jobless. Not only that, but he also had to send his children away as he was no longer capable of looking after them. Due to the cash crunch, he had to move out of his house and shift to a cheaper one. There was no trace of happiness in his life. But the fate was not done playing with his life yet. The man was watching a show that literally changed the course of his life.
Loren Krytzer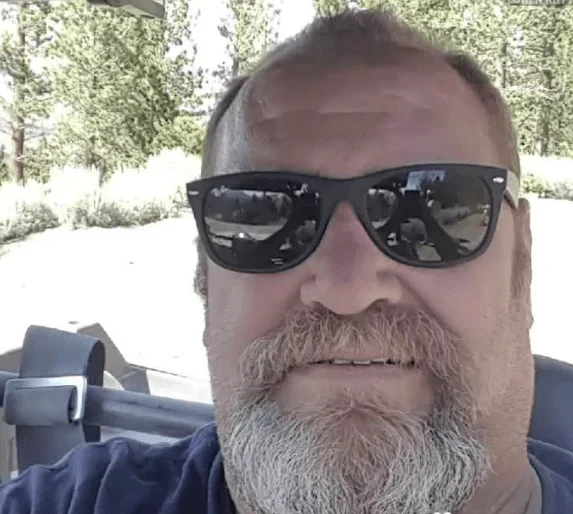 Life was very different for Loren Krytzer before 2007. He used to work in carpentry and was freelancing. Things were right on the track until a car accident hit him hard. A car collided with the back of his car at the time he was driving it. The accident caused him severe foot injury. That was not the end of his misery.
Drastic Changes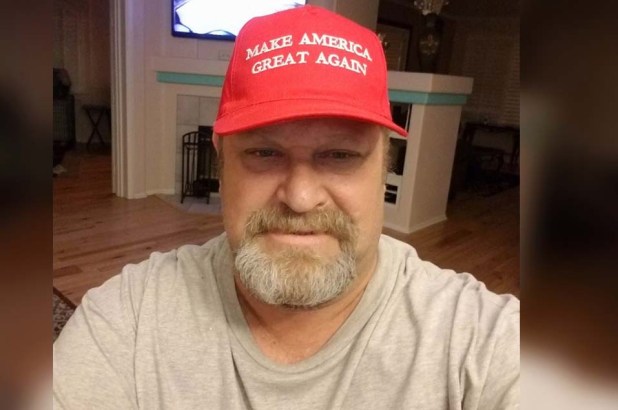 After that unfortunate crash, everything changed in his life. He got himself on dialysis with nerve damages in one of his legs. The man underwent many surgeries that prolonged for a year. But the wounds did not heal. In fact, it was getting worse with time. The doctors then broke a very disturbing piece of news to him.
Bad News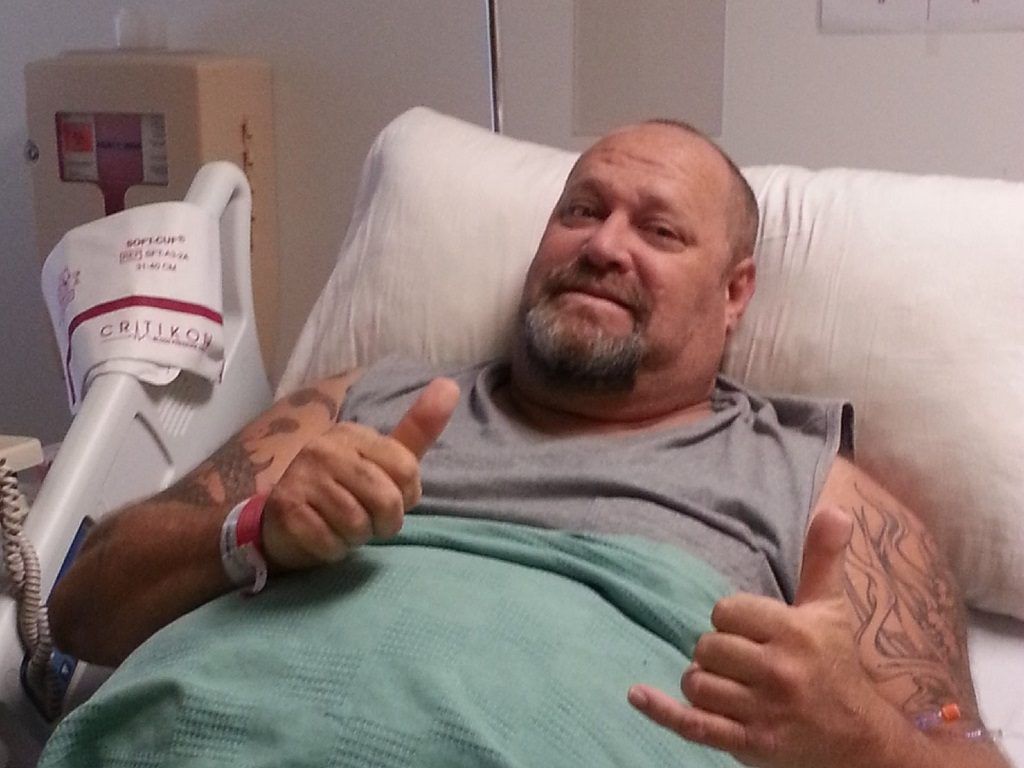 He had got inflicted with microfractures that did not heal and in order to avoid further damage, the doctor advised for amputation. Krytzer remembers, "I kept trying to do the best I could, and finally it got so bad they said, 'We have to cut your foot off.'"
Losing Everything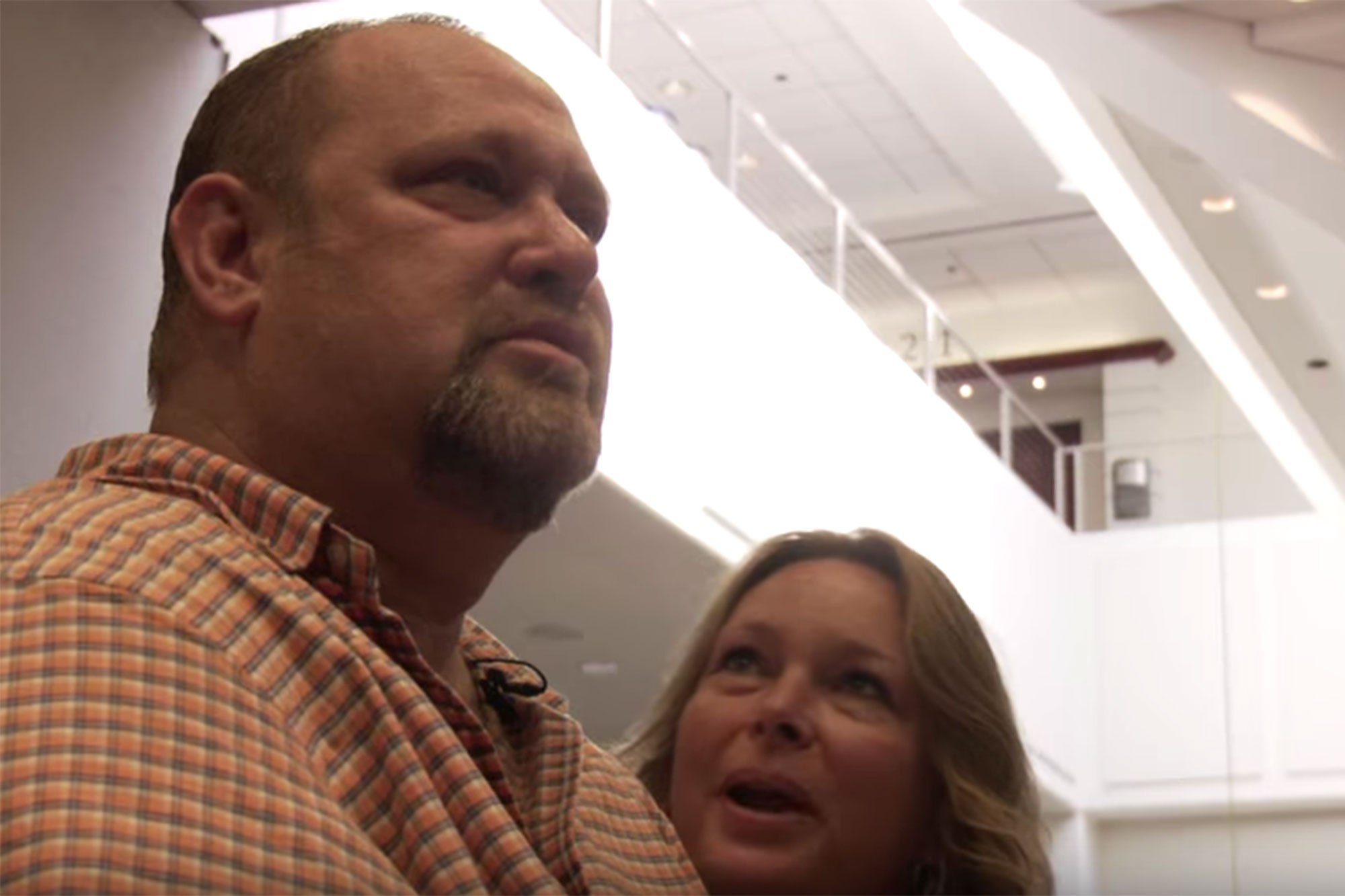 His whole world had come crashing down. The man had lost his foot which meant he cannot continue with his previous work anymore. However, he still had to find a way to make money. He applied for disability benefits that ultimately got struck down by the government. His medical expenses were reaching new heights and there was no source of income to meet them.        
Hard Decisions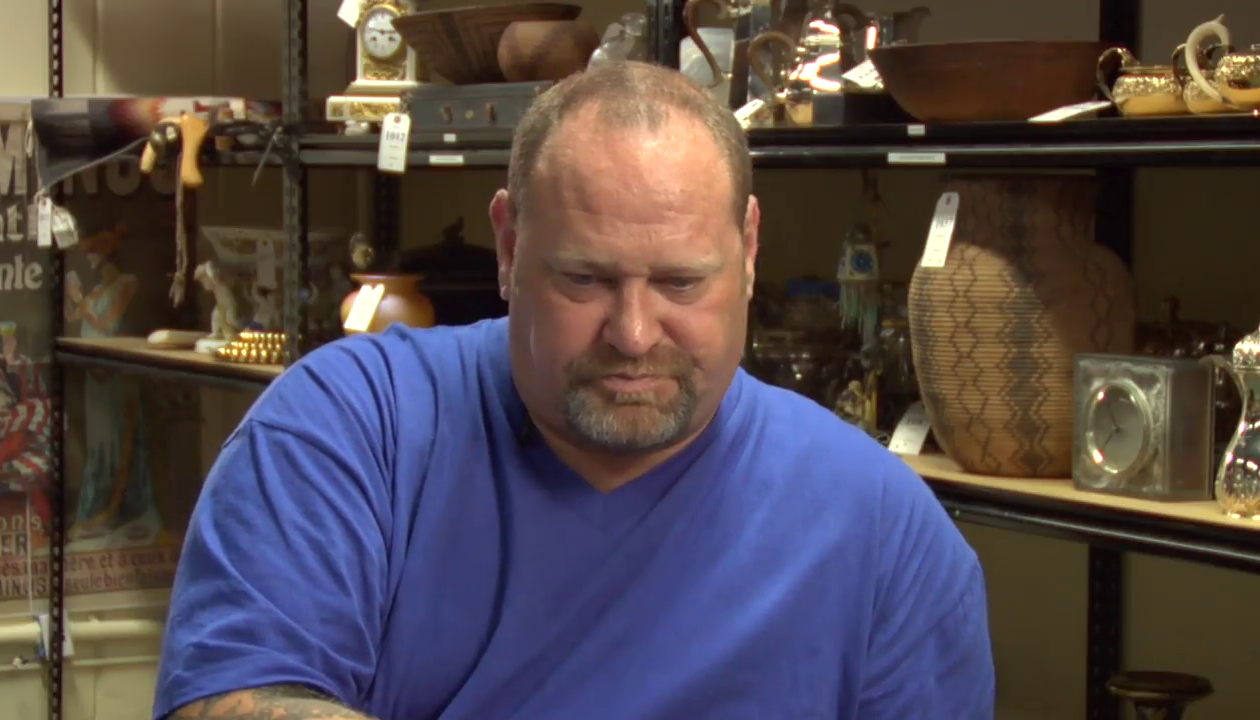 It is because of that Krytzer had to do a few things that he did not want to. His decisions did not only affect him but his family members as well. The people he loved the most in the world. It was truly heart-breaking.  
Separation
It was difficult for him to feed himself, let alone feeding his family and that is why he decided to send his three children away to Louisiana, his grandparents' place. "I mean, what do you do?" "I had kids to take care of, no money, you know? Nothing saved up or nothing like that," Krytzer implied.