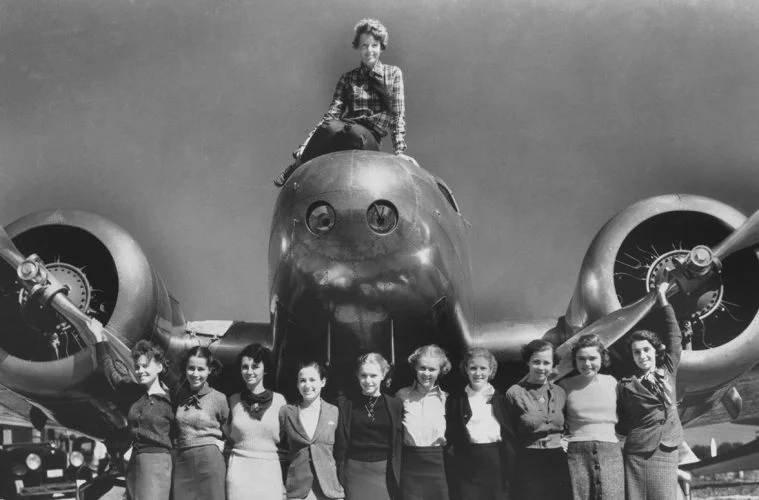 When we list some of the most iconic women of the modern era, there is a big chance that Amelia Earhart would be on it. She was written into the history books after becoming the first female pilot to ever fly across the Atlantic Ocean. But, unfortunately, on her attempt to cross the globe in 1937, she disappeared and was gone without a trace. Or was she?
On A Glorious Journey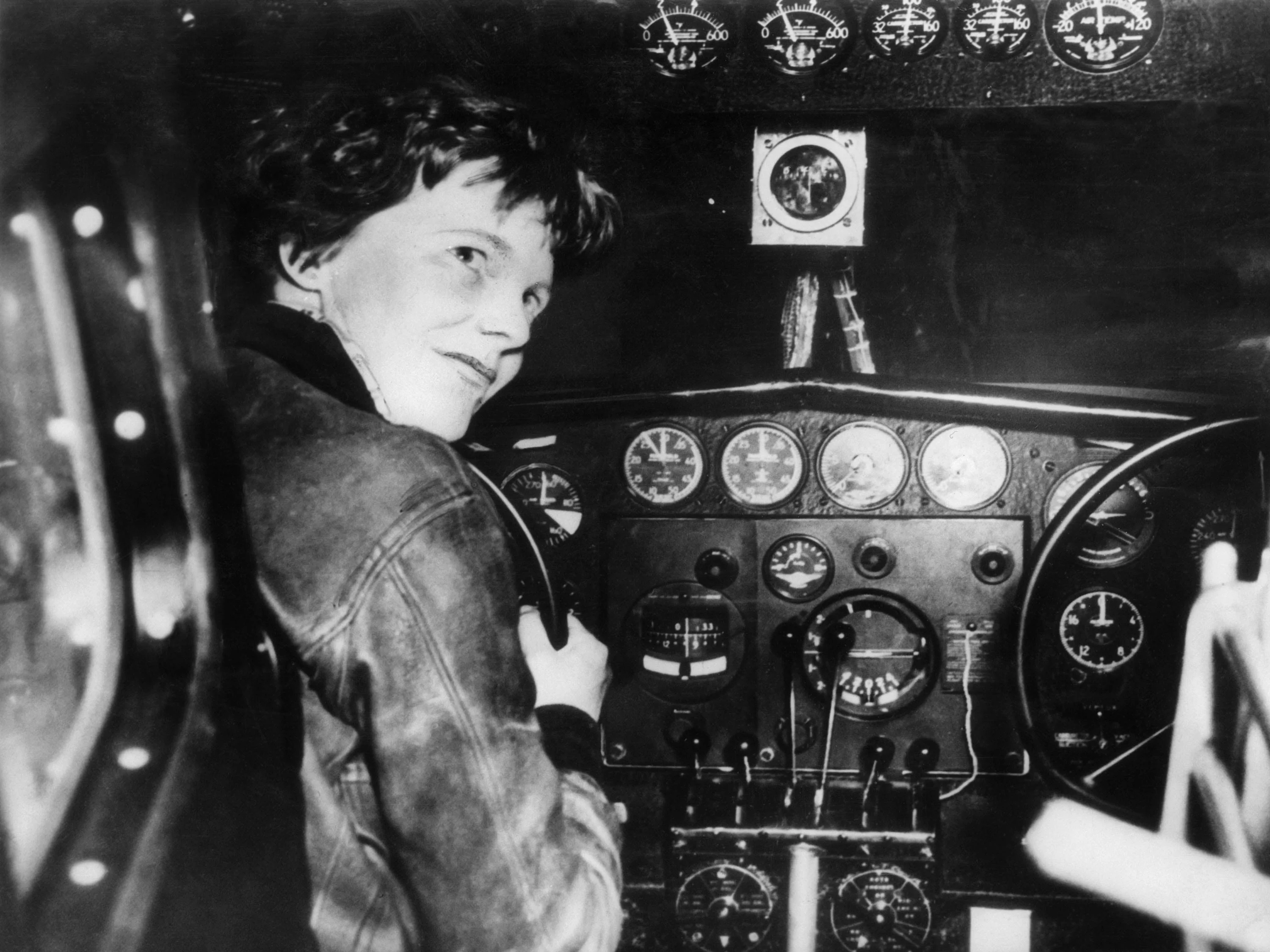 As of May 21, 1932, Amelia Earhart went to become the first lady to fly non-stop over the Atlantic all alone. She was on her own so, obviously, there was a lot of danger that was there. After her 4th hour of flying, she had some issues. "I saw flames shooting from the exhaust pipe," she revealed, "I became uneasy…It would have taken four hours to return, however, so I thought it would be safer to go ahead." Her tank had leaked.
Finally Discovered?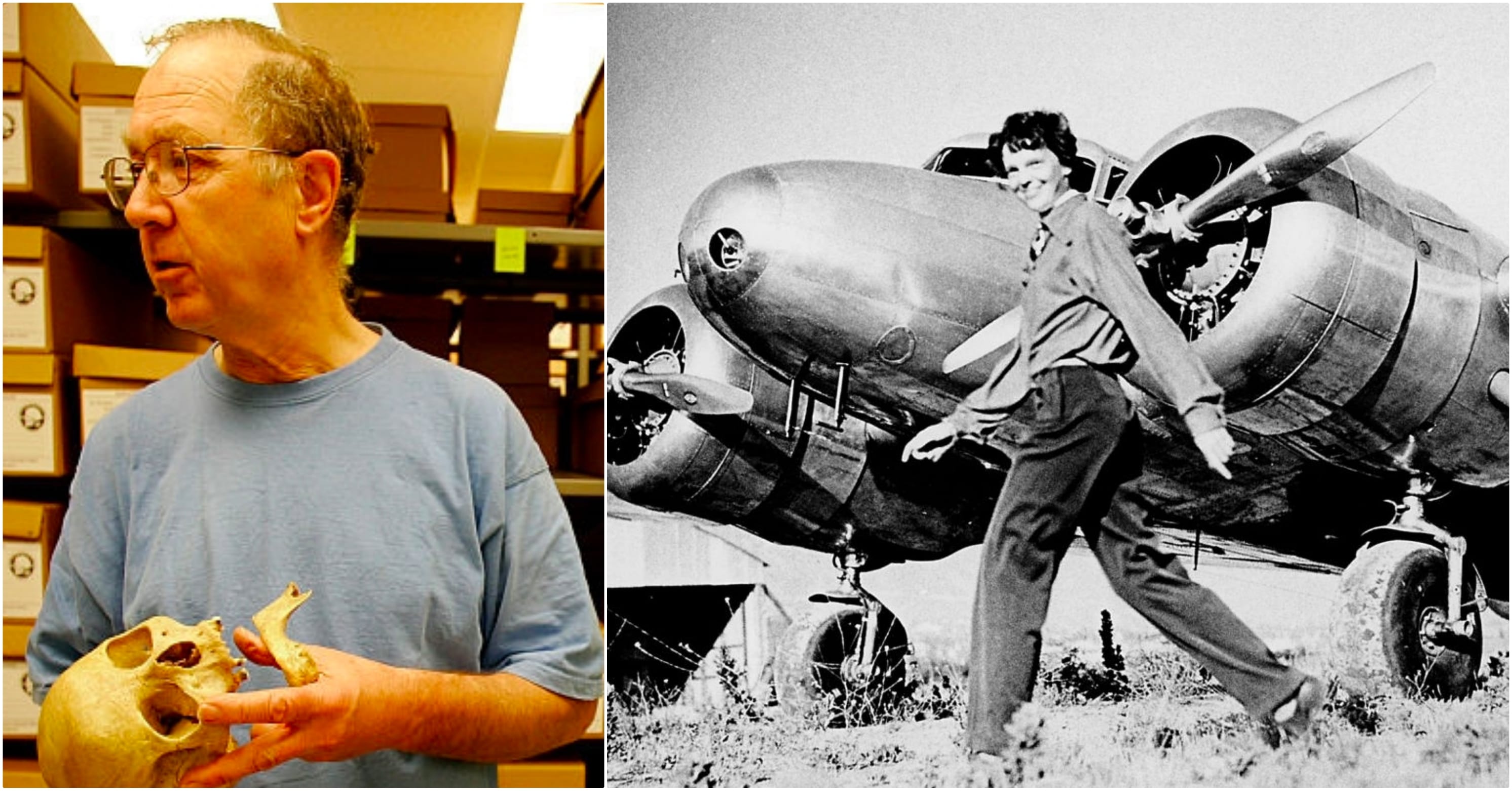 So since she was such a memorable woman for what she achieved, Amelia quickly gained fame. And following years of heavy speculation and inspection, several researchers might have the answers to finally unlock the secrets regarding Earhart's intriguing tale. Where did she disappear to all those years? The curious case of Amelia Earhart may be uncovered…
Plane Found?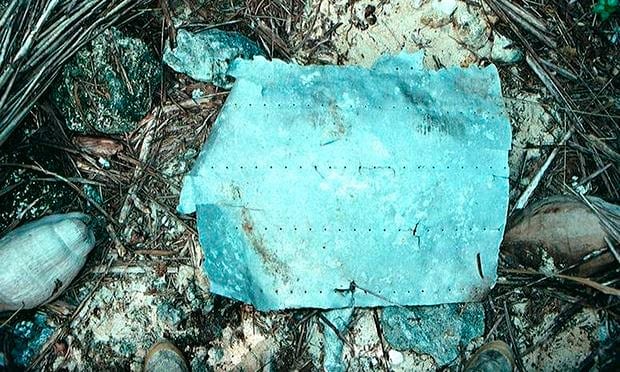 There was yet another mysterious incident regarding Amelia's plane. Even though the Lockheed Electra aircraft was never uncovered, a group of explorers did find something which they assumed to be a part of the aircraft back in 1991. Tighar, or The International Group of Historic Aircraft Recovery, discovered the aluminum sheet on Nikumaroro. Tighar's executive director Ric Gillespie was certain this was a part of Earhart's plane.
Additional Evidence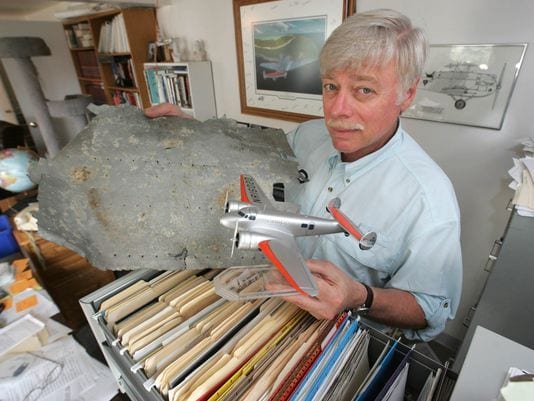 And though Tighar's discoveries were impressive, there was still a number of people who were skeptical about Gillespie's announcement. A critic wrote, "everybody should have facts to back up [their] opinions, and Mr. Gillespie, well, he doesn't." But these people did find an "ointment pot" that seemed to be a Dr. Berry's Freckle Ointment. She was conscious about her complexion so, "Earhart had freckles and is known to have considered them unattractive," Gillespie explained.
Died At Sea?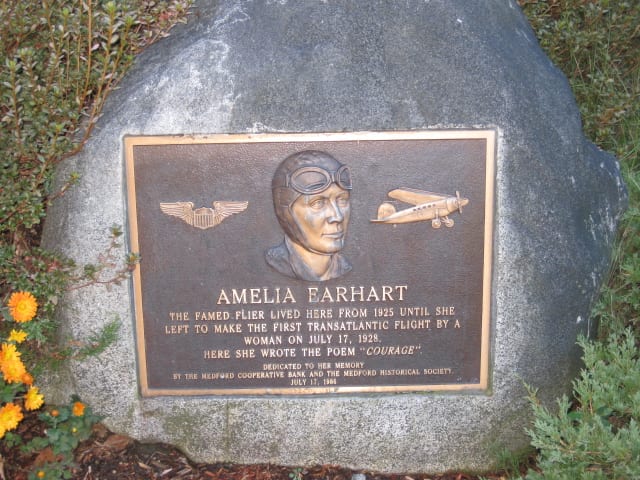 The official U.S. statement on the topic of Amelia Earhart vanishing is that the pilot had run out of fuel while she was on air and had crashed in the middle of the Pacific Ocean. The Electra did not survive its trip towards Howland Island, which was where Amelia would refuel. Till date, a lot of researchers have visited this site to hopefully get answers…
Maybe A Spy?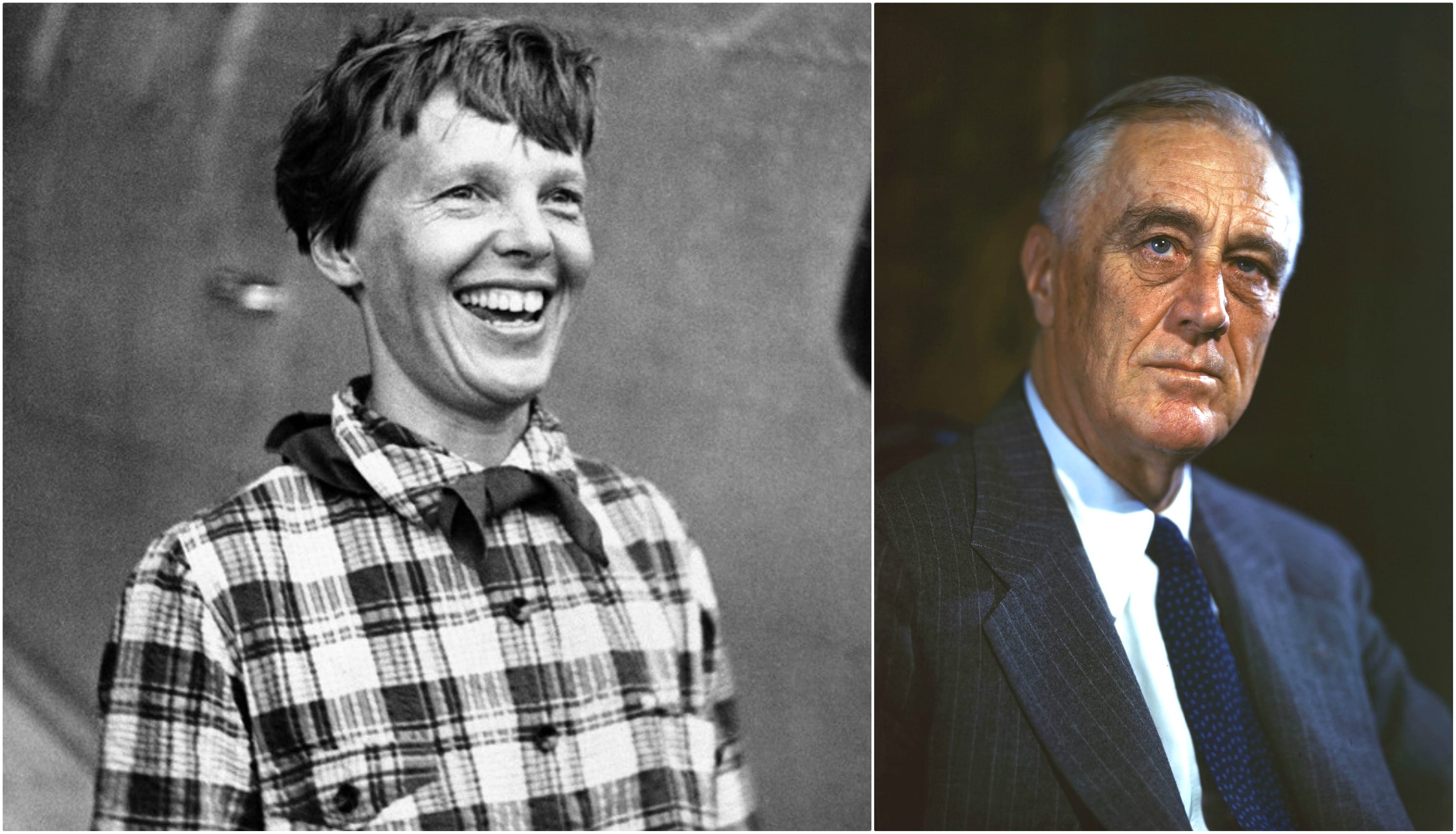 There is yet one other urban legend being circulated. There is another speculation on the reason for Amelia Earhart's trip. Rumors arose that the former president Franklin D. Roosevelt was actually sending Earhart on a secret mission, that she was a spy. After a successful mission, the pilot came back home to the US and lived under a new alias, Irene Bolam. There are no facts to back this rumor up.