This couple being together for ten years have captured every beautiful moment of their lives. One of the social media influencers, they are driving the netizens crazy for a picture that they clicked to celebrate the 10th anniversary of their beautiful relationship. While clicking the picture they had no idea that they were about to create a sensation in the world. Check out that amazing picture of the two.
Who Are They?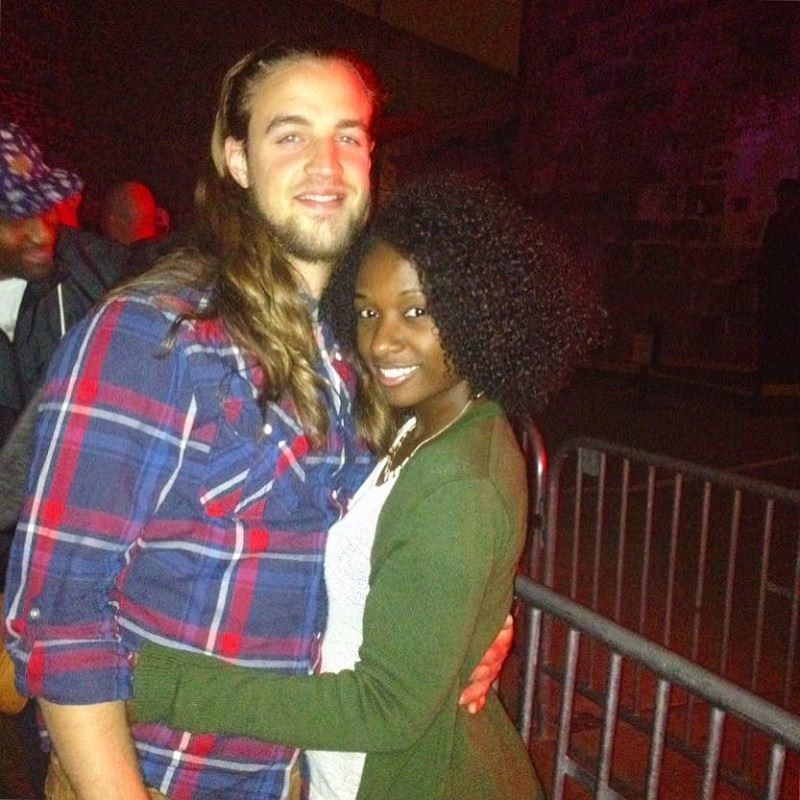 Meet Wendy Joseph and Dan Hennessey! The ones who took the world by storm by their anniversary pictures. Though they are committed to each other for ten years now, still their love is as fresh as a blooming flower. Interestingly, this couple had their love story begun on a social networking site, and it was the social site only that brought the biggest change in their life ten years down the line. 
Wendy!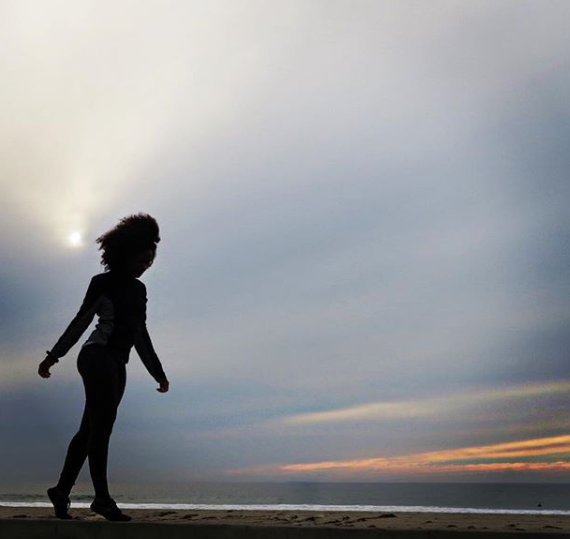 So, Wendy was born in Haiti where she spent few years of her life and moved to New Jersey later on. If we talk about her academic qualifications then the woman always had a keen interest in subjects regarding healthcare. Owing to her interest, she pursued her career in public healthcare and did masters in Public Administration. 
Dan!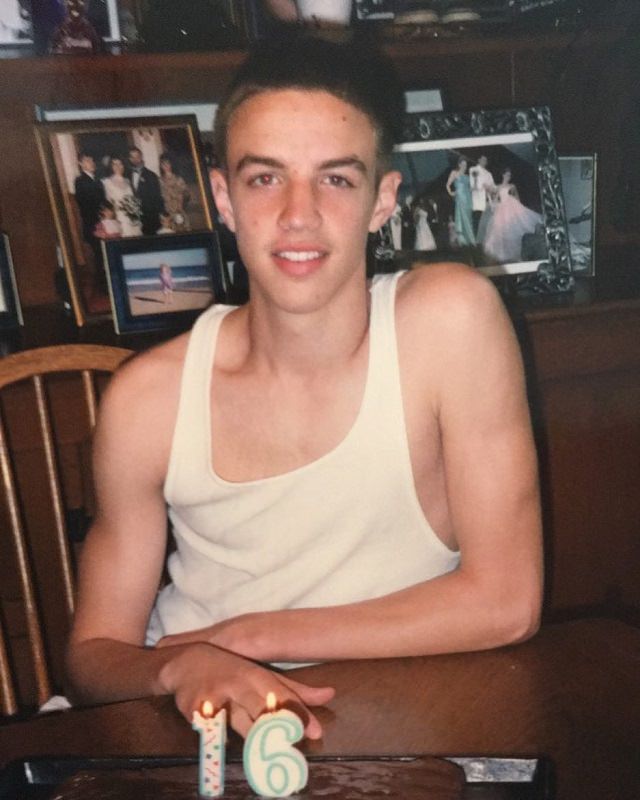 Whereas on the other side, the fitness freak and college student Dan Hennessey was busy exploring his new found love basketball. Apart from a player, he was also a student of Exercise Science. Dan was enjoying his college days and was making best of every moment he chanced upon. Little did he know 10 years later he was going to make history with his bae.       
Social Site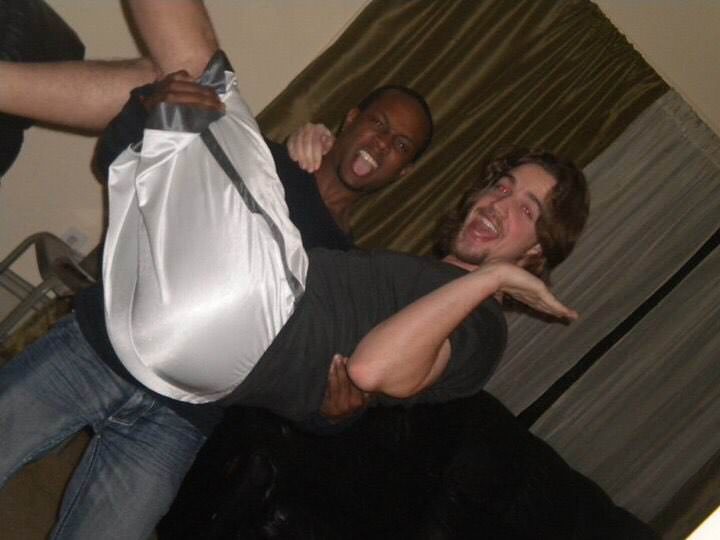 The student loved going to parties and making new friends. In 2006, when he entered his college almost every night he would find out a reason to party hard. The year 2006 is also remarkable in the sense that it is the same year when Facebook, today a tech giant, came into existence. This social networking site was in its infancy, therefore, was used by a few people and those who used it took it as a dating site. Dan too began to surf this new site to look for anyone. 
The Beginning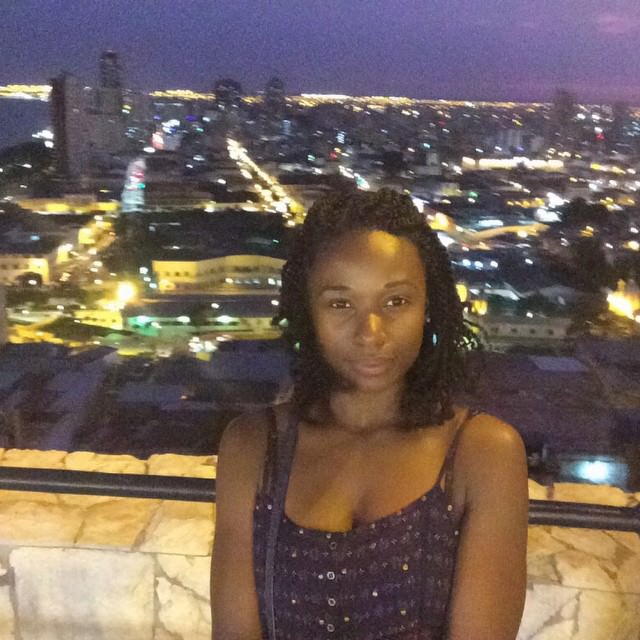 Wendy, on the other hand, was finishing her high school. The 17-year-old girl was very excited to reach the college and live a college life. Wendy vividly remembers the time when she met Danny for the first time. In those days, Chris Brown was at his peak of success and Rihanna had come up with her new song called "Good Girl Gone Bad." Wendy describes all this in their Youtube video named "How We Met," she also explained how newly launched Facebook helped her reach the love of her life. It all started when Wendy received a text from Dan. However, it was not her whom Dan texted first.
Wendy's Best Friend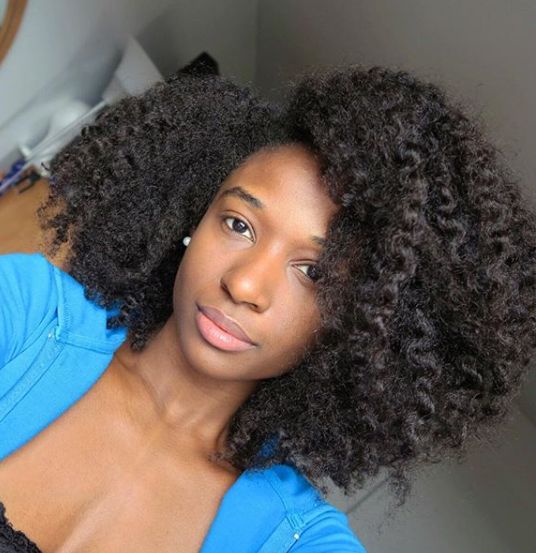 Just like any college guy, Dan would spend hours browsing Facebook in search of women he could talk to. One profile that caught his attention was by the name of Daphne! He shared a mutual friend with her. He went through her pictures and profile and lastly decided to send her a message. However, Daphne did not bother to reply to his message. He did not stop there, he continued looking at other profiles and it was then he found Wendy's. He messaged Wendy instantaneously.