What do you do when you face rejection? Sink down in despair loses confidence, and take help of alcohol to overcome the pain, right! Or you just let it go. Well, there are some who take to another way. Rachael proposed her longtime crush and got her offer turned down just because of her weight but the girl instead of regretting her decision she decided to make the boy regret rejecting her.
It All Begin!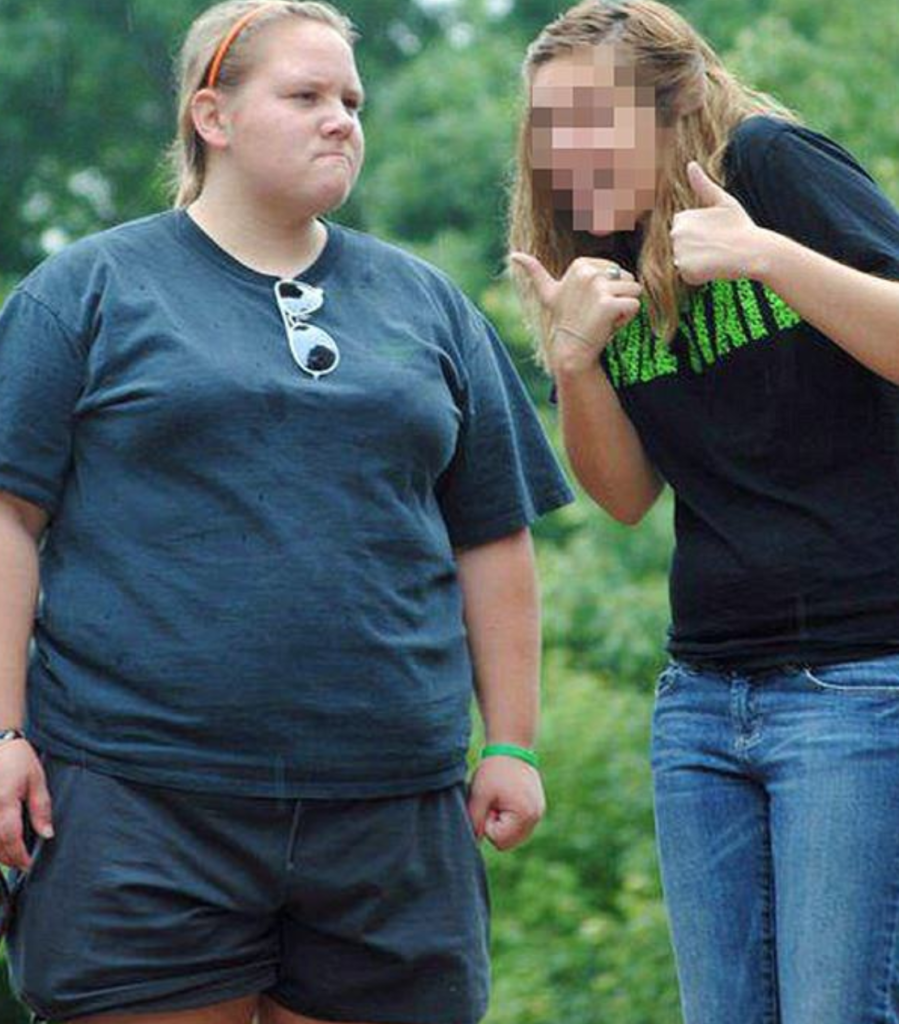 Rachael Heffner is a native of Indianapolis who also happened to be an easy going and funny girl. Though the girl had to hear a lot because of the ever-increasing weight, she never took them to her heart. However, her weight indeed became an issue for her when she reached her college. The girl weighed at 285lbs at her heaviest.  
Fatty Childhood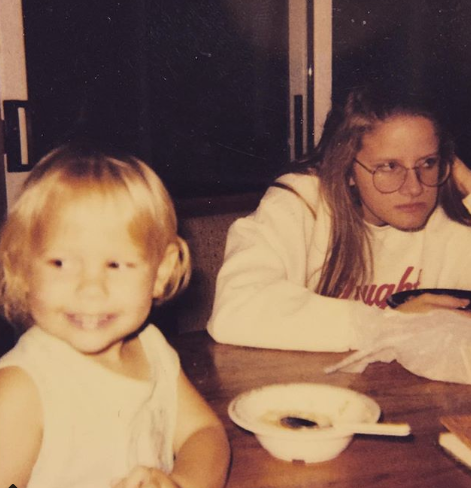 Rachael had been gaining weight since she was a child. Her parents used to go out on duty leaving the little girl in the house with all the eating stuff. There was no one who could put a limit on her eating frequency and quantity for that matter. To make it worse, Rachael lost her mother to death when she was only 7 years old. The child slipped into grief which in return made her gain more weight.
Stressbuster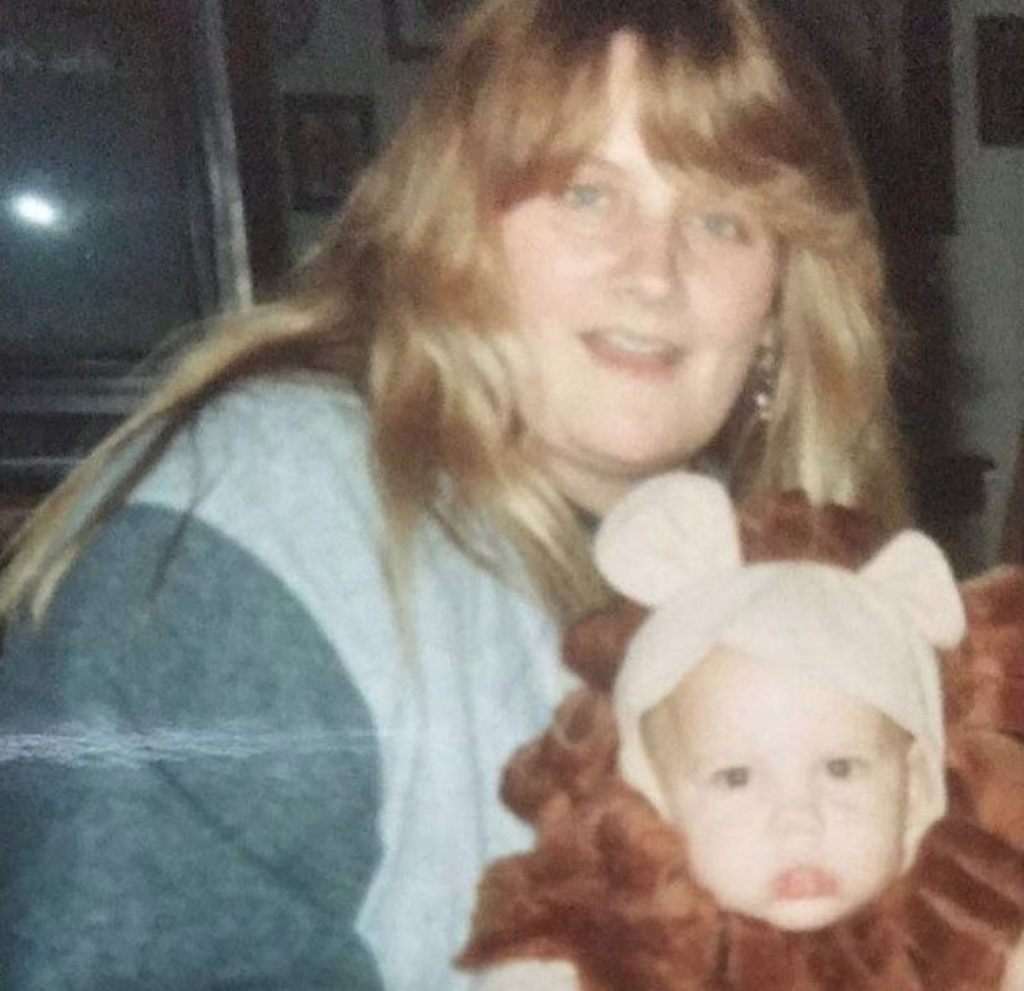 Rachael who was too small to find a proper way to deal with the loss of her mother began to find solace in food. No one had ever educated her about the healthy food and nutritious and as her mother had gone forever there was no one who could tell her what to eat and what not.
At Dispose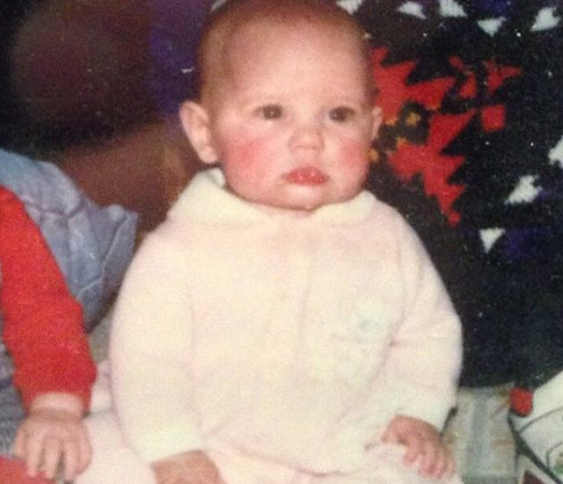 Moreover, now there was no one who could fill her with healthy foods, so she began to satiate herself with whatever she could find easily i.e, junk foods, chips, sugary snacks, and not to forget soda. Not only that the girl had grown used to of gorging upon a large portion of food in her meal.
Fatal Addiction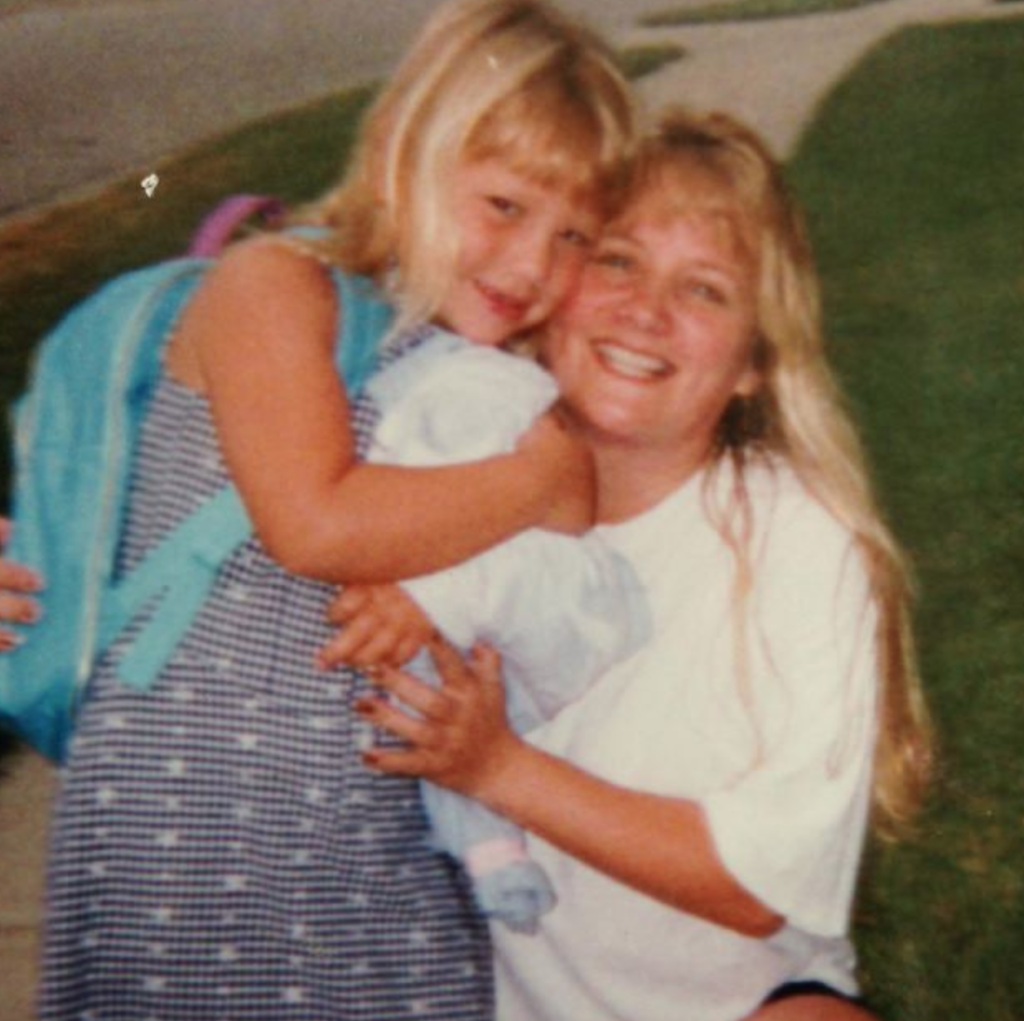 After entering the teenage she realized she had gained a lot of weight and she needed to cut down some. She even tried to keep some check on her eating habits but she could not get on with it for a longer time. Soon she found herself craving for potato chips and soda. To put it bluntly, the girl was addicted to fizzy drinks. She used to finish most of her drinks in one day. For instance, she used to drink upon four large bottles of Sprite, Coca-Cola, Mountain Dew and more.      
College Days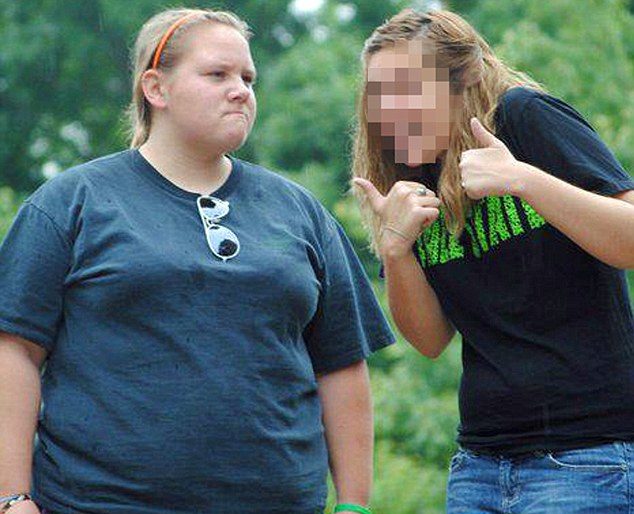 By the time she reached the end of her teenage life, she was weighing at 300 pounds. No doubt, Rachael was very worried about the status of her health. Like every other teenager, she too wanted to look perfect but her weight did not help her with it. However, her college friends would never judge on that and that is why for some time she forgot to worry about her weight. This was the only good thing in her life but soon she was going to get her rude awakening.