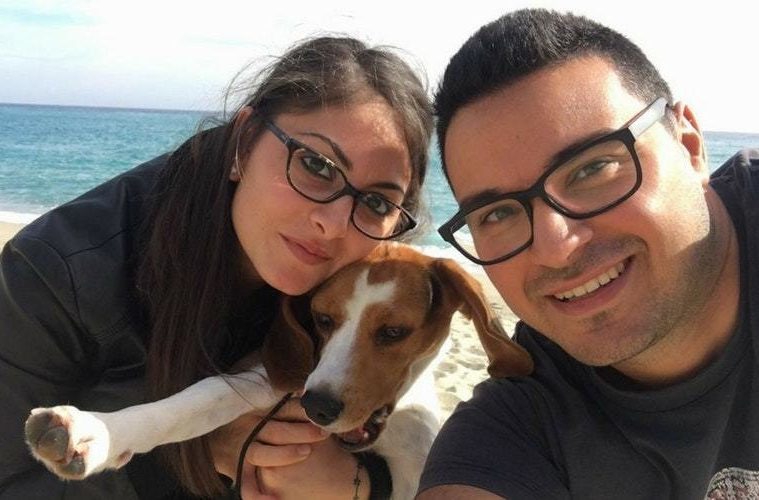 For a pet lover, there comes a point where you meet someone close to you who does not necessarily feel the same way about your pets like you do. Not everybody like pets and even though they are entitled to feel how they feel, a pet lover would obviously get affected. It would be especially hard if an important person in your life asks you to give away your lifelong pet. How would you respond in such a case, if ever it were to happen to you? When this guy's girlfriend asked him to rehome his dog, he gave a response that was definitely one for the books…
Give Your Dog Away

So when this man was given the choice to make one of the hardest decisions of his life, he was indeed a confused mess. He was a dog lover so he kept his lovely pup very close to his heart. But someone important in his life was not exactly having the same thoughts about the dog like him. His girlfriend whom he was in a serious relationship with requested that he chucked his dog. Since he was in love with her and was invested in their relationship, he made a decision quickly…
A Little Problem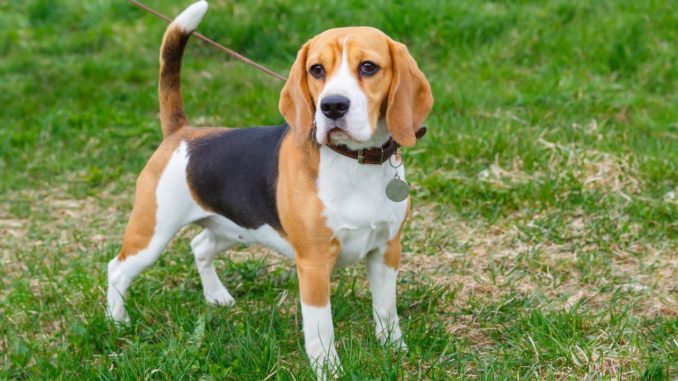 Since his girlfriend was pushing him a bit, he had to act quickly. He loved his dog but since he wanted his relationship not to fail, he knew he would have to think of a plan to make her happy. He was in love with his girlfriend so he decided to put his pooch up for adoption on Craigslist. But even after he did so, there was a problem. No one on the site was taking his ad seriously.
Molly The Dog

So who was the unfortunate dog that had to be given away? The dog that was being put up for adoption was a pup called Molly. Molly belongs to the beagle breed. As we all know, beagles are insanely adorable. Who can resist them right? Unfortunately, her loving owner's partner does not like her, so there was a huge problem. Although she was a darling to look at, maybe there was a good reason why she could not be kept…
Any Good Reason?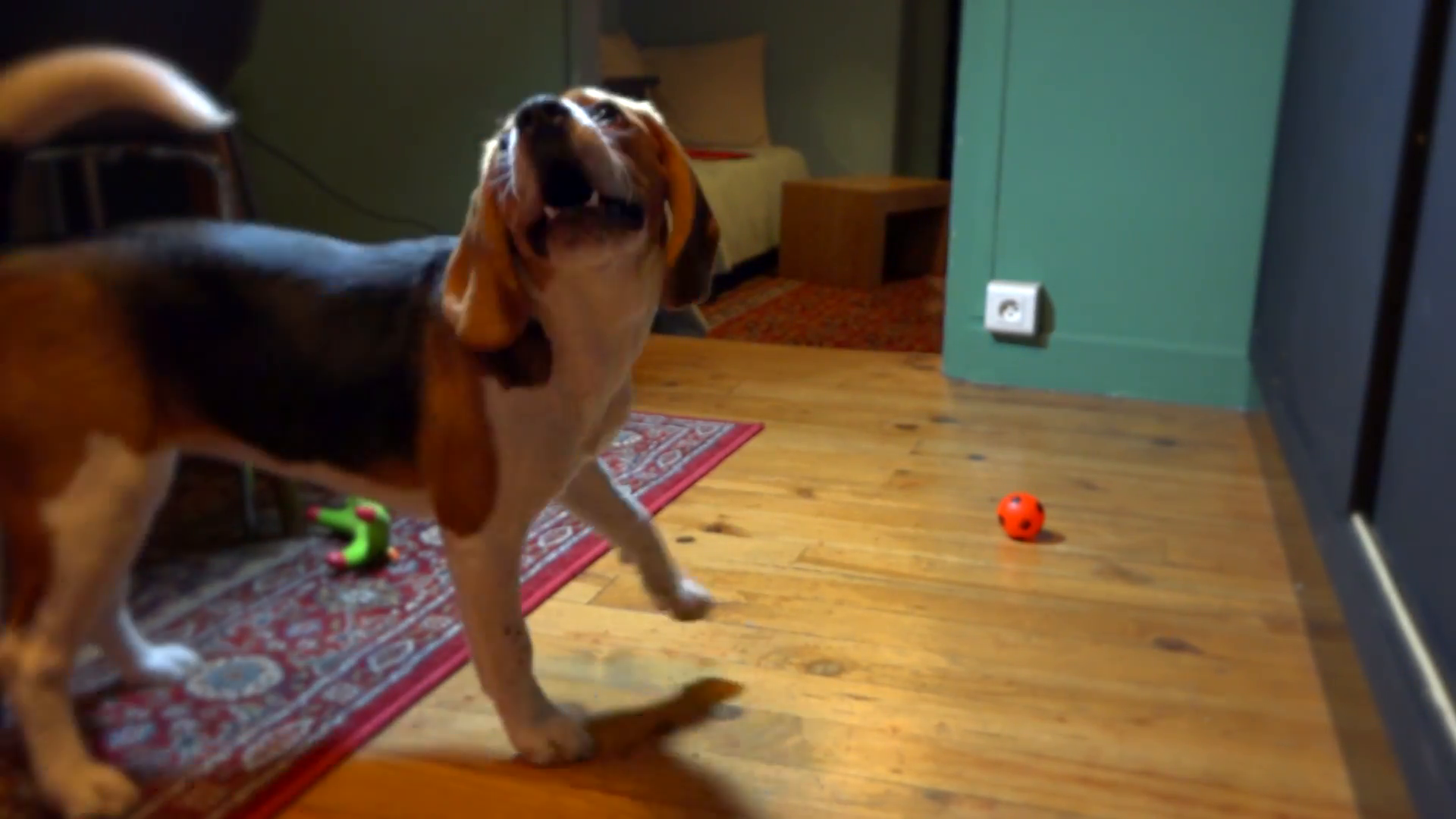 So since the owner loves her so much, why would his girlfriend have such a problem with Molly? Surely they must have spent so much time together considering how serious their relationship was. There would only be one plausible reason why the girlfriend did not want the dog around anymore, it was naughty. And indeed Molly was a mischievous pup. So she must have done something to leave such a negative impression on the girlfriend.
A Bit Hard To Handle

Beagles as a breed are generally very hard to handle because of their active and stubborn nature. Molly was definitely not an exception. If you have ever owned a beagle, you would be aware that they are quite a handful. They are incredibly cute but difficult to discipline too. Because they do not like to listen and be controlled, training them becomes a challenging task.
Blinded By Her Charm?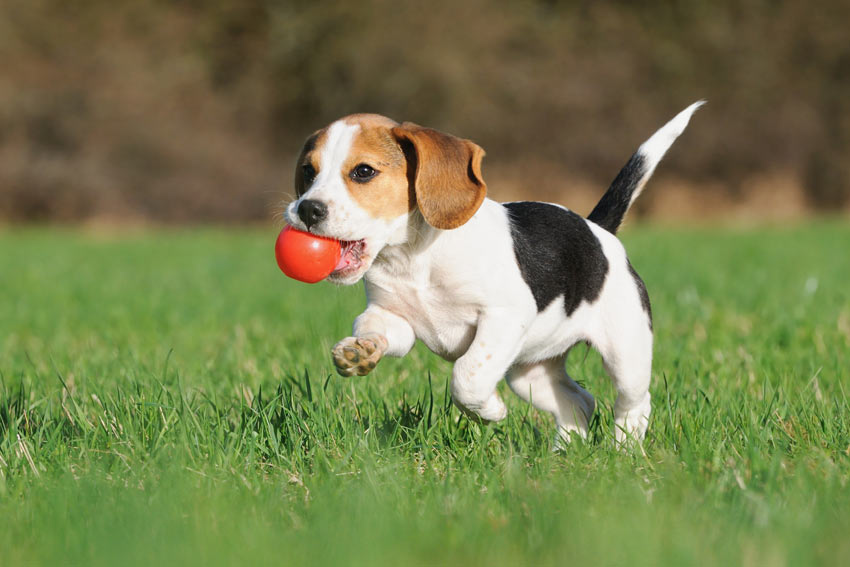 Since they have so much energy, they are not exactly for everyone. You need to be on your toes if you plan on keeping a beagle as a pet. However, this does not mean that every single beagle in the world acts this way. There are a few who do not necessarily possess these traits. So why would Molly's owner choose her in the first place? Maybe her looks dazzled him and he was blind to see how she behaved.