We all know how lucrative an NBA career can be. You would never imagine that some of the basketball stars that were great at the sport would ever end up living a second life. Stars like Shaq and Charles Barkley have decided to venture into television. Some of the stars have actually ditched the fame and spotlight to live as normal a life as they can. You would be surprised because some of the biggest stars during their time ended up just like us normal folks…
Shawn Kemp – Owns Sports Bar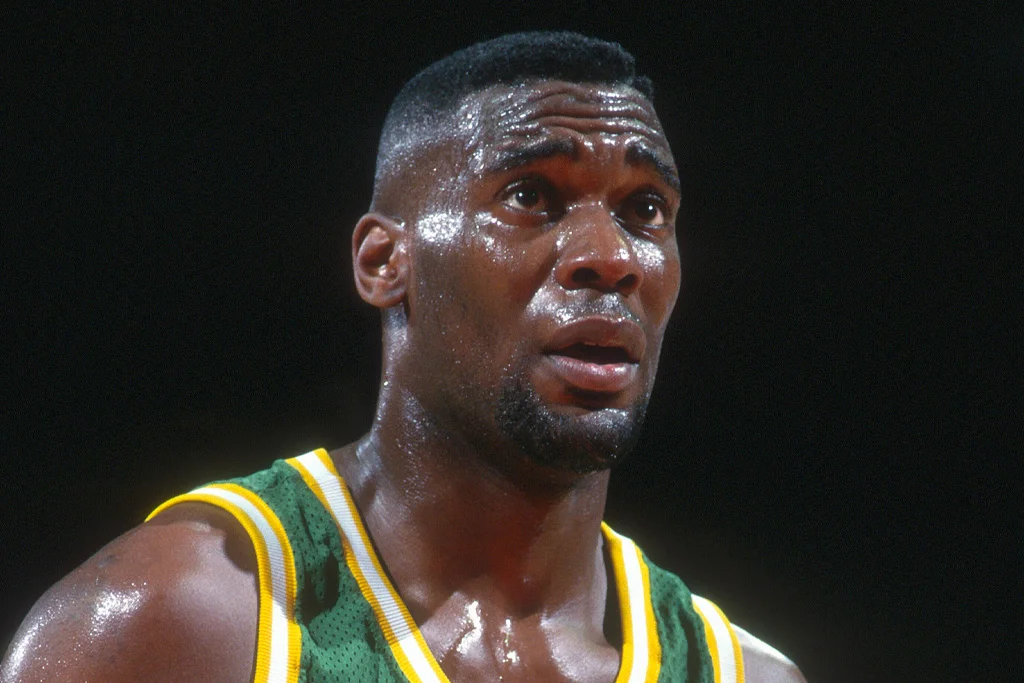 Shawn Kemp, after 14 years of playing for the NBA became a six-time all-star and named All-NBA Second Team three times. He retired in 2003 and set up Oskar's Kitchen in Seattle. The sports bar located in the Pacific Northwest was something the NBA star had always wanted. He had to close this bar in 2015 but is still a partial owner of Amber's Kitchen in Seattle.
La Rue Martin – Community Services Manager For UPS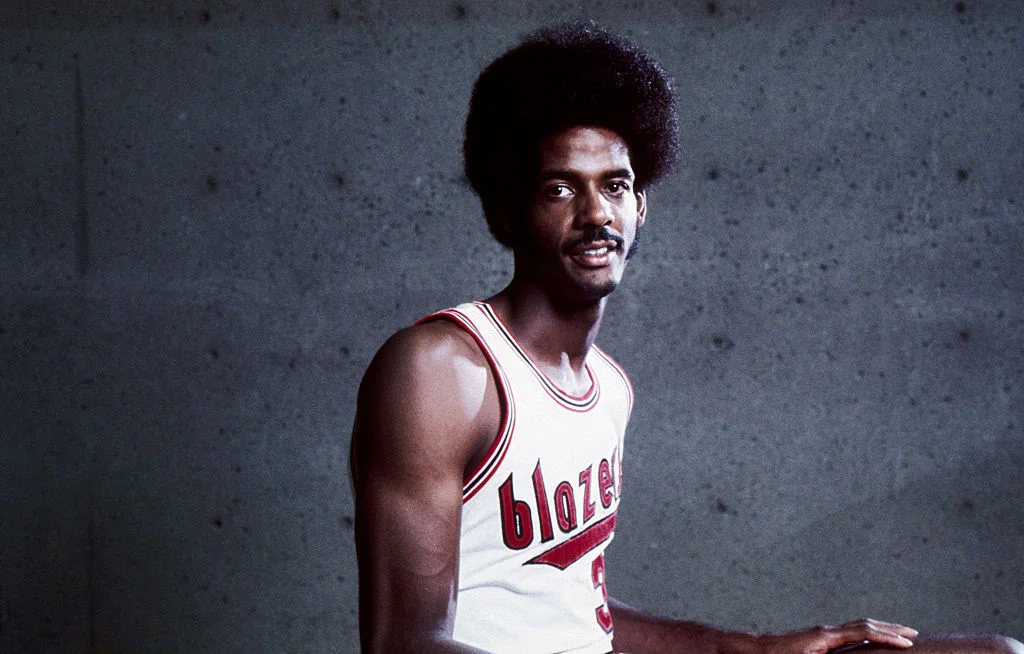 LaRue Martin was the first overall pick during the 1972 NBA Draft. He spent 4 years playing for the NBA but soon need to find another work for a living. He joined an entry-level job at UPS. Since he was a hard worker, he became the Community Services Manager in 2005. Besides his 9-5 job, he holds a job at the Board of Directors for the National Basketball Retired Players Association.
Mark Blount – Auntie Anne's Franchisee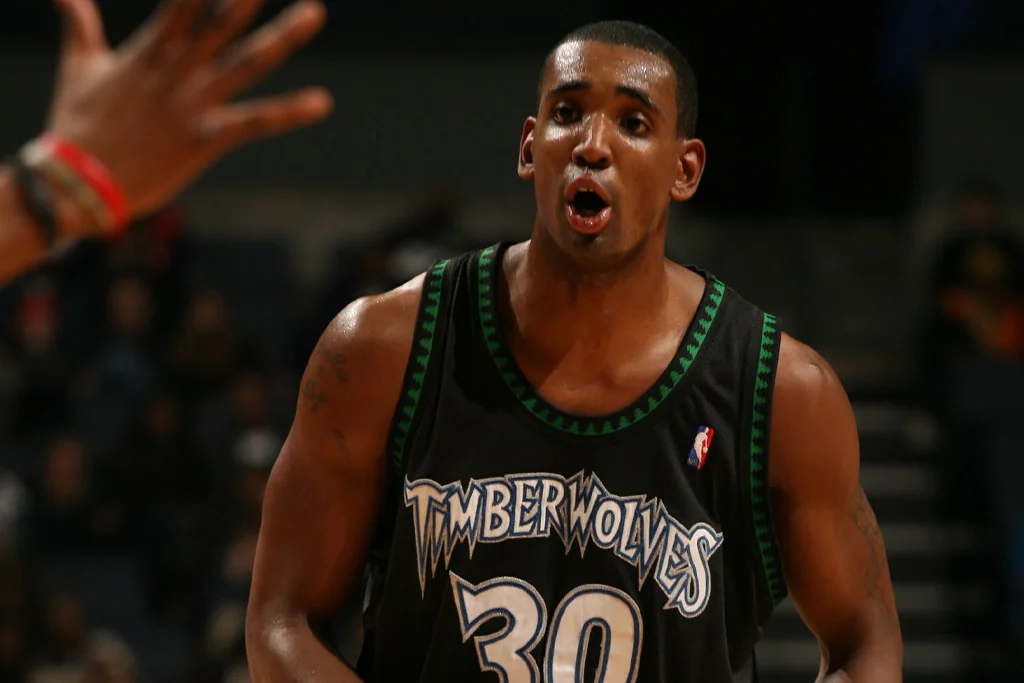 Mark Blount joined the NBA all the way back in 1997. He debuted with the Celtics in 2001. In 2009, after retiring, Blount then invested his money, purchasing two Auntie Anne's Pretzel franchises. Other than Blount, another baller, Shaq who is not on this list, also owns a franchise. He had decided to turn his love for fast food and snacks into good use…
Dan Dickau – Barbershop Owner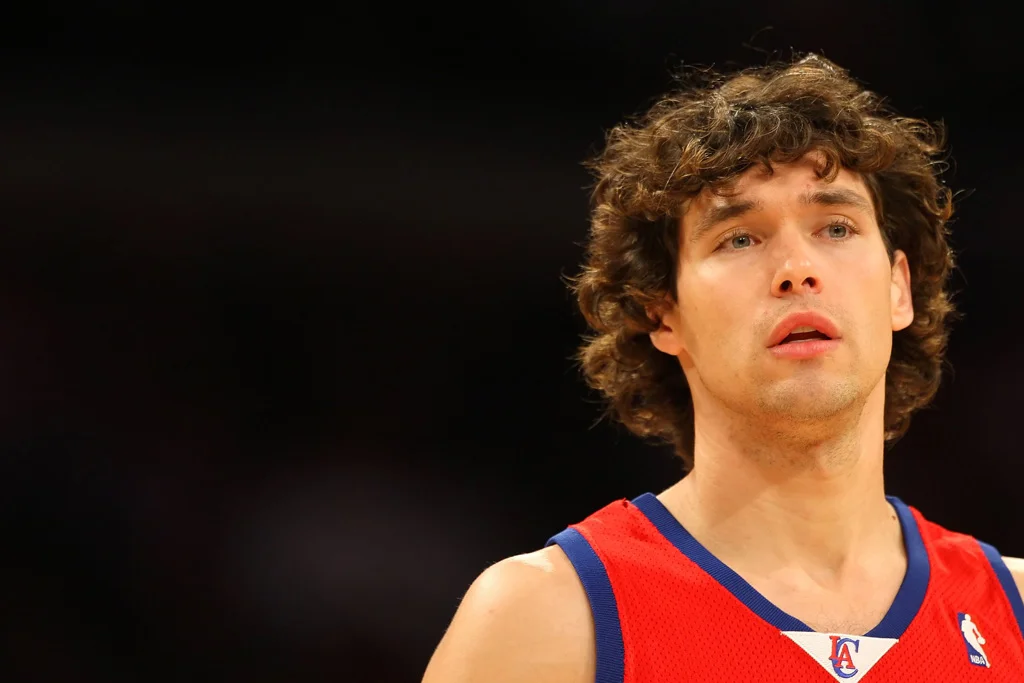 Dan Dickau is among Gonzaga University's greatest basketball players ever. After 6 years of playing ball professionally, Dickau needed to find work somewhere else. He decided to open The Barbers in Washington. The house of hair quickly became popular with the locals there. He owns and operates in his barbershop,and sometimes appears on ESPN Radio and the Pac-12 Network.
Bryant Reeves – Cattle Farmer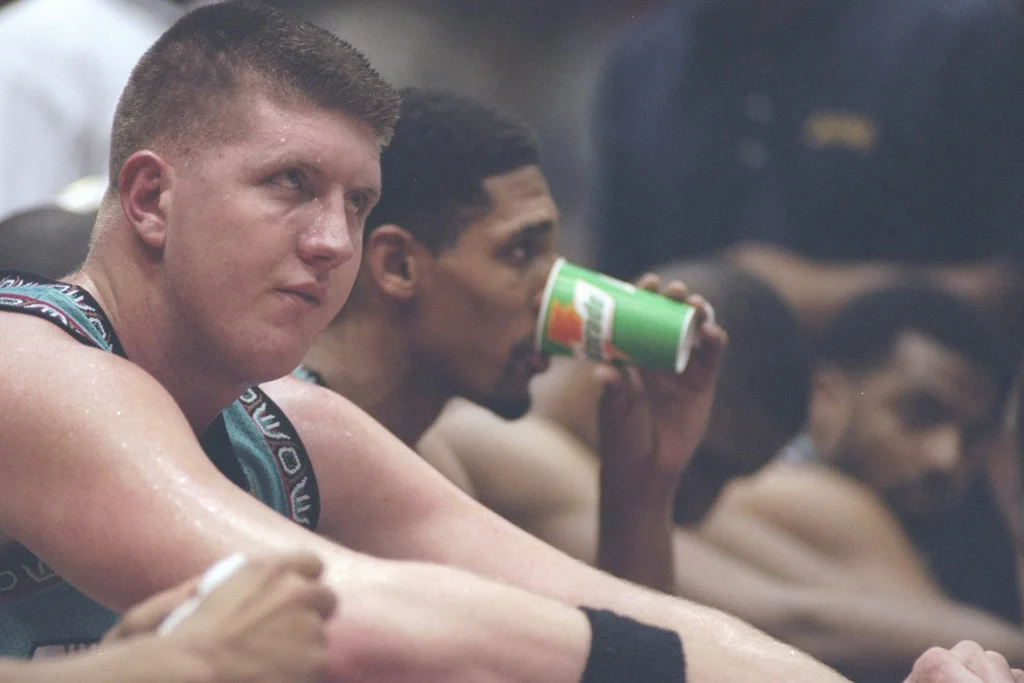 Bryant Reeves had to quite NBA after only six seasons."Big Country" was not able to handle his injuries and decided that raising cattle on a farm would be best for him. Though sports proved to be too much for him, he definitely was an expert on the farm. Reeves has and works on his massive 300-acre cattle ranch in Oklahoma. He really does live up to his nickname after all…
Vin Baker – Starbucks Manager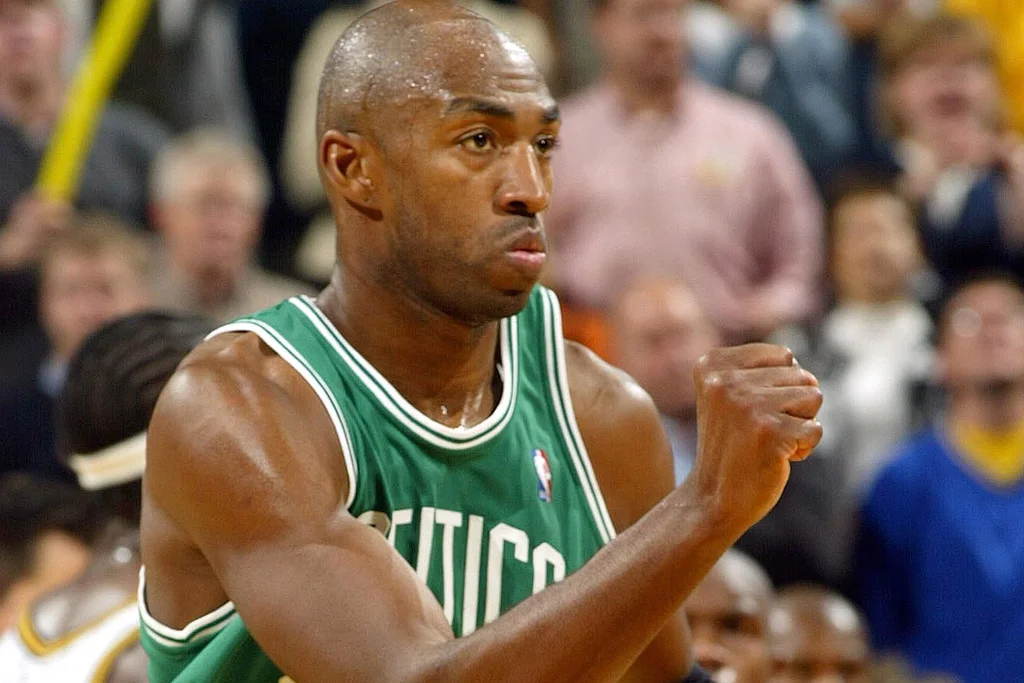 Vin Baker after 12 years of playing ball sadly had to pass it up due to his heavy alcoholism. He now works as a manager at Starbucks and also holds a post as a minister at his father's church. He explained how his life is now, "I was an alcoholic, I lost a fortune. I had a great talent and lost it. For the people on the outside looking in, they're like 'Wow.' For me, I'm 43 and I have four kids. I have to pick up the pieces."