People get terrified to the core just by having thoughts of cancer. We all are aware that it can be cured but the process itself requires guts. Unlike the rest of the world, a couple is setting up new standards for people to look up to them and learn more about togetherness and strength. Their story is being adored and admired by millions of people throughout the globe.
It started when a girl named Amber Robinson posted an amazing photographer of her parents on Instagram and mentioned their heartwarming story in the caption. The social media platform was suddenly overloaded with this love story as indeed this couple's life is an ultimate marriage goal. Wanda Brewington, 67-year-old, and Marvin Brewington, 70-year-old are living a happily married life for more than 47 years now.
Wanda and Marvin studied together in the Livingston College, Salisbury, North Carolina. After a few years, the couple got married in 1970 in Wilkesboro, North Carolina, a place where Wanda spent her childhood. It was a backyard wedding celebration with the near and dear ones invited.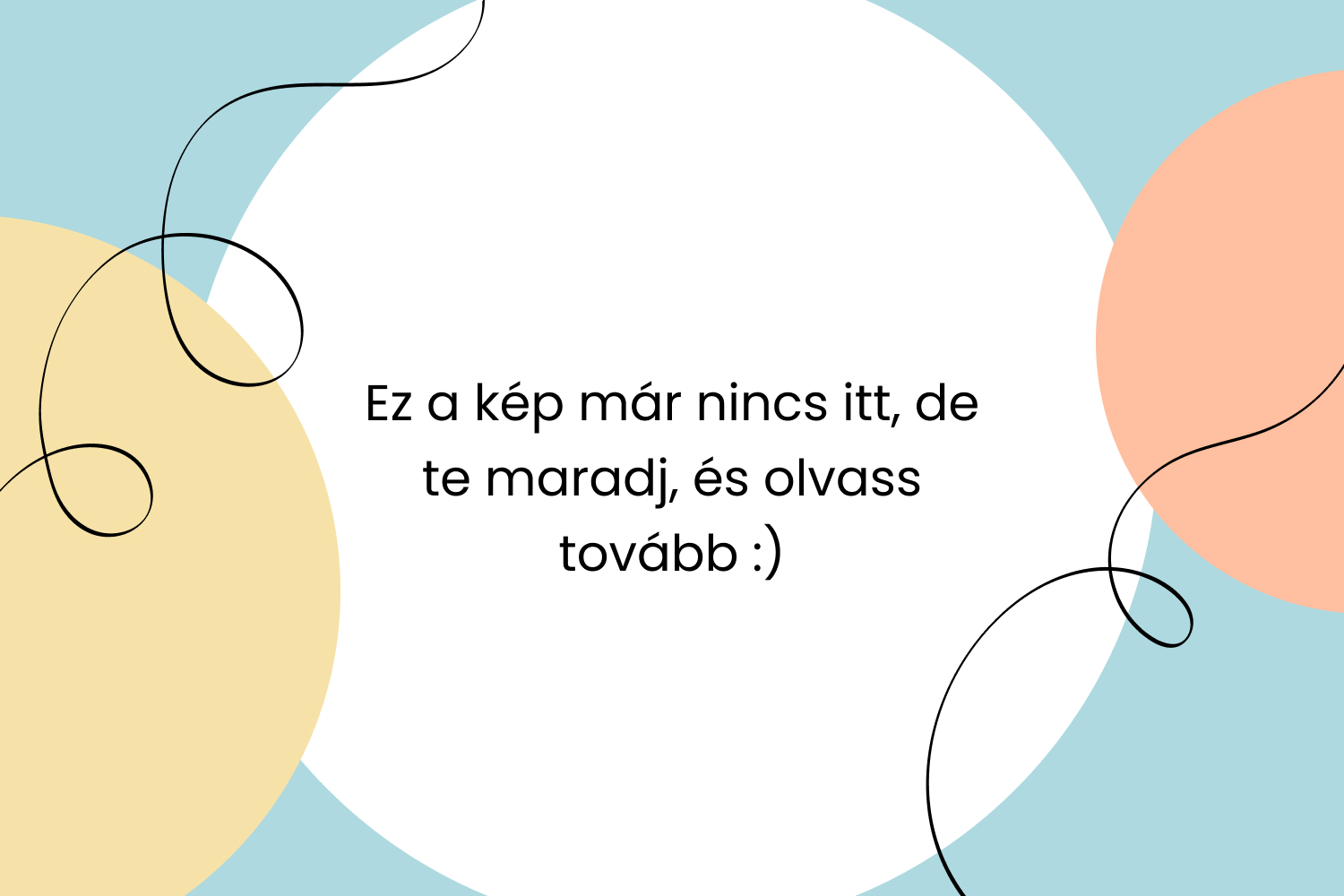 Within a couple of years after their marriage, Marvin and Wanda had to rush to doctor when the tests showed that the young man was suffering from multiple sclerosis. Throughout this while, Wanda stood right next to him as Marvin was getting cured of the disease. In 1987, Marvin was diagnosed with colon cancer, the couple was facing all the ups and downs together. And in 2013, doctors informed that Marvin is suffering from prostate cancer, however, this wasn't all and next year Wanda was suffering from Parkinson's Disease.
"Our love for each other and faith in God. We made a vow on our wedding day, through sickness and health and have always been determined that we can and will overcome anything. On the days that one of us is down, the other one picks us up," the couple described that their togetherness is what kept them going through the rough times and all the health issues. "The secret to a lasting marriage is truth, honesty and not letting the small things get you down. But most of all never forgetting to laugh and have fun. It is hard work, but it has always been worth the work it takes," the Brewingtons shared how they kept their lives going on the track with so much respect for each other.
"I have learned that love isn't always easy, but it is always worth the work. I really strive to model myself as a wife and mother after the example that my parents have taught me. Honesty and communication, never going to bed upset, and finding a way to compliment your partner. The best love lesson my parents have gave me is that saying 'I love you' is the smallest expression of love that you can give your partner. Doing things that make your partner feel loved goes so much farther than saying the words," told Amber Robinson, Mr. and Mrs. Brewington's daughter.
"The glue that holds our marriage together is a strong belief in God and our love for each other. We both also had excellent role models as parents. They had it way tougher than we did, and we know that is they were able to do it, with what they had, we certainly can," the couple's honesty and love towards each other, as well as their lives, has now become an inspiration for the rest of the cancer patients.