George Santayana, a popular 20th-century American poet once had stated that "the family is one of nature's masterpieces."  We couldn't agree more with him but if you, in any case, could not grasp the meaning of these beautiful lines then go through this story. This surprising story is about a family that grabbed people eyeballs for being a family with a difference. Just make sure you don't fall for this adorable family while reading the story.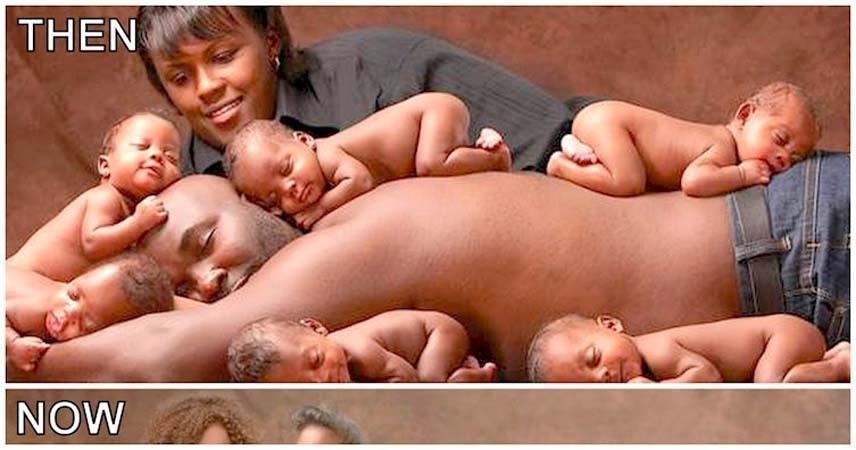 The couple Mia Shelby and Rozonno McGhee saw each other for the very first time when they were in high school. Rozonno recounts "I used to see her walking down the hallway, and she always held books in her hands like she was on a mission." It did not take them much time to fall for each other and exchanged ring at the age of 20. However, they had no plans for kids right after the wedding.
Traumatic Past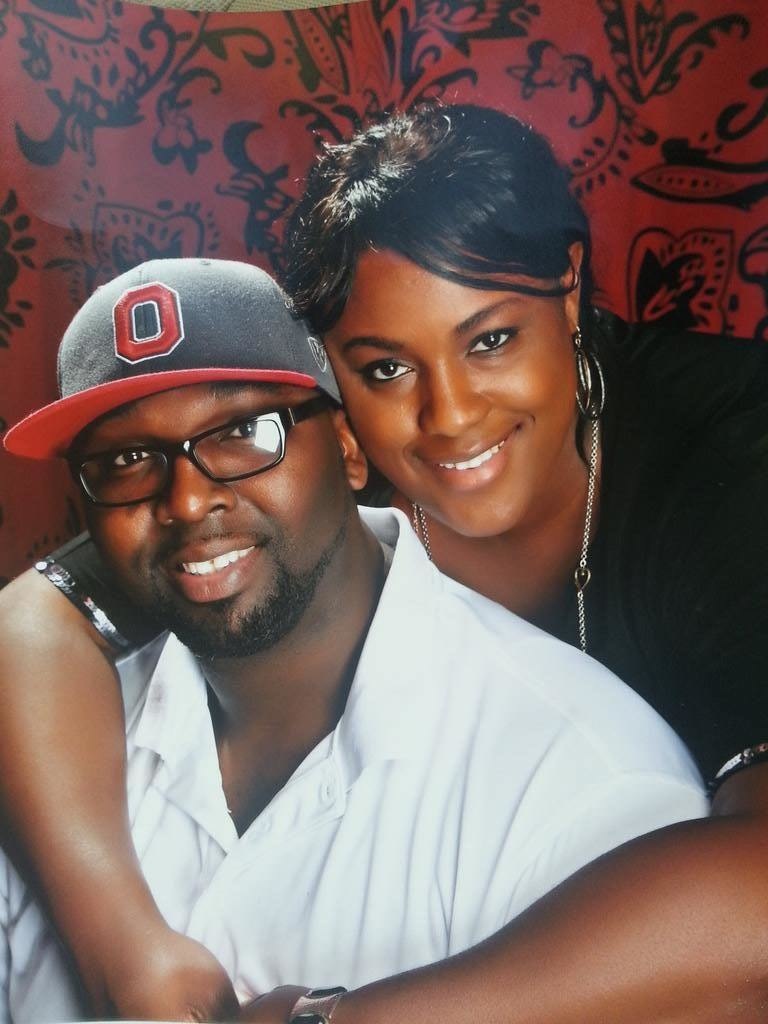 Though they found the utmost happiness after having each other, they had a very toilsome past. Whereas Mia's brothers were involved in crimes, Rozonno mother was severely addicted to drugs. These family problems left a deep impact on both of them. Positive and negative both. It helped them to grow mature before the age and perhaps that's why they managed to fight this big challenge coming their way.
Getting Medical Help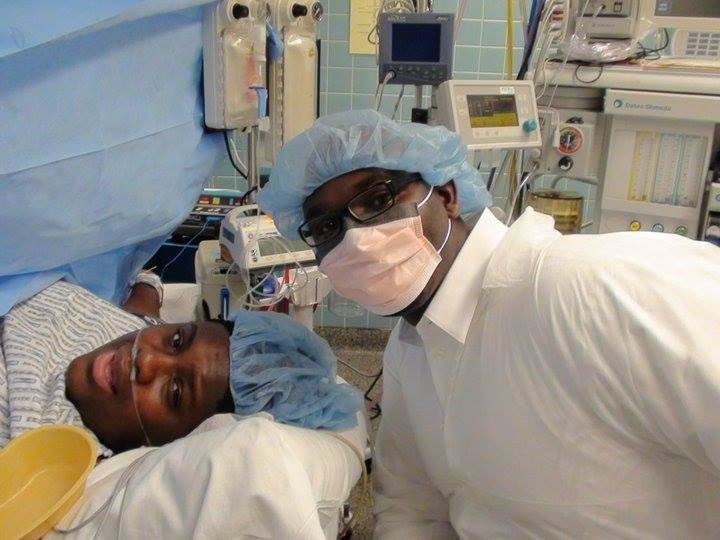 The troubles were yet to leave them. They failed to conceive a child despite multiple tries. It was then they realized that they require medical aid. Although the pair was not very affluent, they did everything they could to get the treatment going. Eventually, the efforts and prayers bore the fruit and Mia soon got pregnant with twins. The news made them feel on top of the world and why would it not be, the couple had gone through a lot to live this moment. However, they were not aware of the tragedy that was awaiting them.    
Then The Tragedy Struck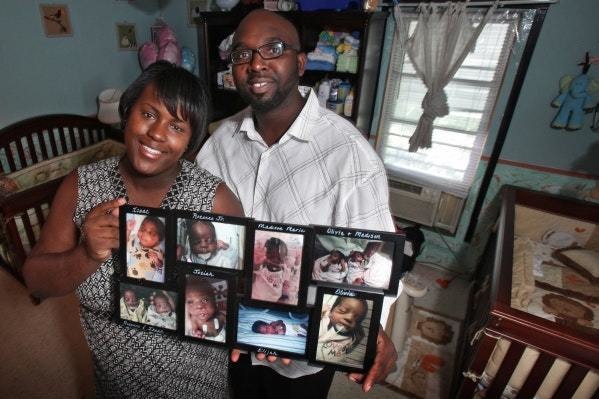 The ecstasy of Mia and Rozonno did not last long as their twins could not survive the premature delivery they had.  Naturally, the couple had all their dreams shattered but their hope remained intact. They kept trying till Mia once again got pregnant. This time the pregnancy just not brought happiness but a big surprise too. Mia had sextuplets in her womb. Luckily, this time Mia delivered healthy children.
The Troubles In Raising Them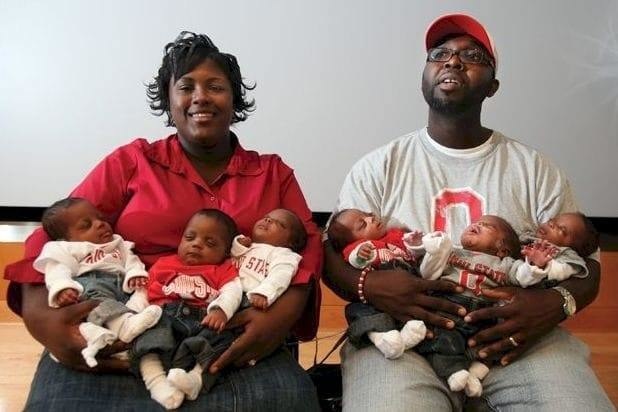 No doubt the couple was on could nine after being blessed with six tiny version of them. It would be wrong to say that they faced no problems in raising their kids. Mia had to quit her job to look after them. They always had diapers in their hand and the kids used to eat even more formulas. Rozonno along with helping the Mia with their children also had to take care of his business of carpet cleaning and upholstery business. It was then they decided to do something that changed their life completely.
The Picturesque Family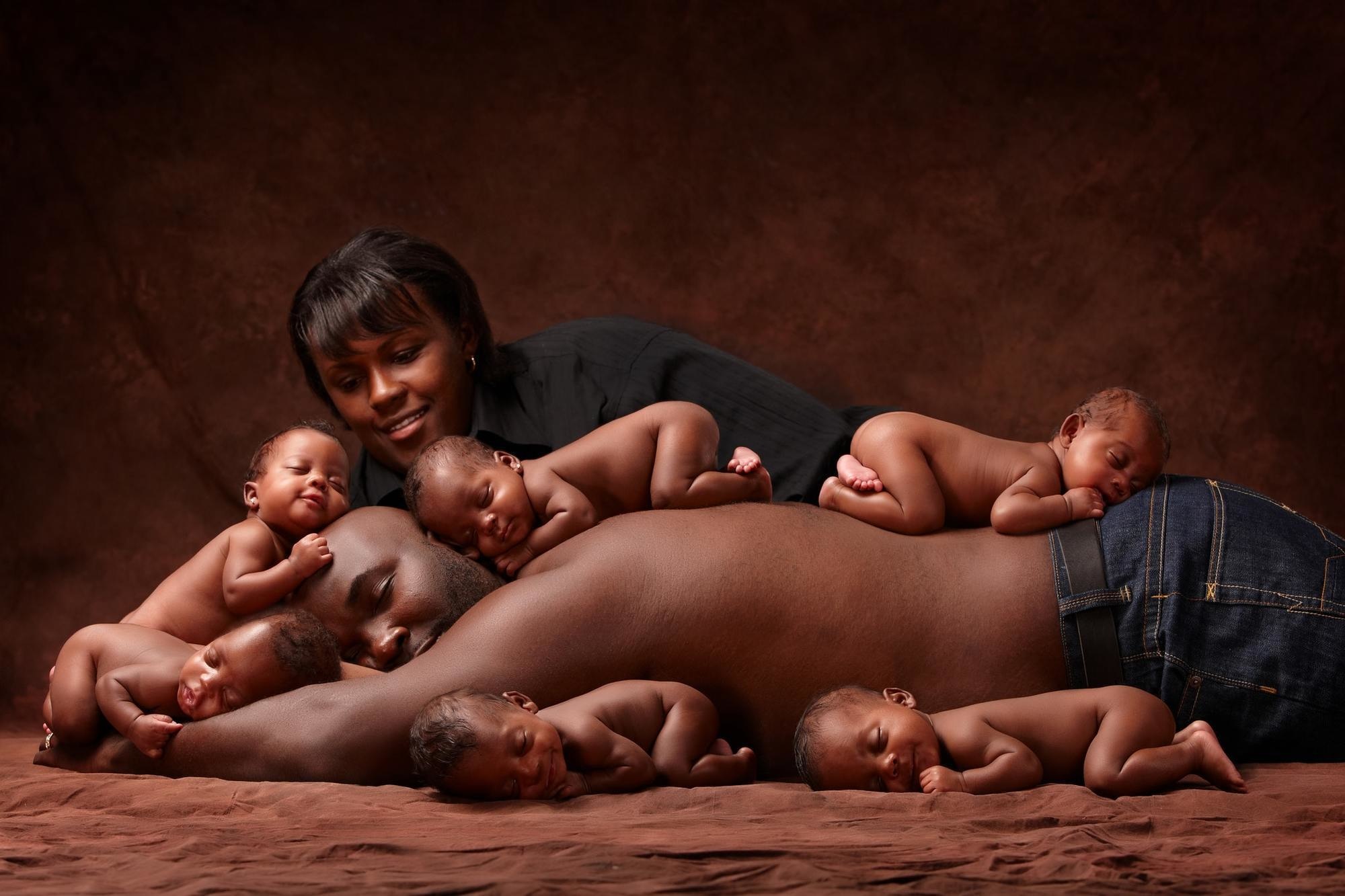 They organized a photo shoot for their large family. This captivating photo had Mia sitting and inclining towards Rozonno whereas Rozonno was lying on the floor with their six children. This beautiful photo soon got viral after they sent it to their family. It was just the beginning, they had no inkling what was lying before them until they met this big celebrity.