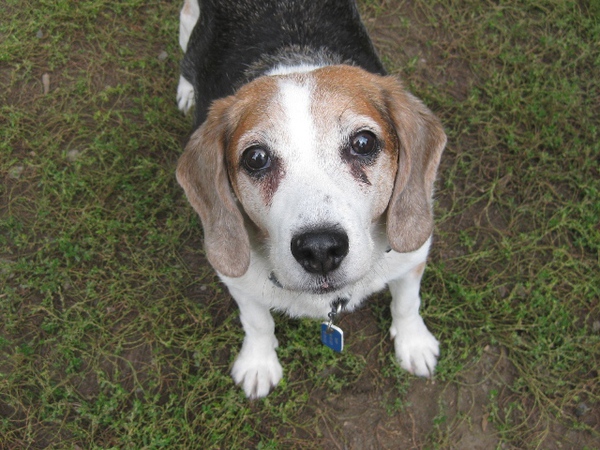 One of the best creatures that almighty created is an animal. They are not human but possess the best of humanity and emotions. These creatures can reciprocate the love you show to them in the best possible manner. For once your human friends might not be able to understand your actions and emotions, these four-legged friends of yours will definitely be able to do that.
We love caressing our pets and playing with their hair fur, but imagine that one fine day you wake up and is not able to find your beloved dog sleeping next to you. Scared? Did your heart skip a beat? Something similar happened with this family when their beloved family beagle Benny went missing. Will they be able to find him? Does this loyal friend of theirs make way to home?
Read in here to see what fate had in store for this poor family and their missing Beagle.
Contented With Life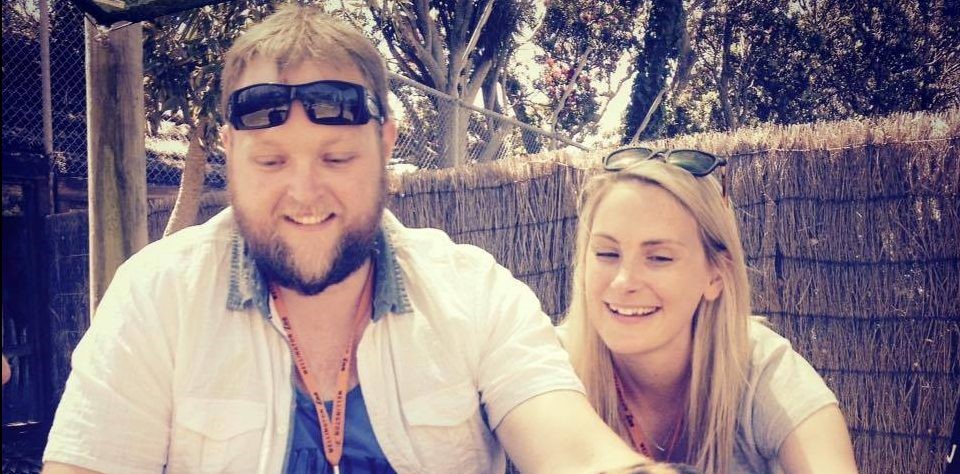 A couple named Matt and Grace were the residents of Newman-Hall household Wellington, New Zealand. They were enjoying every bit of happiness that life offered them. They both were independent, had a secured job and most importantly loved their spouse. They loved traveling and have traveled to some of the exotic locations. As a couple, they together wanted a big family. They wanted kids. And they fulfilled this desire of theirs in a unique manner.
Big Pet Family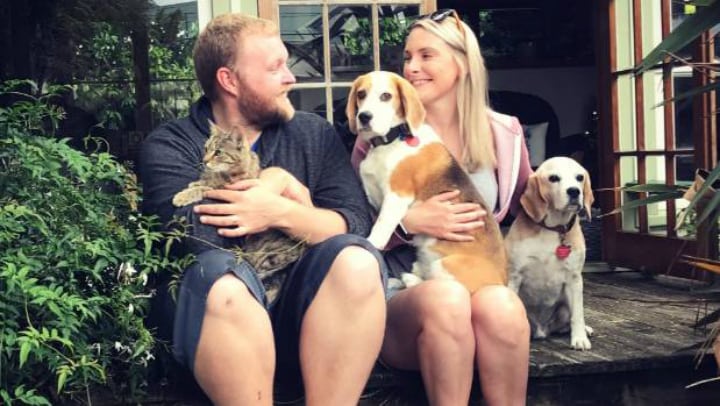 Yes, you read that right. It's not Big Fat Family but a Big Pet Family. They had kids that too three in number. They owned not-so-human children but, their dear four-legged babies. They had two beagles and a cat as a part of their happy family. The beagles were named Benny and Spike and the cute feline was called Peanut. While everyone in town admired this family, soon only they were struck by a tragedy.
Daily Routine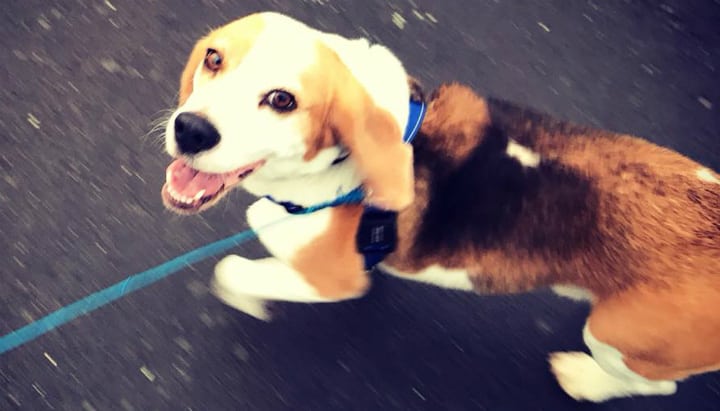 As both Matt and Grace were working, they had asked a dog walker who would take Benny and Spike for a walk daily. While the beagles went for a walk the lazy cat would nap. Every afternoon, both the beagles would wait for their dog walker and as the clock struck the hour they would be taken for the walk and then would be dropped back home. This routine was left undisturbed until the day something disturbed it.
Something Unusual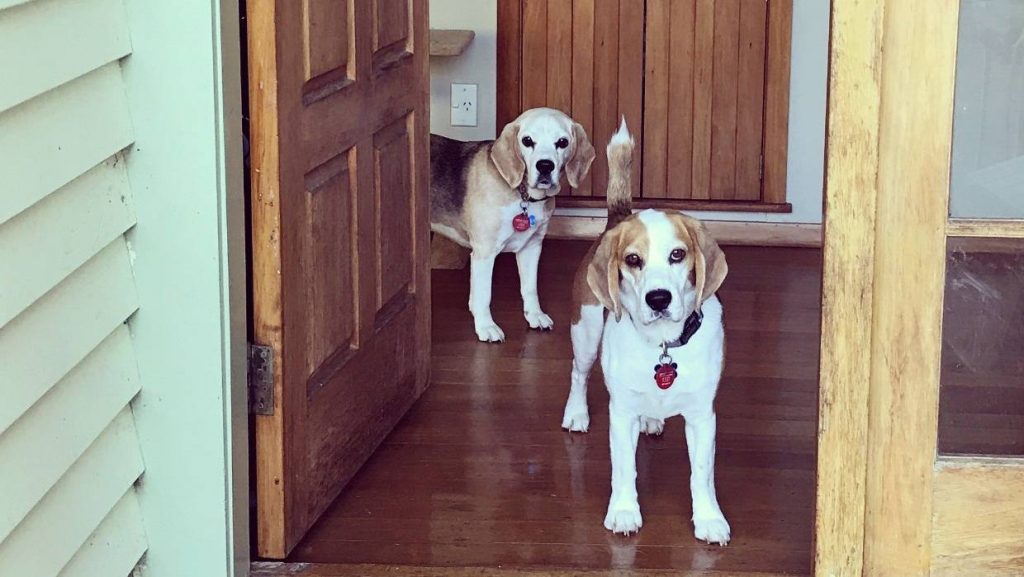 One Friday afternoon, as always the dog walker picked up the beagles and took them for a stroll. They often went to the Belmont Regional Park for their walk. A lot of dog walkers would visit this park with their pets and had a gala time there. While the pets would frolic around, their respective dog walkers would share a talk. Things were going just usual, suddenly the unusual happened.
Ran Into Woods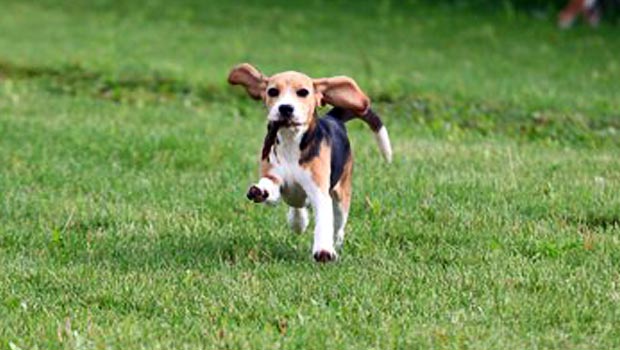 Benny was playing with a stick and suddenly he starts smelling the grass. Following the scent, he immediately began running. As the dog walker saw this sight, she too runs after Benny. After following Benny for a kilometer she lost the track of him. Benny ran deep into the woods and could not be located. What was the thing that took Benny along with it? Where was Benny?
Someone Missing
It was a daily ritual that as and when Matt and Grace would return home from work, they would be greeted by three wagging tails. And Benny would be the one standing on the door for them. Surprisingly that day they found Spike at door and he was quiet. He did not jump or lick them. This was a strange sight. Soon only the couple realized that someone is missing. Benny! Where is Benny?