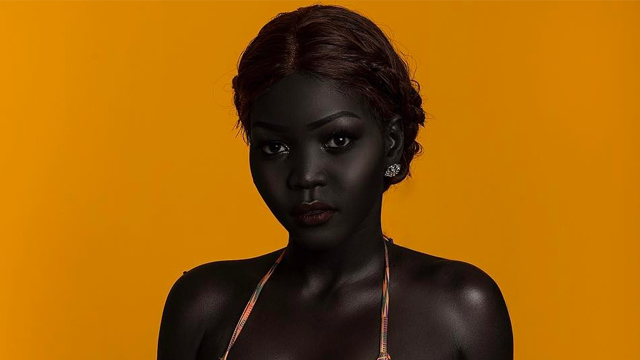 Nyakim Gatwech's life has indeed been filled with ups and down. She has lived through the war in South Sudan, to entering refugee camps in Ethiopia, Nyakim wound up in Minnesota in search of a better future. Because she looked so different, she had a very different experience after moving there as well. Since she was treated so bad, she decided to take drastic measures to change herself. Her story is one that will truly inspire anyone dealing with hardships in life and its unsolicited criticism…
Born In Africa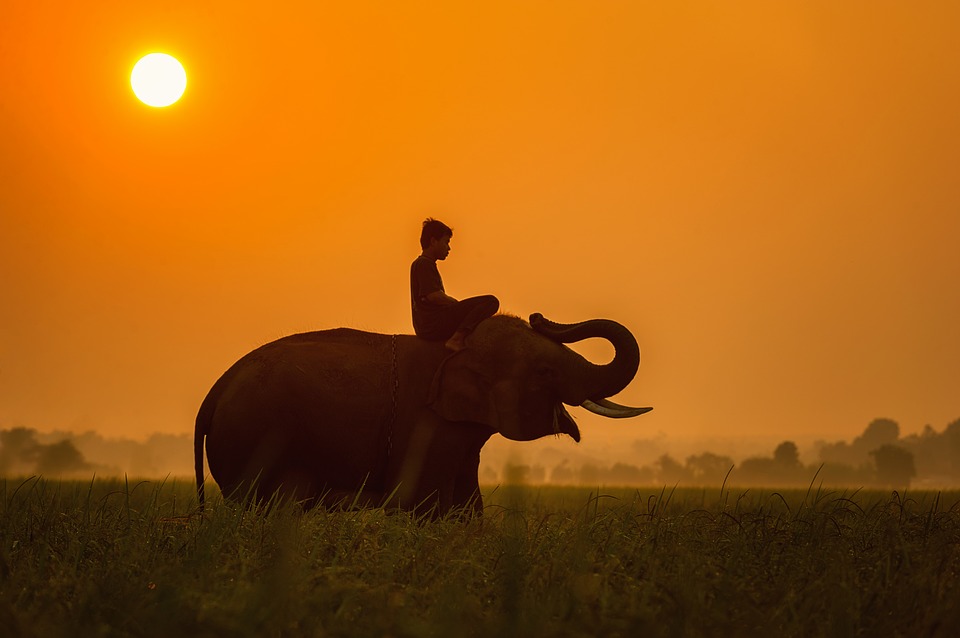 Nyakim Gatwech's story was one that started even before being given birth. While the Second Sudanese Civil War was happening, millions of innocent people had to run out of the country and try to find refuge in neighboring African countries. It was certainly unsafe for everyone as soldiers were shooting villages as a whole. The Gatwech family was among the many who decided to run for their lives.
For Her Kids

The mother of this family was certain that there would be no future for them here in South Sudan. She was confident in her decision to flee with her children as quickly as they possibly could. She did not stop at all until she was sure they had reached Ethiopia. With the scorching sun and her kids to mind, she took the whole family to a place she thought would be safer. She was actually carrying a child too…
Refugee Camps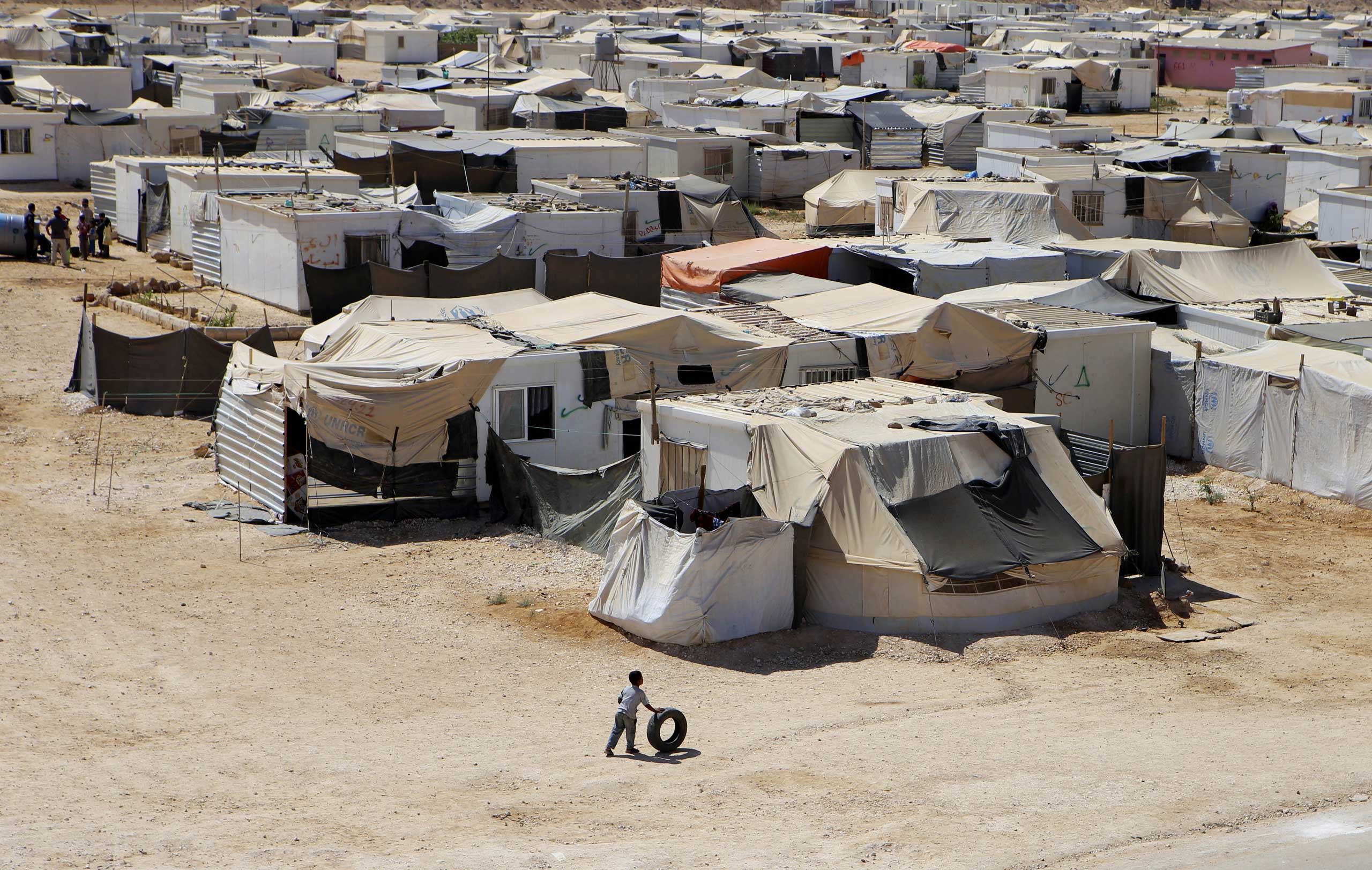 Since she was without a man to support her and be there for her, Nyakim Gatwech's mother had to go by herself to locate the right refugee camp. She did so by walking on foot until they could settle in one located in Ethiopia. The mother was set on keeping her children safe and even without a husband, she was determined to give a better future for her kids. In the refugee camp, she finally gave birth to a beautiful girl, Nyakim.
Some Lost

It was very unfortunate as two of Nyakim's siblings didn't make it through the sudden change. Her sister died on their way to Ethiopia and her poor brother did not survive the complications of his kidney failure. As for the rest of the Gatwech family, they were lucky as Ethiopia was not the final stop. They had no idea that their lives were about to take a drastic turn… But will it be for the better or for worse?
Reaching Kenya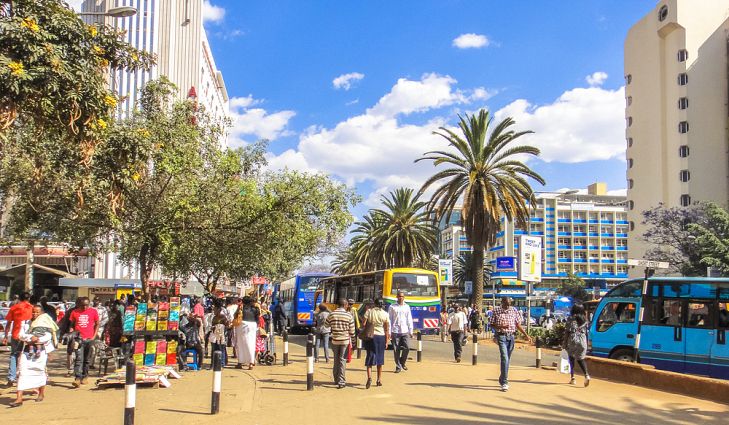 Nyakim Gatwech's mother then made a decision later, to get out of Ethiopia when the U.N. left the refugee camp. Majority of her family members were taking flights to go to America, but because of so much racism and harsh bullying, the Ethiopian government did not allow her to leave the country. So what was Nyakim to do if she was not even allowed a chance for a better life outside?
Passion For Fashion

Since the family was dealing with a lot of hardships, they decided to return to Kenya joining another refugee camp where they stayed up until Nyakim, pictured here was about 14 years of age. Here in Kenya, Nyakim found her love and passion for fashion and beauty. She would constantly watch 'America's Next Top Model; with Tyra Banks as her idol, getting her hands on all of the fashion magazines she could read…