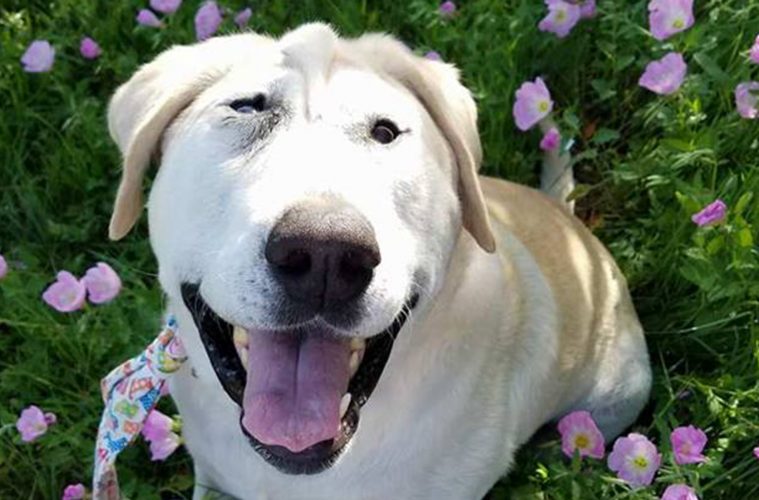 In Critical Condition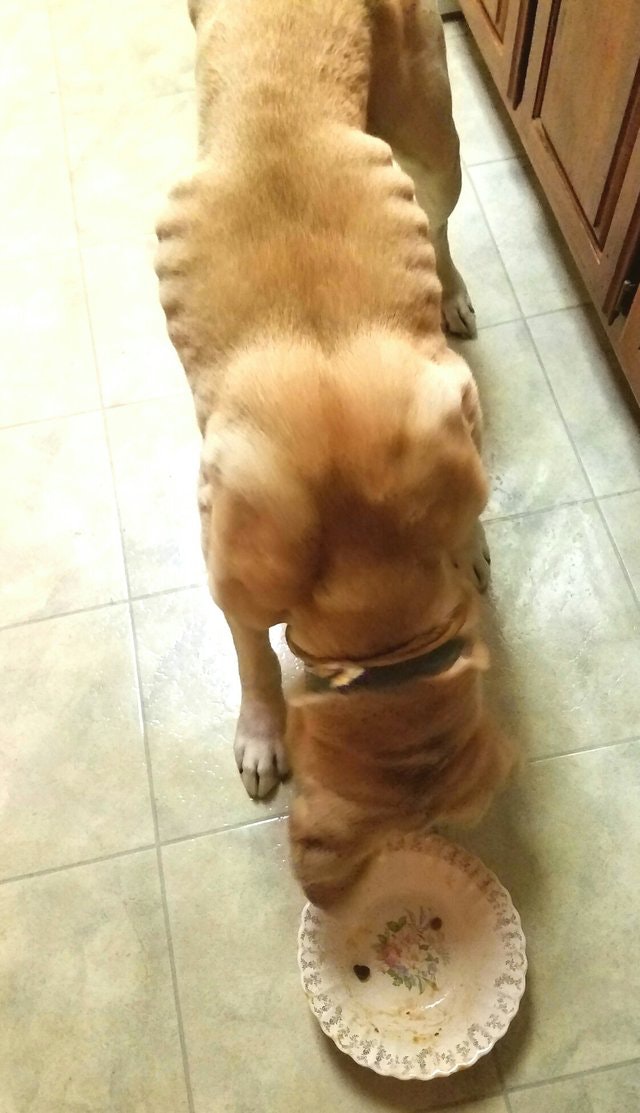 And after Jamie heard enough of what she needed to hear, she did not want the dog to spend another day in that condition. She decided to go and meet Lucky directly at his owner's house, in the backyard. She was absolutely appalled to see that condition he had been living in. His facial deformity was just a tiny spec of his problems. Lucky was emaciated, his rib cage protruding from his balding fur…
Need For Care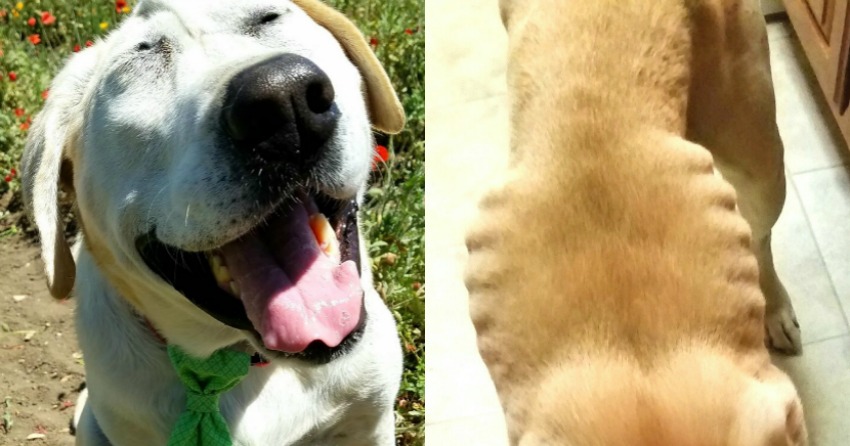 And this was not all. After taking a closer look at the ailing dog, Jamie saw a few other problems too. She could see that the dog was also infested with so many fleas and ear mites. She did not need any more reason to take the dog with her anymore so Jamie immediately took Lucky with her. She even changed his name to Beaux Tox. It was clear from just looking at the dog that he would need extra care and attention.
A Bleak Outlook
When she took Beaux with her, she wasted no time taking him to Hoegemeyer Animal Clinic in Kerrville, Texas. Since his physical appearance evidently pointed out that he was not well, Jamie did not want to risk anything. There he was carefully examined by Dr. Jay Rydberg who gave an even sadder news: Beaux had tested positive for heartworm disease. If he was not treated right now, he may not survive.
Still More Complications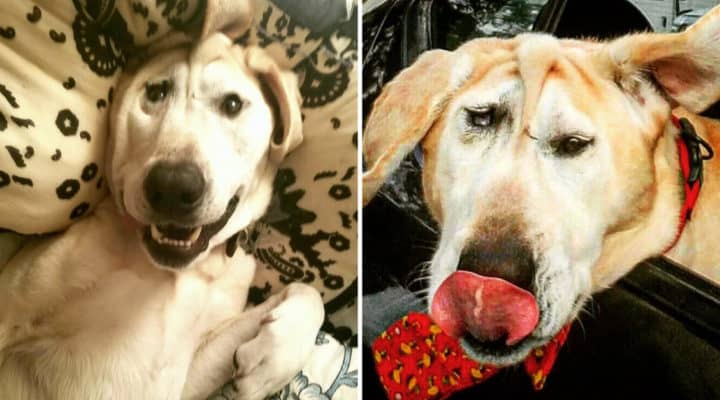 And after hearing about the fact that the neglected dog had heartworm disease, Jamie knew that she could not wait. And to top it all off, the weak condition that Beaux was in meant that he might not be able to receive treatment. The doctor informed Jamie that the dog actually had a 50/50 chance to survive. But Jamie was not about to let this be a setback. She did not give up hope on Beaux.
Prolonged Treatment

Since Jamie had a connection with the poor dog, she wanted the doctors to do whatever they could to save him. She had asked Dr. Rydberg to do whatever was in his power to try and save Beaux. This would mean that the dog would have to undergo a long process of getting treated. So eventually, Beaux had to spend about a month in and out of an oxygen tank for him to fully recover.
A Fighter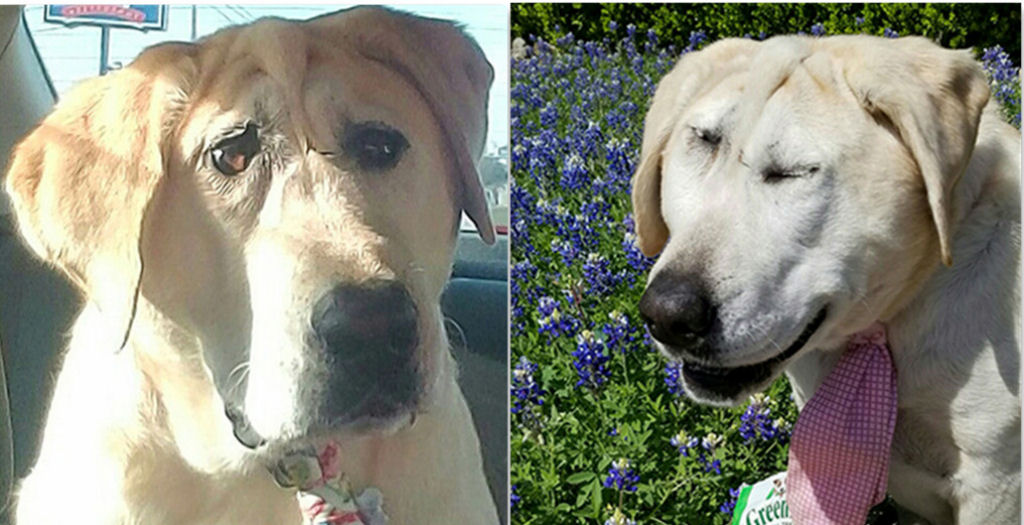 And so since Jamie had made a special request to the doctor, he had spent every waking hour to look after Beaux, the Labrador.  He would often make a call to Jamie in the middle of the night if ever the sick dog's condition worsened. There were often times when the poor dog seemed like he was about to pass away. But Beaux being a tough fighter never lost his spirit to fight.