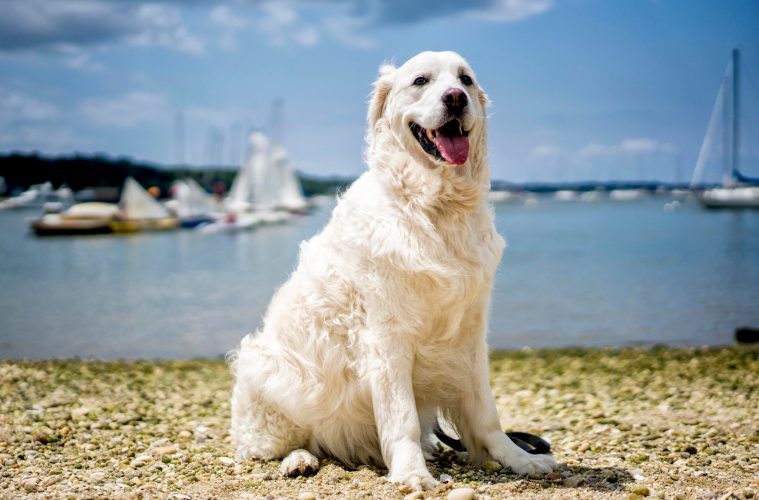 Dogs are amazing, aren't they? It doesn't take much for them to win our hearts. They make the silliest and the most stupid stuff look cute. They'll revolve around their own tail to chase what only they and God knows. You can see it on their face about how they feel. They'll hop around the place unable to contain their excitement and lick our faces clean to show their affection towards us. Some of us don't hesitate from teaching our beloved pets a few tricks that will make them look cool. From handshakes to simple instructions and jumping through the Hula hoop rings, we take pride in everything they do and why not? A dog is a man's best friend after all.
While these little things send us to cloud 9, can you imagine how proud a dog owner would be if his pet pulls an act that not only makes him an internet sensation but is also deemed as awe-inspiring? Yes, We are talking about setting a benchmark here. This story will take you through an incident that unexpectedly occurred in the lives of Mark Freeley and his golden retriever that entitled this dog a real life hero. You'll be amazed and might end up being a fanboy of this golden retriever like I did.
An Unusual Sunday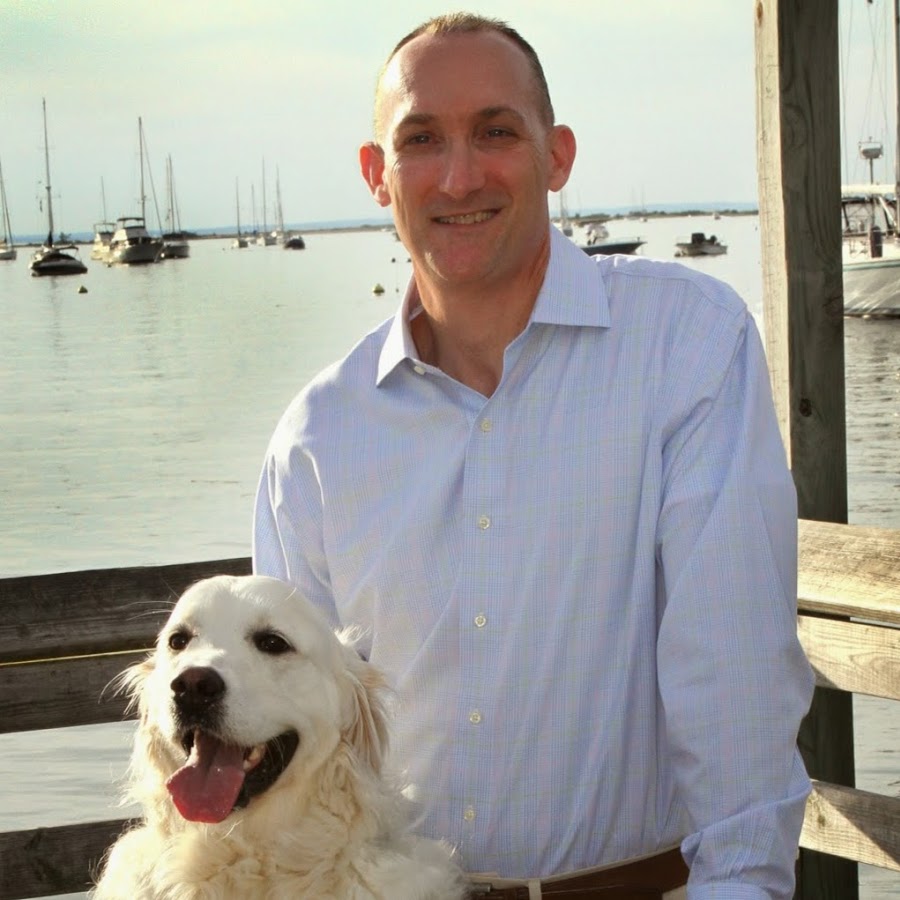 It was supposed to be like any other Sunday in the lives of Mark Freeley and his golden retriever named Storm. Waking up late, skipping breakfast and just hoping to the brunch plate followed by a routine walk to their favorite place i.e. the Port Jefferson Harbor, New York. While the first half of their day was pretty much the same and ordinary as they would expect it to be, Storm, the golden retriever would spot the unexpected on the bank of the Harbor and would jump right in and his discovery would make him an overnight internet sensation. Read this amazing tale of Storm to find out how an act pulled by this golden retriever took the city by storm.
The Profile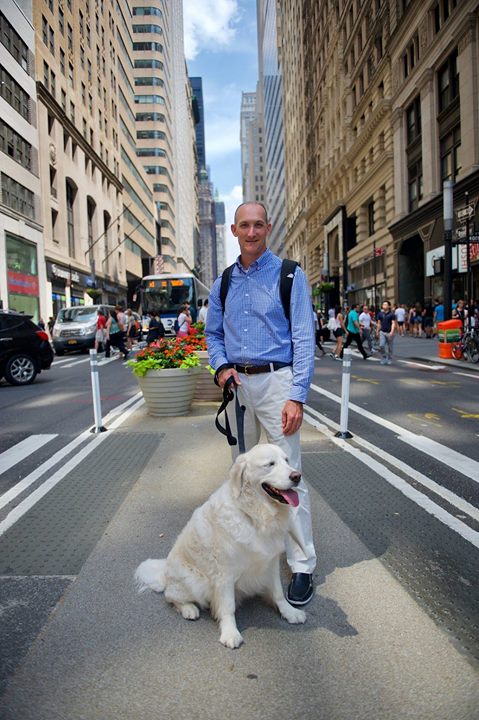 Mark Freeley, a native New Yorker, would spend most of his time reading and researching cases for his clients on a pro bono basis. In simpler words, he's a personal injury Lawyer who at present practices at East Setauket, New York. While Mark was known for his gentle and kind behavior towards others, he would soon become famous by an unexpected act pulled by his dog…
An Escape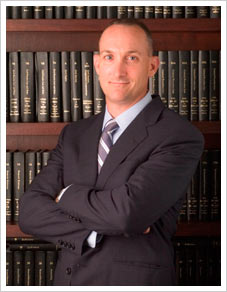 Being a lawyer is not something a lot of people would fancy. I mean one is always surrounded and working on cases that can take a toll on one's mind as well as the body. Staying up till the late hours and indulging the brain in mental gymnastics to find a loophole or any clue that could help crack the case might look cool when Sherlock Holmes does it. But the reality is somewhat different and there are a very few things that can take one's mind off this stressful job. Luckily, Mark had a bolthole that kept him sane.
Animal Lover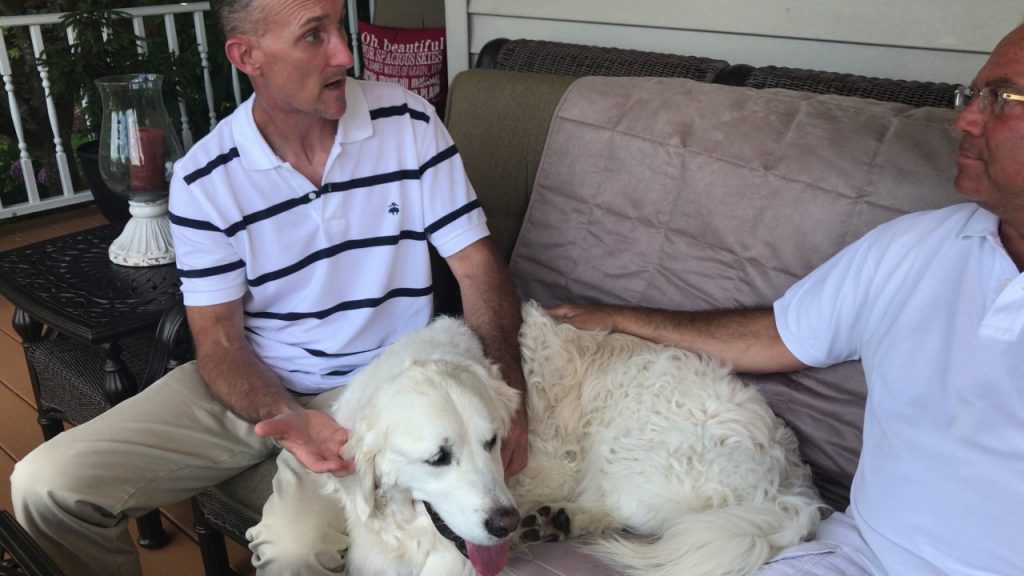 Mark loved what he did for a living. He was generous enough to the people who couldn't afford a lawyer's fee and often volunteered free service to his clients. But his love and generosity weren't limited to his clients, he had a soft corner for animals in his heart. After a long day at work, Mark would rush straight home to his family that included two pet dogs namely – Storm(an English golden retriever) and Sarah(a border collie) to spend his time and play with them. He also owned a rabbit whom he called Speedo.
Love For All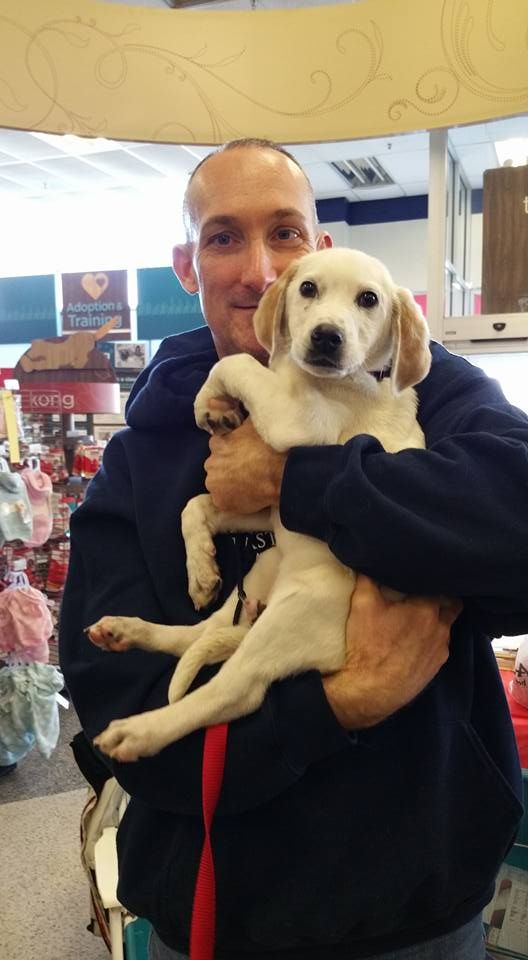 Mark can't pick a favorite when asked as his love for these sweet creatures is distributed equally. No brownie points and no favoritism whatsoever but Storm(the English golden retriever) is the heartbeat of this family and the glue that holds them all together. He helped Sarah(the border collie) in adjusting with the unfamiliar surroundings after the time she was rescued. Moreover, he doesn't mind when Speedo(the rabbit) sleeps on his back. However, he sometimes invites troubles because of his more than generous attitude.
Gentle Guardian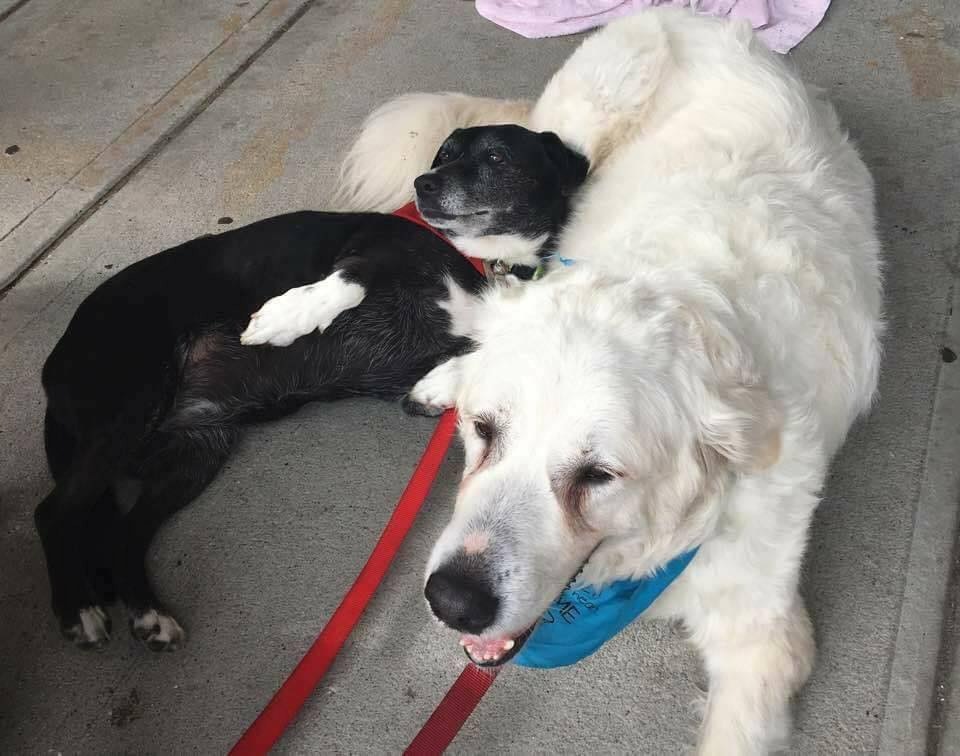 It is right to say that Mark is an animal lover as his love and care are not just limited to the pets he owns. He's always reaching out to those who are crying for help. Mark is a volunteer at a local animal rescue service and he would often offer his time and efforts in fostering abandoned dogs time-to-time. He has fostered a decent number of puppies over the past couple of months and still looks forward to helping those who are in need.