In school, there is always equity in everything we receive. Whether it is the education we get or the supplies, the school usually makes sure every student get the same things. It is how we use this later that determines how life is going to get for us. We all grow up and aspire to have a successful career in a field we are passionate about. Some of us get to achieve this while some of us do not. In this story, this lady meets her ex-classmate and does something to him that sent shock-waves all around.
Meeting By Chance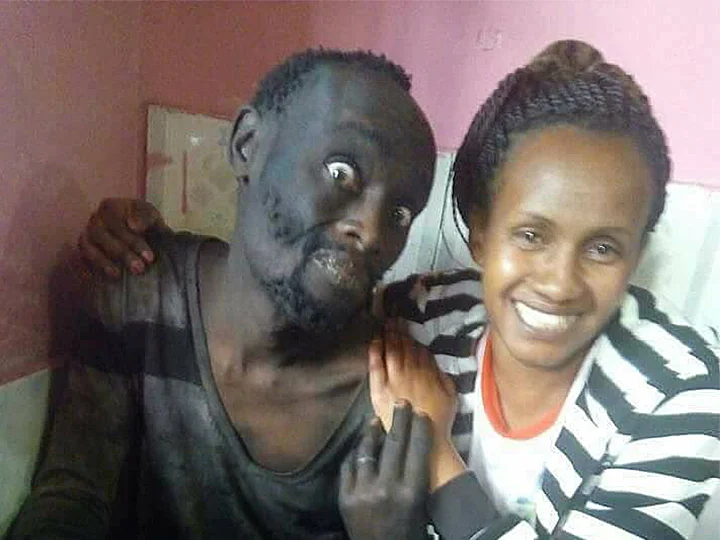 Life is ever unpredictable. You can never be too sure about anything. There are good days and bad days and some moments you experience can change your life forever. We never know what life is going to lay on the table. And so when Wanja Mwaura was just spending her day, she met an old classmate of hers, living on the streets with no home.
Helping Him?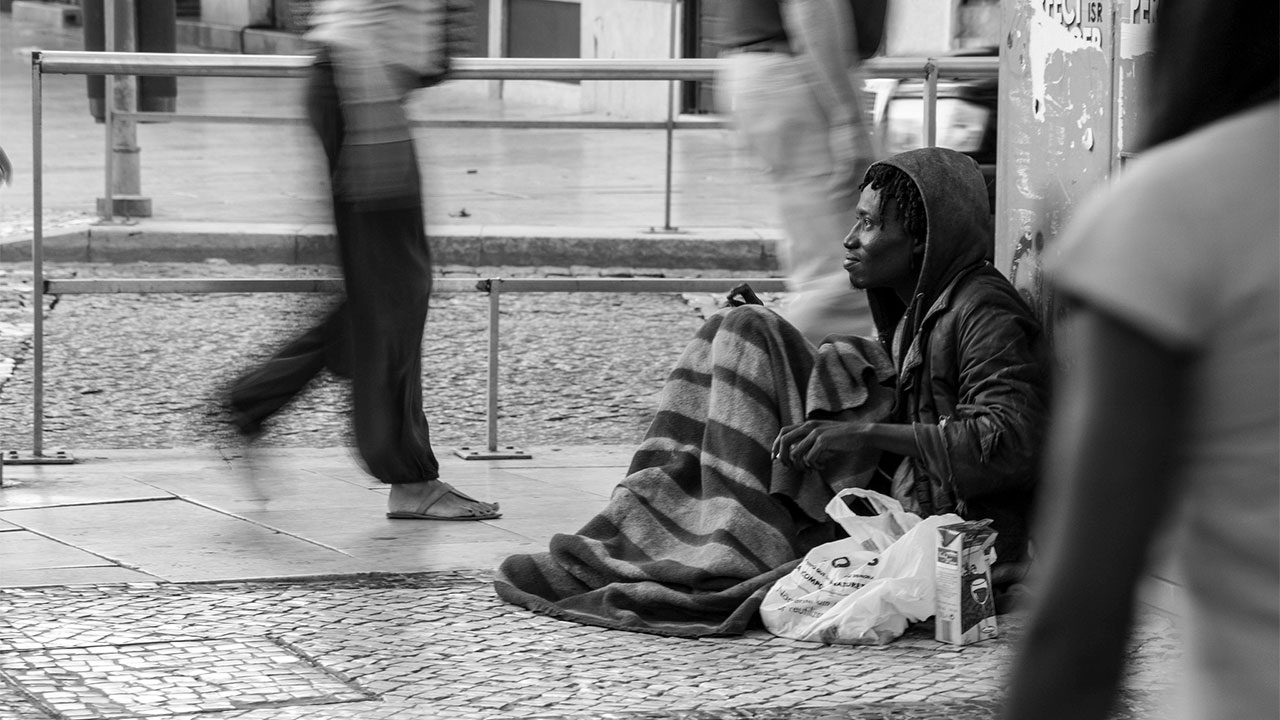 She could immediately see that this was indeed her classmate back in school. It was such a shock to see that the person whom she had shared a classroom with was now without a home. She was extremely shocked to see what he had become, the pain in his eyes. She made up her mind then and there to help him. What was her plan and would it help him?
From Her Past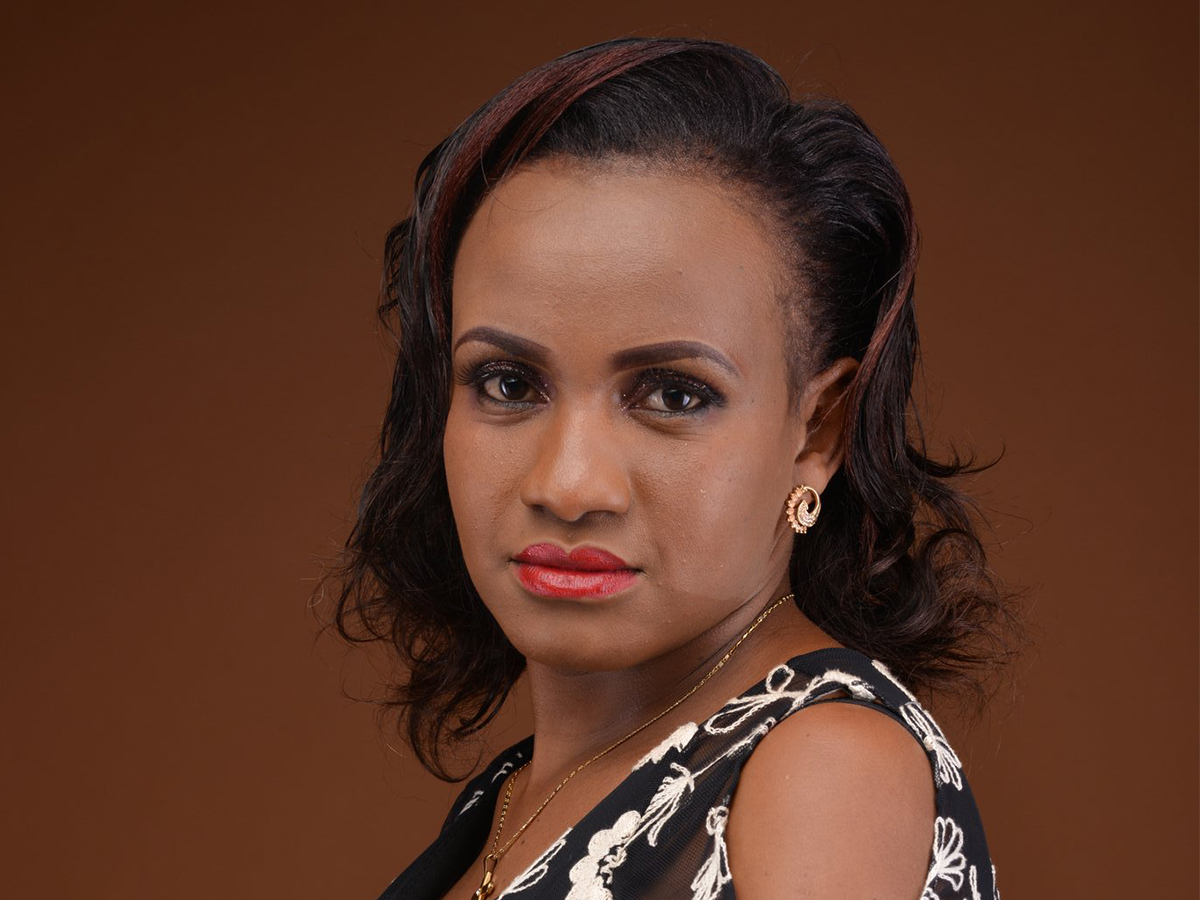 Where was she living? Well, this lady is a local who resides in Kiambu County in Kenya. Also, when did she meet this homeless man who was with her during her school days? This happened in October of 2017. Wanja was on her way to run errands in their local market. This was her plan before the time came for her to finish her shift at the local hospital.
A Busy Nurse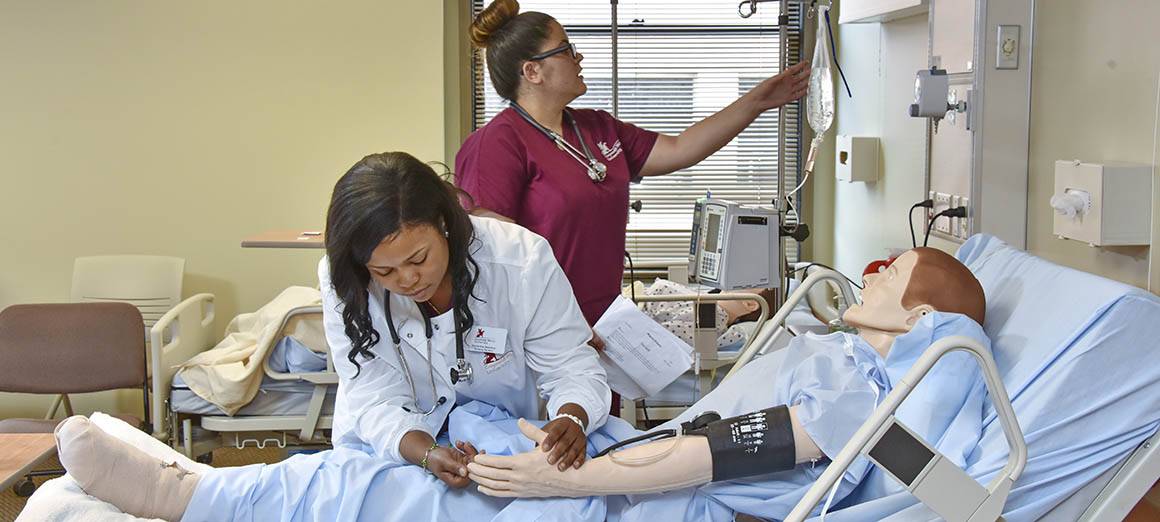 So Wanja helps a job as a nurse, so that meant she was always quite busy. She did not get to have shopping, so she was quite stoked to go to the market that day. It was an early morning, the only time she had, so Wanja rushed to get her much-needed essentials. She did not expect anything to happen that day, Wanja never thought this day would turn out to be so memorable.
Childhood Pals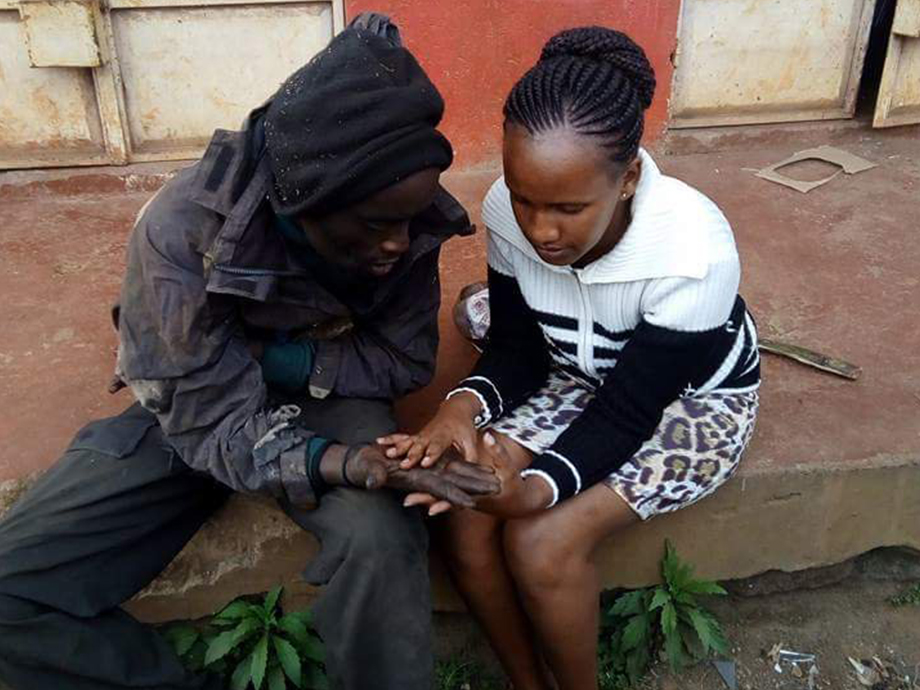 And as the busy nurse was making her way to the market to buy what she needed, Wanja saw someone really familiar. However, she could not tell if this was the person she thought it was. But after a closer inspection, she had a realization that it was indeed her old classmate. His name was Patrick Wanjiru. She had a hard time telling if this was him or not at first.
Was It Patrick?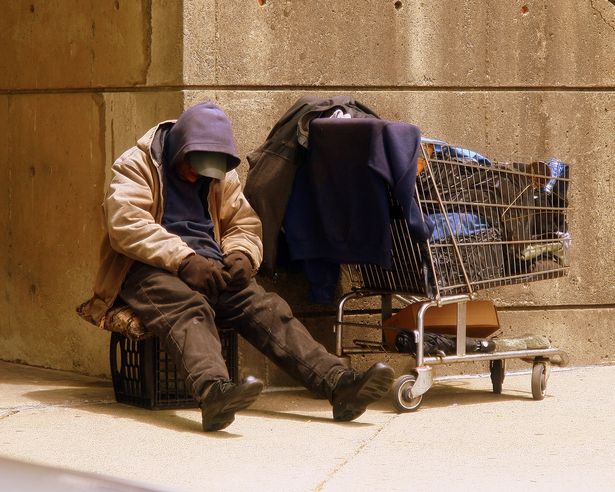 Patrick was actually from her school during her childhood days. And since he had a rough look, she could not tell right away if this was him or not. He was actually donning very shabby clothes. Because of what he was wearing, he was a little unrecognizable. But just then, Patrick re-introduced himself to Wanja who was startled to learn that it was really him.