The Life of Scott family was devastated when they learned their eighteen months old son is diagnosed with blood cancer. It was too much for the family to handle. Things took an unexpected turn when an organization knocked at their door and the ailed boy made a wish. Neither the organization nor his parents had expected such an unusual wish to be coming from him. Find out how his odd desire eventually made him save an entire city.
Small Family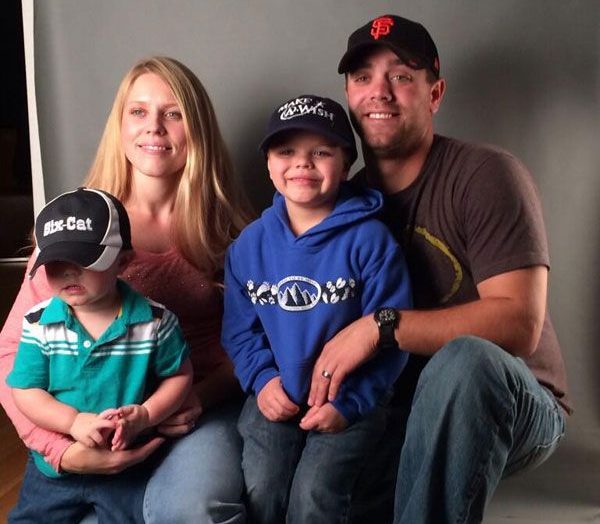 Nick Scott a farmer by profession was living with his family in Tulelake, located at the far end of Northern California. His small family included Natalie, his wife, and two small kid. He along with his family was living a very peaceful life in this peaceful and small settlement with a population not more than of 1,000 people. 
Best Time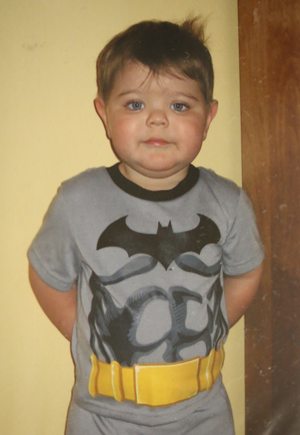 Coming back home from work and snuggling with his eighteen-month-old son Miles Scott used to be the best moment of the day for Nick. Likewise one day Miles was cuddling with his parents in bed when his mother saw a lump on his jaw. Naturally, Natalie got worried and took him to the doctor to get it checked. 
Seeing Doctor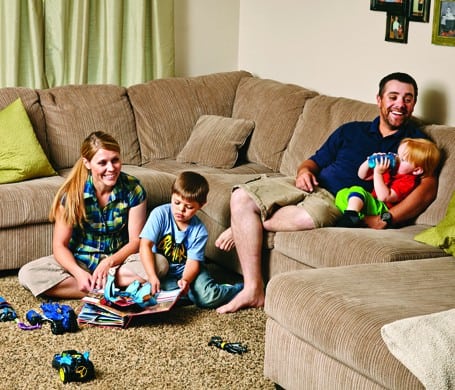 Doctor, on the other hand, checked him physically and diagnosed him with an ear infection. However, Nick and Natalie remained doubtful of that as their kid had no symptoms matching that disease. They suspected it was something else and so decided to go for a blood test. The results came after a few weeks of test. It was going to shake them from within.  
Not A Good News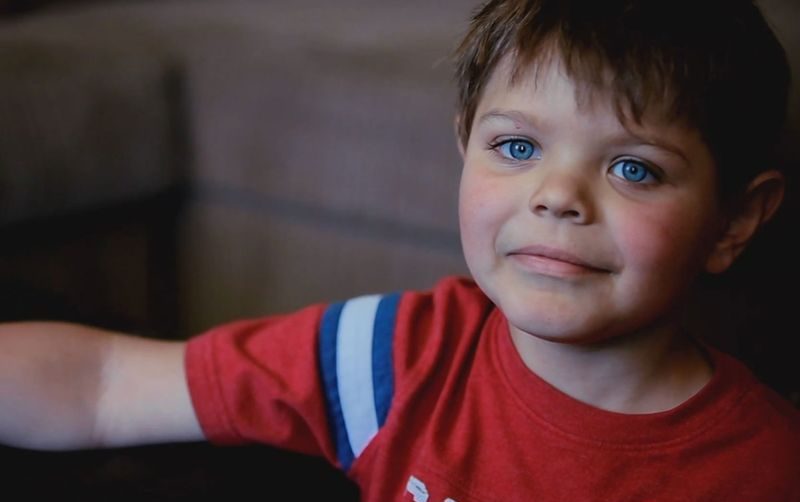 Co-incidentally Natalie was working for the same doctor and when the result came, it became difficult for the doctor to enlight her about her son's condition. However, Natalie found it out by his expression that something was severely amiss. She was waiting for the doctor to say something and the doctor revealed that Miles was diagnosed with Leukemia.   
Leukemia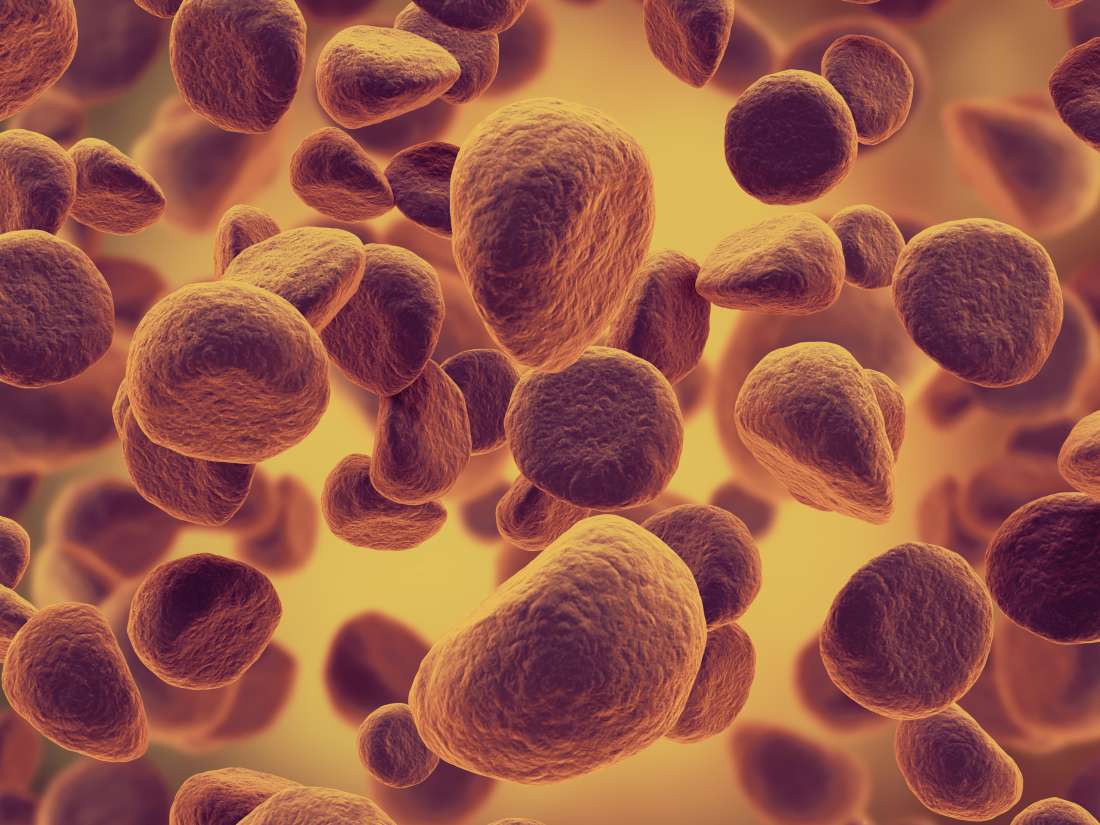 Its victim mostly includes children. It begins with the production of white blood cells named lymphocytes present in the bone marrow. The Leukemia cells attack the blood very quickly. Thereafter sprawling to other parts of the body- liver, central nervous system, spleen, liver and lymph nodes.     
Hospitalized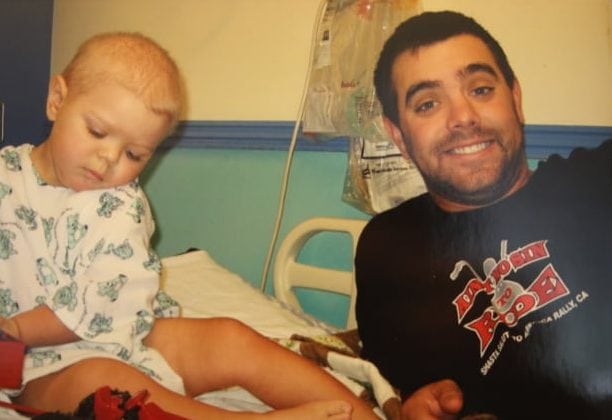 No need to say it was a shocking news for Nick and Natalie both. Suddenly their blissful life had turned into a painful one. As far as Miles was concerned, not being even two years old he was too young to understand the gravity of his disease. His parents immediately admitted him to a hospital in Portland, Oregon to get the treatment started. It was the first time for Miles to get on a plane and that is why he got very scared. To help him to get over the fear Nick lied down with him on the gurney so that they could be tied down together.